We are moving quickly moving to live in a virtual world and the YONO app is here to help you do that. From money transfers, taxi bookings, online shopping, or medical bill payments, this app enables users to access a variety of financial services.
Introduced by the State Bank of India (SBI), the YONO app means you no longer need to carry physical cash or the SBI debit card, you can just use the app.
Before you decide whether or not the YONO app is for you, let's talk about what its features and benefits are. Our editors have looked into YONO and have some key details you need to know. You should read everything below before deciding on whether or not to download this app.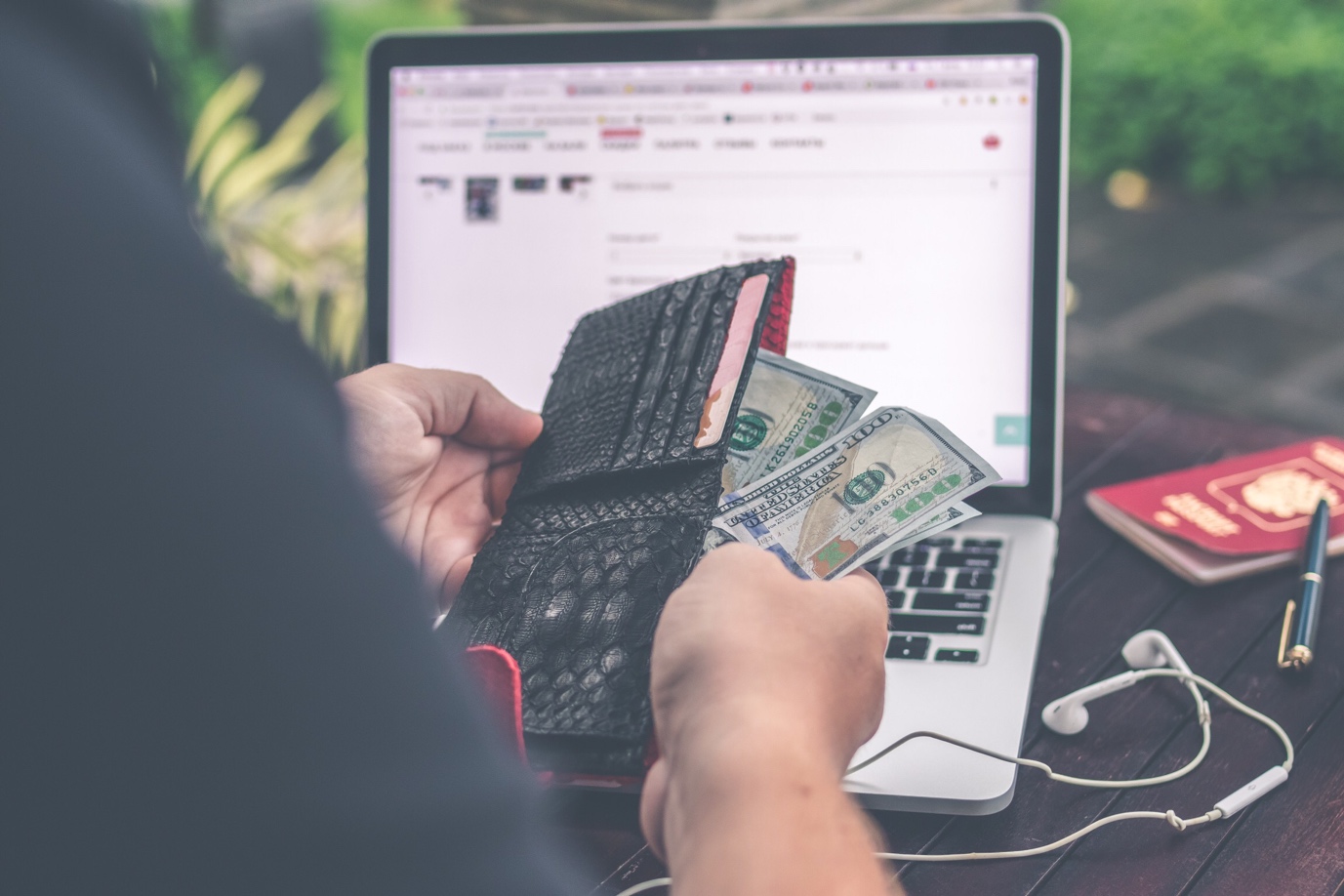 Why Use YONO?
The primary advantage of the YONO app is that SBI users can access their accounts at any time of the day, from any place in the world, at their own convenience.
What's more; the services can also be availed by overseas customers. In dangerous times like the pandemic situation that is raging around the world, YONO Lite ensures that you are not cut off from your money.
The YONO smartphone app is available for both Android and iOS devices. It takes barely a few minutes to set up your account on the app. All you need is your smartphone, internet connectivity, and SBI internet banking details and you're good to go.
Ditch Debit Cards With YONO Cash
Did you know that SBI had launched YONO with the aim to discourage the use of plastic debit cards? Yes, you read it right. With the YONO app, it is now possible to withdraw money without having to use your debit cards at ATMs.
Simply log in to your YONO account, head to YONO Pay, and select the 'Request YONO Cash' option. You'll receive a 6-digit YONO cash PIN on the mobile via SMS, which needs to be entered into the nearest ATM machine, within 30 minutes of its generation.
With more than 20,000 ATMs marked as YONO cash points, one can easily withdraw money safely without the hassle of using debit cards. What's more; In times of emergencies, one can withdraw a minimum amount of rupees 500 or a maximum amount of rupees 20,000 in a day from ATMs.

How YONO Helps With Financial Transactions
There is a wide range of financial and non-financial transactions at the disposal of YONO Lite users. Right from linking one's Aadhar card to instant fund transfers and conducting TDS inquiries, YONO Lite has made banking a pleasant experience.
On top of it, users can browse products and services offered by ecommerce partners, get exclusive discounts and offers across categories, and take advantage of financing facilities from SBI. For example, One can pay bills online, top-up mobiles, recharge DTH accounts, and transfer funds in SBI as well as in other banks to registered beneficiaries.
But that's not all; all the transactions using YONO go through two-factor authentication, which not only makes it more secure but also eliminates the risk of skimming and cloning.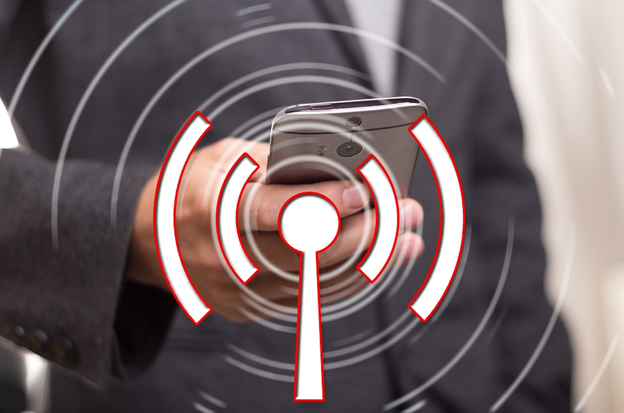 Use YONO With Voice
Another stand-out feature of this app is that it is possible to use all the features through YONO's voice assistance. Right from checking your balance, and getting a mini statement of the last ten transactions to paying bills and recharging mobile and DTH, everything can be managed without having to use the keyboard too! Going digital is much easier and safer thanks to the YONO Lite app which makes it possible to reap the benefits of mobile banking without investing time and energy.
Constant Updates to User Interface
The folks behind YONO are constantly updating the site to make it easy to use so even Grandma can get in on the action.  You can use the app in both Hindi and English which is great for folks that feel more confident in one language or the other.
The constant updates mean you are able to more clearly understand old features and are instantly made aware of new features.
How to Contact YONO SBI
Customers may call the bank's 24X7 dedicated helpline No. 1800111101 or send an email to feedback.yono@sbi.co.in for any app-related queries.
Conclusion
The YONO app by State Bank of India (SBI) is a great way to manage your funds today.