If you're ready to pursue higher education, but your funds aren't, an SBI Education Loan might be the answer for you. The State Bank of India or SBI is a government-run bank that has provided education loans to students from across India. The bank has several options for the type of loan you can get based on what type of post-secondary education you're after.
They have developed lending schemes that assist students who want to study domestically as well as abroad. You will also need to know what degree you are pursuing before you try to apply for a loan. There will be a credit history check and if it comes out clean, SBI might be able to help you with your post-secondary dreams.
Of course, SBI isn't the only financial institution offering banking services to students. With a greater focus on skill development throughout one's life, more and more organizations are getting in on the educational loan game. Our editors have looked into the SBI loan and have compiled some details you need to know before giving SBI a yay or a nay.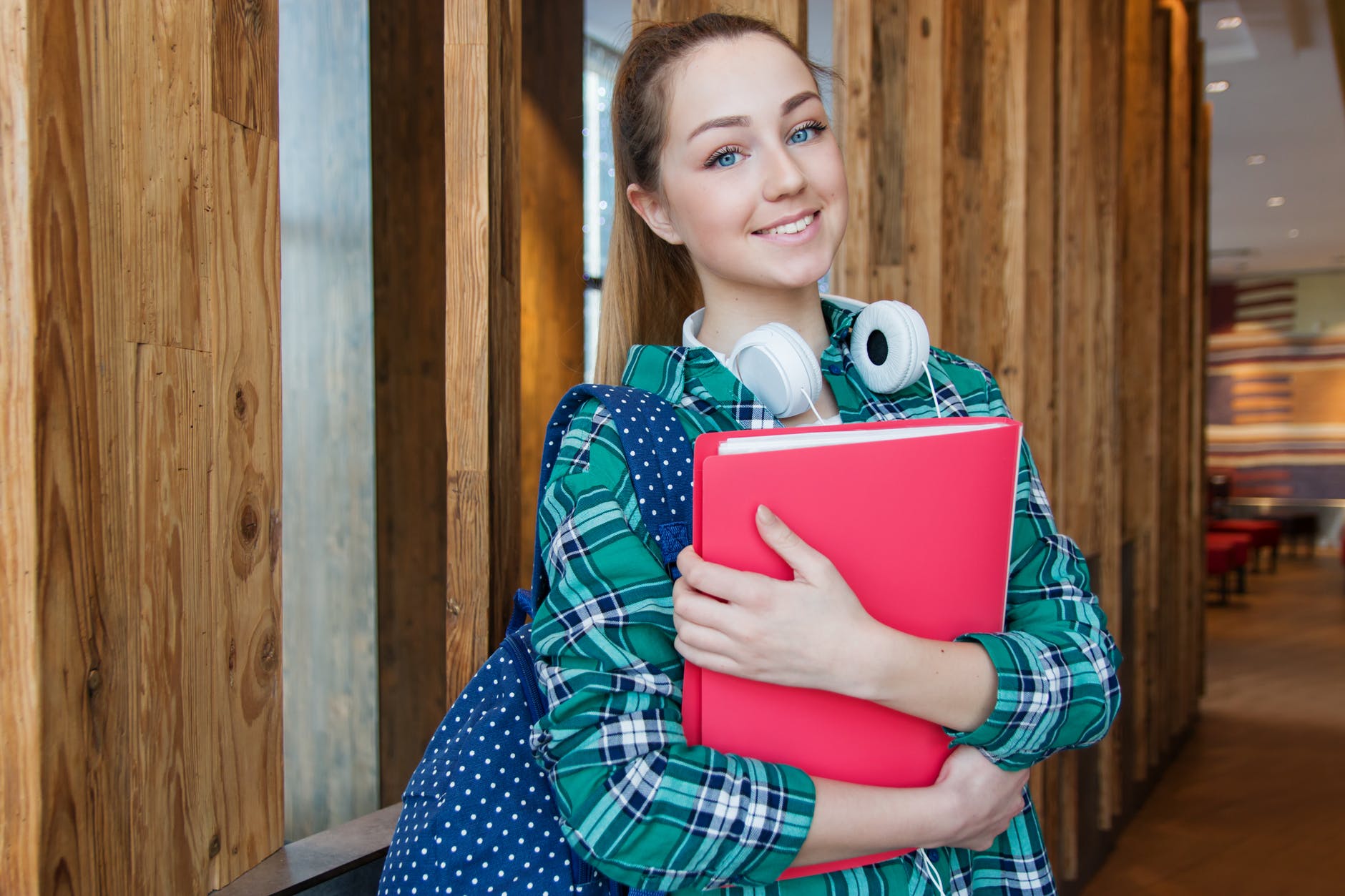 Comprehensive SBI Education Loans
Here are the different types of SBI education loans you can choose from based on your educational needs.
SBI Student Loan: With 15 years of the repayment period, this loan is available to Indian Nationals who are pursuing higher education in India or abroad. With no limit on the amount, you will have to bear a processing fee of INR 10,000 when the loan amount is above 20 lakhs.
SBI Loan for Premier Institute: This is meant for meritorious students who have secured a place in the premier education institute of India. With no processing fees and 100% financing, this is perfect for students with big dreams.
SBI Loan – Studies Abroad: Ideal for those pursuing graduation, post-graduation, or doctorate degree in a foreign land including the USA, UK, Japan, Australia, Canada, Singapore, Europe, New Zealand, and other countries, this loan brings you a quick application process and attractive interest rates.
You can learn more about individual educational schemes here.

How to Apply for an Education Loan at SBI Bank
Once you have established which type of loan is for you, you will need to follow the steps listed below before applying online.
1. Check Eligibility
To apply for the loan, you must have an Adhaar card and PAN card that prove your Indian citizenship. Other optional documents include voter ID, driving license or passport.
Then, you must secure admission in one of the recognized universities in India or in countries like the USA, UK, Japan, Australia, Canada, Singapore, New Zealand or the EU countries. You can check the norms here to understand which countries SBI approves loans for.
2. Choose Your Course of Study
Next, you have to choose the course of study in India, that includes graduation, post-graduation, diploma course, teacher or nurse training approved by the government and much more.
Similarly, choose the course you wish to study abroad. Most of the students opt for either Certified Public Accountant, Chartered Institute of Management Accountants courses, technical degrees or professional degrees.
3. Fill Out the Application
Before you start your application, make a note of the cost your education may involve. It includes tuition fees, supplies, laptops or computers, lab fees, housing, meal, and others. In addition to that, you must prepare yourself to pay 10% of the loan upfront. The loan amount you receive, the term and interest depend on the type of loan you apply for as well as your educational requirements.
If in case you are unable to make the payment, you must determine the collateral in the form of property. Or you can have a co-borrower like parents or spouse (if married). Finally, once you have all the above information in your hand, you can go here and click on 'Apply Now' on the type of loan you wish to avail. This will take you to the application form that you have to fill out and proceed further as prompted.
4. Submit Your Documents
Once you have applied online, you have to visit the nearby SBI branch to submit all the supporting documents mentioned in the 1st step, to finish the procedure. After that, you will have to pay processing fees and wait for the approval. Both of these factors rely on the type of education loan you have chosen.
How to Contact SBI
On a final note, if you are stuck somewhere in the education loan application, you can simply contact the bank.
Telephone: 1800 425 3800 or 1800 11 2211 or +91-80-26599990 (chargeable)
Address: State Bank of India State Bank Bhavan,
16th Floor Madam Cama Road, Mumbai 400 021
Note: There are risks when applying for and using credit products and loans. Consult the bank's terms and conditions page for more information.