Moving to a new place is tough, but renting apps like SpotAHome are making it a whole lot easier. Moving to a new place for work is hard enough on its own, but leaving your cozy home makes it even harder. You've spent time and energy making it your home and now you've got to go out there and find a new home to make your own.
Even worse, it can be a tedious task to find a good rental place in a new city. But fret not, with seamless digital rental platforms online like SpotAHome, the process can be streamlined. Spotahome is a game-changing housing platform that provides online rentals with a broad selection of places you could potentially call home.
You can find student digs, apartments, houses and more to suit exactly what you desire for. Our editors have looked into SpotAHome to see what all the fuss is about. You can check out what they found below before you decide whether or not this app is for you.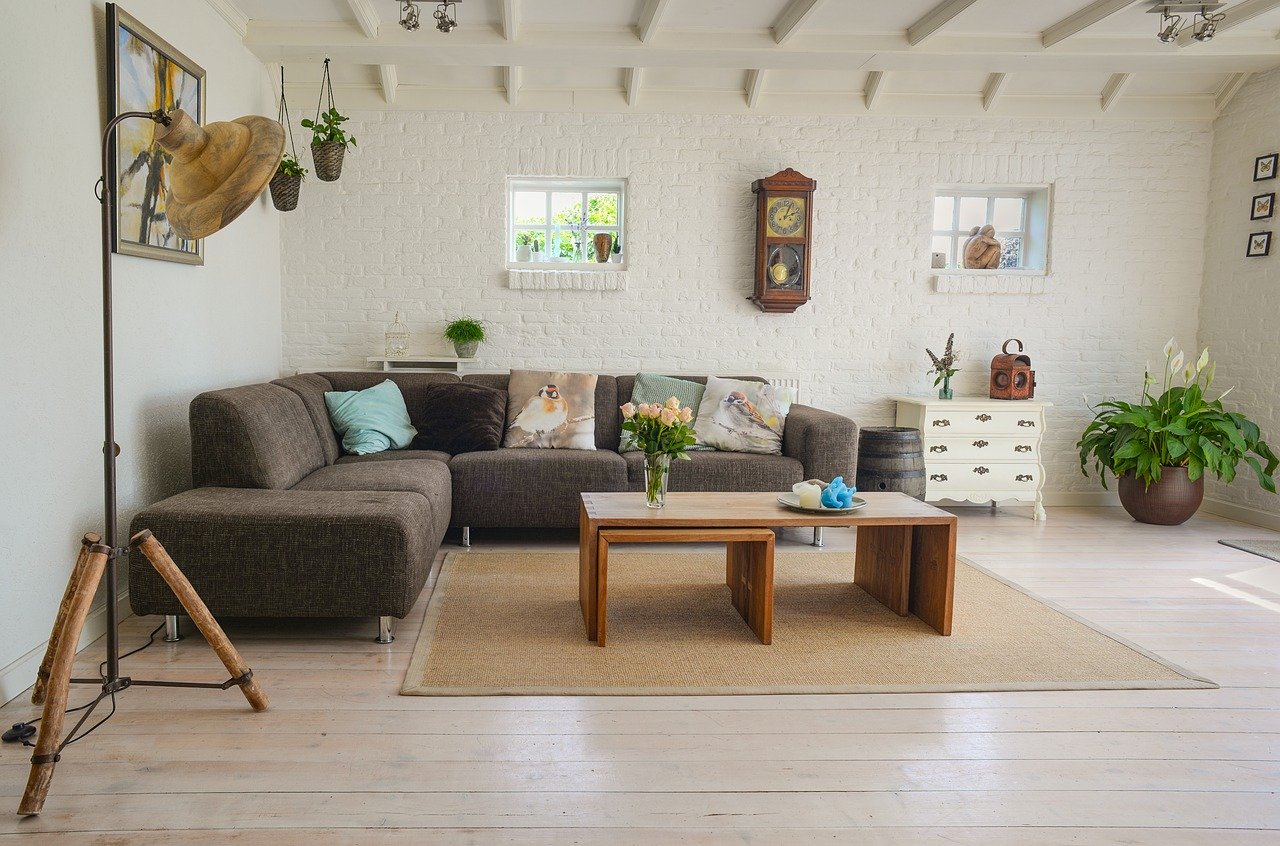 What Makes Spotahome Different? 
So, is it just another online holiday rental? Certainly not, this completely digital business platform offers a one-stop solution to all your rental requirements for finding non-vacation rentals for stays of 30 days or longer. With a streamlined rental process for both landlords and tenants away from estate agents and brokers, Spotahome is here to save precious time wasted in endless calls and emails.
Spotahome saves time and expense by removing the need for in-person viewings. Spotahome agents take professional photos and record high-definition videos of the property and neighborhood. They also provide detailed descriptions of the home and locality.
What truly rings the bell here is SpotaHome's ability to eliminate language barriers between local landlords and clients by offering synchronized customer support in several languages. In fact, the home checkers, who are local natives, personally visit every property before listing it on the website.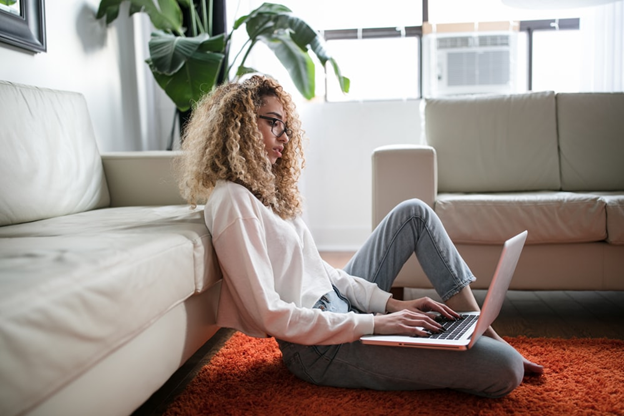 How to Book on Spotahome
Need a place to crash in XYZ city for an unexpected project of 3 months and the flight is in 2 days? There is a solution with SpotaHome's pretty simple process. All you've got to do is select the property by virtually visiting it online and then determine your dates. Click the "Request to Book" button. The link will direct you to the page where you'll need to fill in personal information and the nature of stay.
Pro Tip: Don't forget to go through landlord policies before booking as they may have some specific conditions that you need to agree on with.
How to Pay With SpotAHome 
After you have successfully made the reservation, the selected property is locked until the landlord responds to your request (for up to 24 hours). After the booking confirmation from the landlord, Spotahome will debit the First-month rent and booking fee (to support home checkers and customer support service ). The payment can be made via debit or credit card (VISA or MasterCard), as well as Paypal.
Also, to secure the interest of tenants the rent is only transferred to the landlord's account after receiving a heads-up (24 hrs timeline) from the former.
What Is the Cancellation Policy?
If under any circumstances the landlord cancels at the last minute, Spotahome will either pay for a hotel or will help you find a new place. They can also refund the entire amount via your preferred mode of payment. The company has strong cancellation and fraud protection policies to help you feel confident in booking with them. You can also access the landlord's details after payment to facilitate a smooth arrival, exchange of keys and documents as per landlord policy. There you go, finding a rental space fast doesn't have to be as stressful as it once was. Happy hunting!