If you want to use some of your after-work time to earn money, give RapidWorkers a try. Today, there is a growing trend of individuals who are working multiple jobs in their free time to increase their overall earnings.
Moreover, there are significant numbers of employers who are searching for suitable candidates to perform quick tasks at a lucrative price. Consequently, several online portals and Get-Paid-To (GTP) websites have emerged to connect employers to employees.
RapidWorkers is one such online portal that pays you for completing the micro-tasks posted on their website. We've looked into this website to determine all it has to offer. Up next we've got some details you'll want to know about.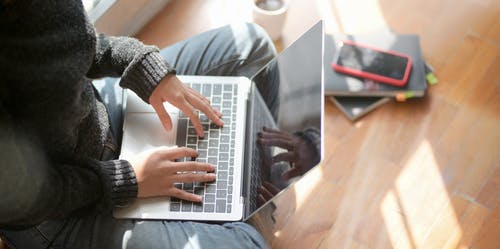 What Is RapidWorkers?
RapidWorkers is a crowdsourced service which brings together enthusiastic individuals willing to work and employers who are seeking for inexpensive employees to complete some quick tasks.
Employers who are looking for some cost-effective solutions hire individuals to do micro-tasks on this platform. Only the members of RapidWorkers can post micro-tasks on this website.
How To Find The Right Micro-Task
First, you register on the website and become a RapidWorker's member. After doing so, you can log-in and view all the micro-tasks that are being offered by different employers.
The requirements of each micro-task are listed in great detail to avoid any miscommunication. This includes the estimated time required to complete the task along with the expected compensation to be provided after completion.
Additionally, you should take up only the tasks that you can complete with the skills you have. Failure to perform in a chosen task may lead to the termination of your account without any provision for the withdrawal of the existing balance.
How To Go About The RapidWorkers Task
There is a detailed set of instructions that are provided with each micro-task. You just have to follow these step-by-step and complete the assignment.
Once you are done, you will submit it to your employer for further review. On completion of the review, and after due verification of the task by the employer, you will be credited with the promised amount.
When Do I Get Paid?
You will receive the designated amount for each micro-task in USD after you have completed it and the employer has marked it as 'satisfied'. If the employer marks it as 'unsatisfied', you will not receive your payment.
Once you have reached $8 in your RapidWorkers account, you can request a withdrawal. This amount can be withdrawn through Paypal. This process of payment usually takes up to 8 business days.
Additionally, you need to keep in mind that 6% of the earned amount will be deducted as withdrawal fees through PayPal. Basically, if you withdraw $10, $9.6 would be credited to your account.
Is There A Limit To How Many Jobs I Can Take?
While it completely depends upon the number of micro-tasks you can take up and successfully complete, there are a few factors that come under consideration here. The most important one is the availability of micro-tasks in your region.
For instance, if you live in the US, UK, or Canada, the chances of you getting more micro-tasks increases. Consequently, your earning will also be more as compared to a resident of some other country where micro-tasks are not frequently posted.
Pro Tip: Try to steer clear of misleading or vaguely described micro-tasks. Look for tasks that provide a set of clear instructions about their requirements.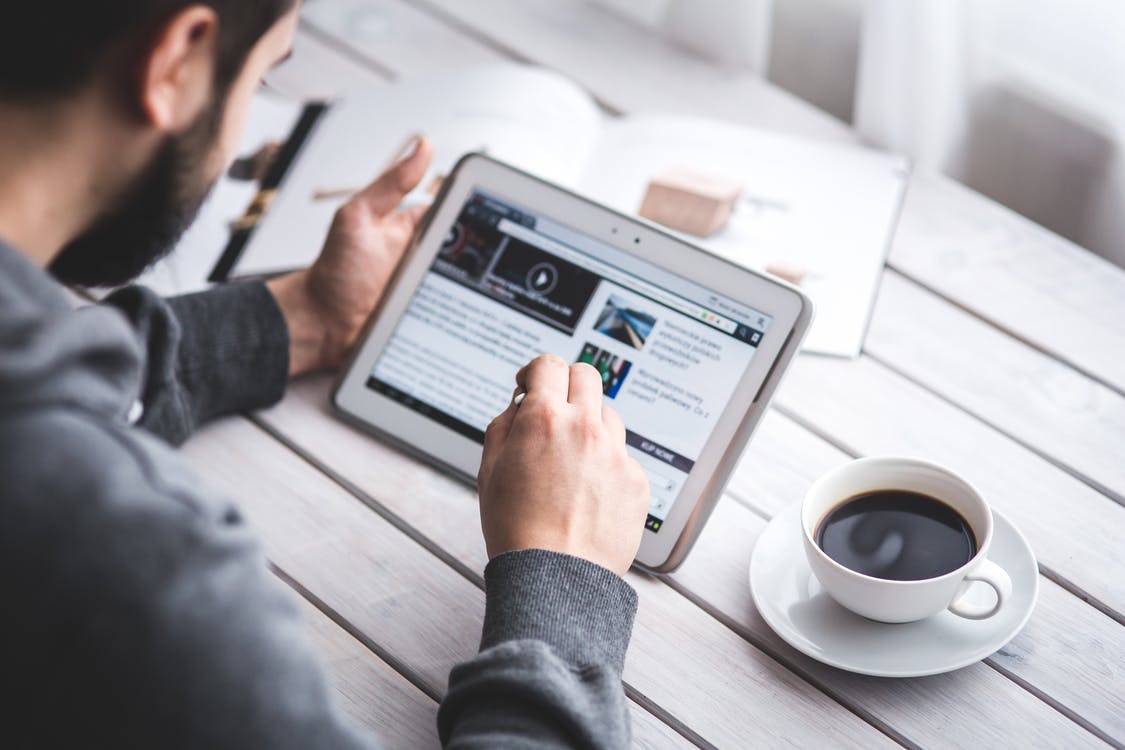 Who Can Be A RapidWorker?
Anyone who is above the age of 18 can register to become a RapidWorker. This is only because the website has partnered with PayPal as its only payment method, and PayPal requires the account holder to be above 18.
You are allowed to have only one account as a worker. Your success rate would be duly monitored by the website. In case you are not at par, you would be restricted from taking up new tasks.
RapidWorker Conclusion
Today, RapidWorkers has more than 100,000 workers who are earning some extra bucks for themselves. If you too are looking for a similar opportunity, you can look to visit the website for further details.