Finding suitable hotel accommodation for your next trip can be difficult for a number of reasons. You might not find a place that can suit your family or group and if you do, the prices just might be too high.
Thankfully, hotels are just one option these days as the sharing economy has opened up many other accommodation options. This is where HomeToGo comes in, acting as your accommodation detective.
HomeToGo takes into account your needs and searches across a wide variety of properties to find the perfect one for you. Our editors heard about the HomeToGo app and decided to do some research for you. You can check out all the details below so you can make an informed decision on whether the accommodation finder is right for you or not.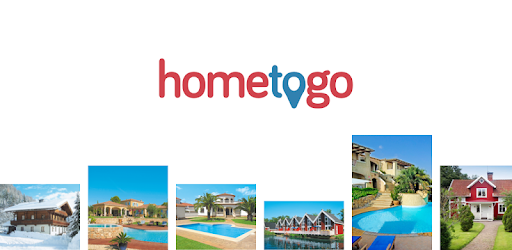 Source:Google
What Are The Basics of HomeToGo?
HomeToGo is the world's largest vacation rental search engine. Whether you are on a family trip or a romantic getaway, HomeToGo lets you find the perfect vacation accommodation that you have been looking for.
With over 17 million-plus properties in over 200 countries, the HomeToGo app focuses exclusively on listing fully furnished rooms, apartments, and houses on a temporary basis for your full vacation period.
HomeToGo enables you to compare more than 17 million properties from more than 1,300 different vacation rental websites. HomeToGo also allows hotels to list any unsold rooms on their app, which can help you snap up last-minute deals on the cheap.
Where to Download the HomeToGo App
This search engine allows you to search for a lovely furnished apartment in your dream destination, directly through its website or via the HomeToGo app available on the Google Play store and the Apple store.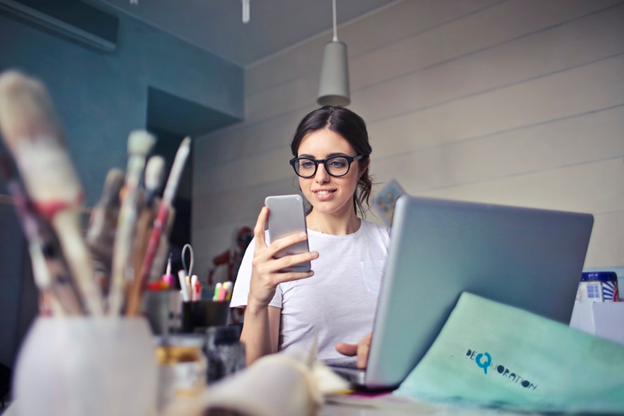 How to Use the HomeToGo App
HomeToGo offers you intuitive filters, incredibly low prices, and a pool of properties to choose from. Finding an ideal rental for your holiday is easy with HomeToGo. All you've got to do is enter the destination, select the travel dates, and you are ready to discover gorgeous holiday lettings, apartments, villas, luxury hotels, and more.
What's more, you can search by city, country, or even use the interactive map to search and see what is available near you as a last-minute deal. Once you find that dream rental for your holiday, you can proceed by booking directly with the host or the property owner, whose details are forwarded to you via your email.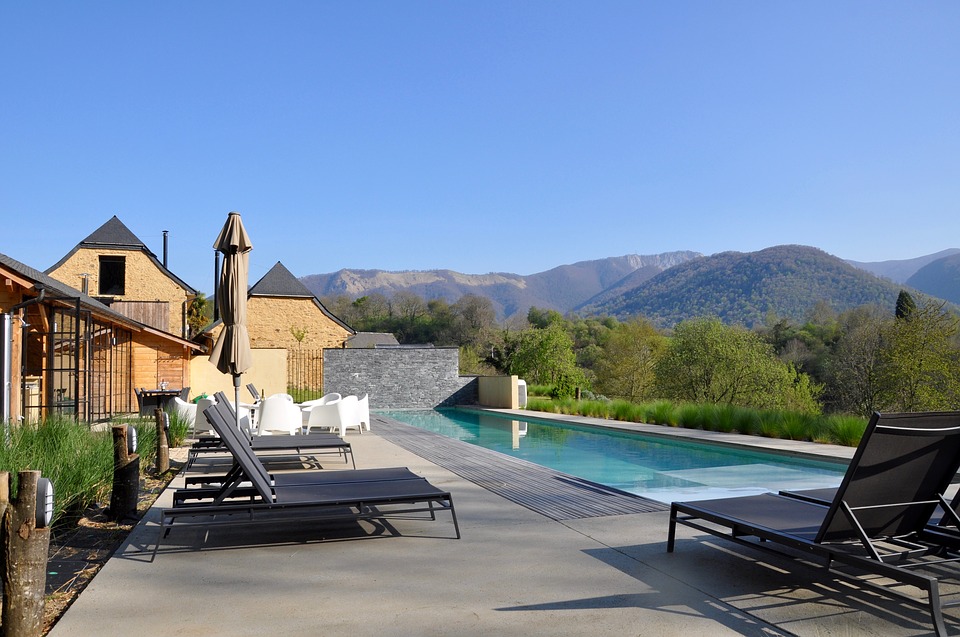 How to Get the Best Deals
HomeToGo skims through the best offers on vacation rental sites including Vrbo, Airbnb, and Hotels.com and lets you compare the prices from different sites to make sure you bag the best deals. By comparing the prices of listed properties in search of the best deal, you could save up to 40%.
While many other vacation rental sites tend to hide the discount offers provided by the owners, HomeToGo is an exception.
The app receives the price details directly from the relevant providers, and once the customers select a certain deal, they are directed to the original site. Therefore, any discount offers provided by the owner are displayed on the HomeToGo automatically.
Use HomeToGo Search Filters
Also, another standout feature that sets it apart from the rest is the fact it allows you to look for your ideal accommodation using customized filters. For example: if you apply the  'pool filter', you will be shown only the properties that have a pool. Likewise, if you are looking for a pet-friendly rental, you can use the filter "pet-friendly."
Conclusion
By quickly comparing the prices from more than 1,300 different vacation rental websites, you can save both time and money using HomeToGo. Stay updated on the best deals at the cheapest prices as you hunt for accommodation that meets your needs.
With HomeToGo, there's no more worrying about a giant bill at a subpar hotel. Traveling the world is priceless, but now you don't have to pay a fortune to do it.