Some people just know how to craft words like an art form, if that's you, online writing could be your thing. These days content is king given the millions of websites out there that need beautifully crafted words.
Amidst a world that runs on numbers and words, online writing is a career that isn't going anywhere soon. Ever since digital platforms became as fundamental as brick and mortar ones, an online presence has become imperative for all organizations.
An online writing job doesn't necessarily encompass offering your personal views. An online writer is supposed to be flexible and mold content in the form of blog posts, press releases, and marketing content to name a few. Let's look at the details.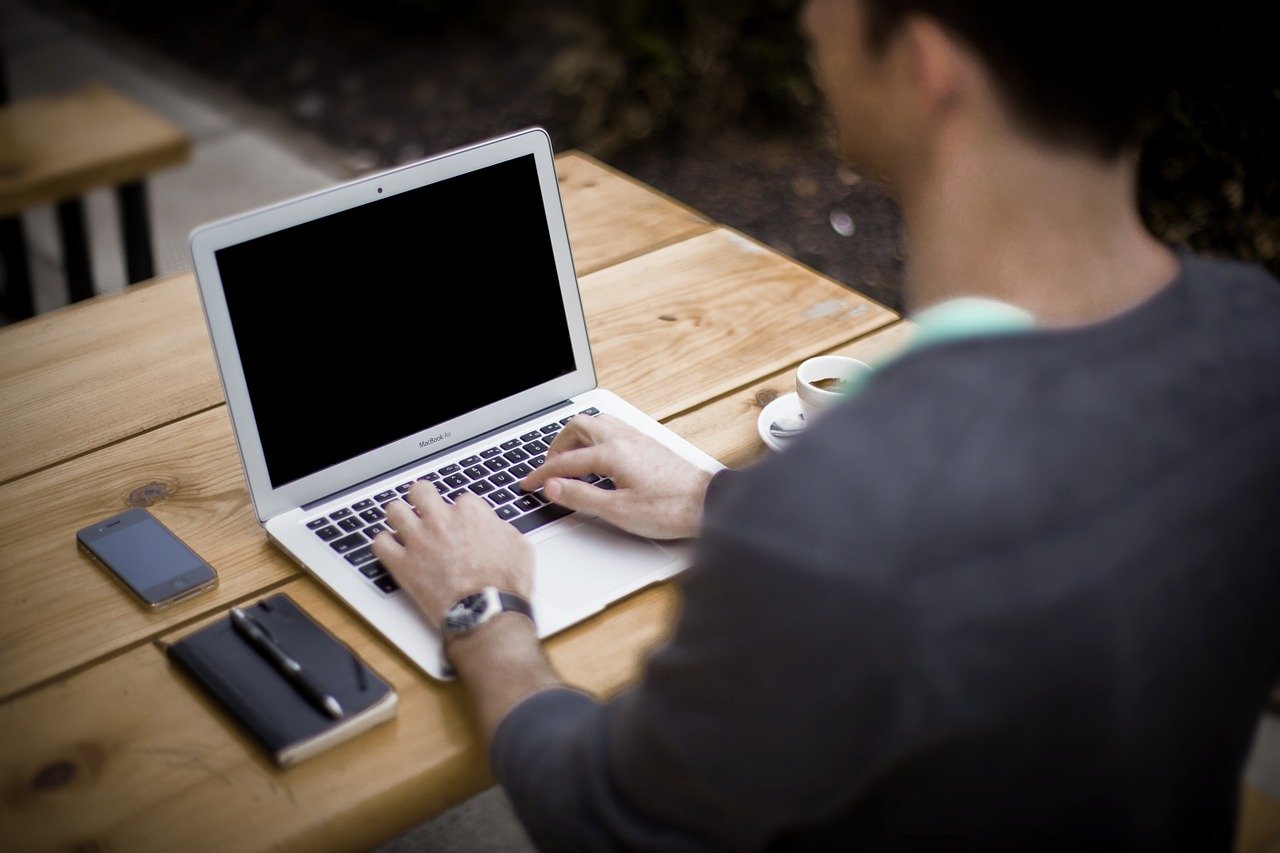 A Degree Can Help With Online Writing
Online writing is akin to art where you stain a paper with your heart and mind. Similar to all art forms, writing also demands practice and adequate qualifications to master it. To learn online writing, you must understand grammar and writing styles.
A Bachelor's Degree in Literature will give you insights into writing styles. This is a versatile course that's offered in colleges and universities. You can also opt for a Bachelor's Degree in Mass Communication.
You can also indulge yourself in a Master's degree in specialized courses to further gain expertise in this arena. Many universities like Harvard, Columbia, and Brown offer a Masters in Fine Arts (MFA) in literary arts and creative writing.
Go the Extra Mile With Courses
To be a versatile online writer, one should always keep the unofficial training going. This can be done by taking up online courses to arm yourself with strategies and strong command on writing.
Many legitimate sites offer beginners as well as specialized writing courses like Coursera and Linkedin Learning. Coursera has intensive courses in business writing and creative writing infused with composition techniques to refine your craft.
These courses are brought to you by prestigious universities that personally offer financial aids. Similarly, LinkedIn learning also has writing courses that will help you to understand this field a little better.
Online Writing Experience Is Important
An online writer must enthrall the audience with captivating content that can only be mastered with practice and experience. So, to keep yourself on your toes, apply for internships.
This experience helps you apply theoretical concepts to your writing and kick start your writing career. Furthermore, internships introduce you to the real world where writing is a commercial activity.
To get internships, you can knock on the doors of marketing, advertising, and PR companies that need online writers to market their brands. Similarly, media houses, newspapers, and magazines need online writers to edit and curate immersing content.
Placement Opportunities For Online Writing
Many companies offer pre-placement to interns who are in line with the company's values and perform brilliantly. This way you can land a job through your internship without undergoing the process of applying to companies.
If not that, then many professional networking platforms can come to your aid. LinkedIn is one such platform that acts as a bridge between recruiters and job seekers. Companies like the New York Times, Vogue, and Google post job openings on LinkedIn.
Another professional networking platform is Xing which is prevalent in European countries. Xing has industry leaders from all types of backgrounds posting vacancies to eke out potential candidates.
How Much Can I Earn?
Now, let's talk about the financial prospects of online writing. As per the data by ZipRecruiter, the average annual salary for freelance writers in the United States was $63,488 in 2019.
The remuneration of online writers fluctuates according to their experience and educational background. So, equipping yourself with apt writing techniques can land you a high paying job as an online writer.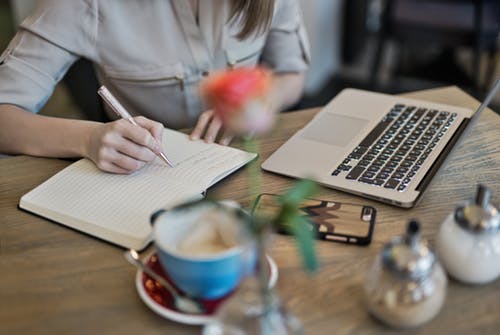 Takeaway
Many organizations, ranging from fashion to health to media are looking for talented online writers to express their brand's value propositions. Writers become indispensable professionals as they establish the link between the businesses and the audience.