Search engines play an integral role in internet marketing so it comes as no surprise that Search Engine Optimization (SEO) is so important for anyone who has an online presence.
Companies, brands, blogs, celebrities, and public figures keep themselves prominent online by ensuring they will show up at the top of search engine results. And they ensure that by hiring SEO specialists to do the work for them.
If you have a simple understanding of internet marketing and are willing to learn about the nuances of SEO, even as a freelancer, becoming an SEO specialist can be a very lucrative career.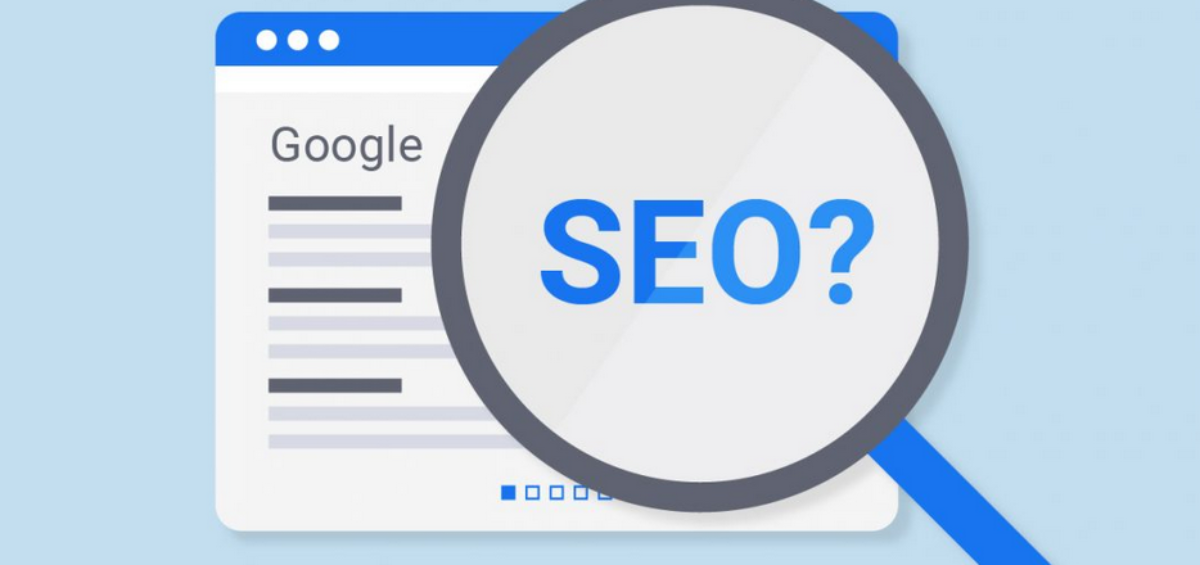 What Do Freelance SEO Specialists Do?
As a freelance SEO expert, you would be asked to perform several tasks. And it is often more complicated than just listing keywords to be used on a company's website.
To work effectively in the sub-fields of the process, SEO experts need to learn about how SEO works so they can do the following. 
Client site review and study, to look at the extent of modification, enhancement,
Preparation of strategic reports and plans
Identify consumer pages with the most economical and profitable keywords
Boost organic search results for the organization
Ensure the websites are full of maximum keywords
Write productive statements for call-to-action
Build sophisticated SEO tactics
What Makes SEO Freelancing Different?
SEO is about ensuring that your website ranks highly in related searches on search engines such as Google, which could boost your sales in turn. It's the secret to your website, attracting traffic, and it's the foundation of every good plan for digital marketing.
It is an integral component of any digital company as the baseline measure of how well a website performs. While there are many ways to boost traffic on your website, it's important to remember that SEO, in other words, unpaid ads, refers to organic traffic.
It reflects how individuals (or companies) search and find a product or service independently.
Educational Requirements
Experience with search engine optimization in various online activities, including web design and web content creation, is the most common educational prerequisite for an SEO specialist. The majority of positions for SEO specialists include the following:
Bachelor's degree in Accounting, Marketing, Information Technology, or Communications
One to three years of selling online
Awareness of HTML, CSS, and the different languages of programming
The pace at which the SEO industry shifts is so rapid that it is unclear how important formalized course research is.
While web creation, marketing, and information technology education may be essential foundations, most SEO methodology knowledge will be acquired online. 
Many SEO positions will be eligible for job training, but some post-secondary education will still be required. For some roles, an excellent work history can supersede any educational requirements.
Average Salary
There are several SEO positions available online. It is an evolving profession, and every online company benefits from having a good SEO strategy in place.
As a result, there is no lack of available jobs, and web traffic IS projected to double in the next few years. That is why it is fair to assume that SEOs will have vast future opportunities.
In the United States, the average salary for an SEO specialist is $3,753 per month. 
Job Postings Online
For SEOs around the globe, several websites and online forums offer jobs. As with other freelance projects, the first agenda you must have is to build a Facebook page and advertise the services you provide.
Also, persuade your friends, relatives, and acquaintances to like the website. You may see frequent posting at Freelancer, Odesk, Peopleperhour, Clickworker, and Guru.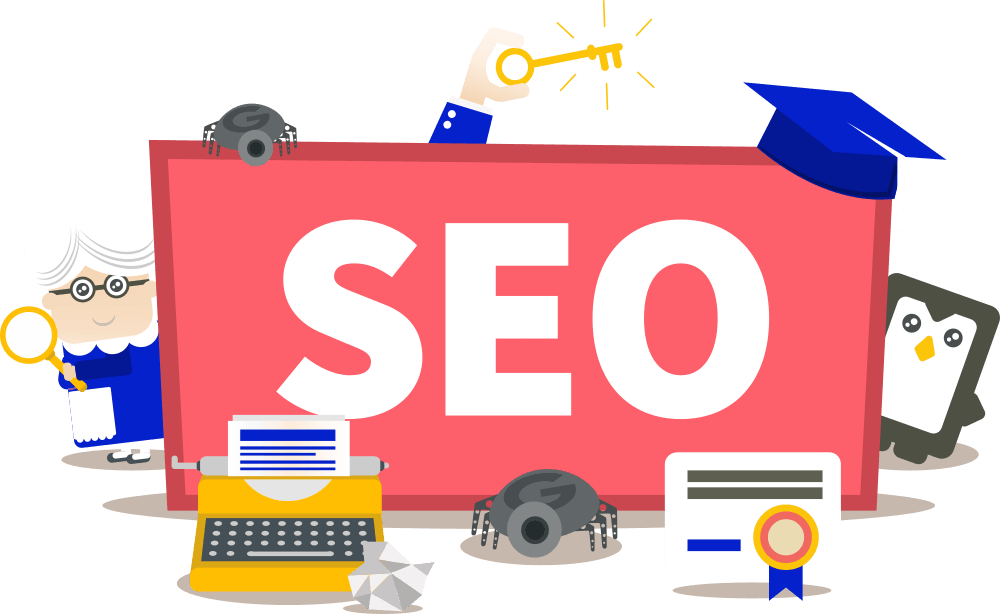 Conclusion
The outlook for SEO professionals' wages is exceptionally bright. Between 2010 and 2011, starting salaries for SEO specialists grew 17.5 percent, according to Crandall Associates.
The average salary increased from $50,300 to $59,100. During this time, wages grew across almost every experience level, reflecting the increasing demand for SEO professionals.