It doesn't have to be hard to get a paycheck, you can easily earn money with Onespace and platforms like it. Money binds us all together into a web of buying, selling, giving, receiving, and searching. It really seems to make the world go round.
But earning money takes a lot of effort and time. It seems you need to a degree, experience, and references if you want a high-paying job. You also need to have specialized knowledge of a subject if you want to ace the art of money-making.
But we're in a new time now, and all of that has changed. Some of the richest people in the world don't have a degree, rather they knew what to do with their talents. You can use your talents for microtasks on platforms like OneSpace to make earning money easy.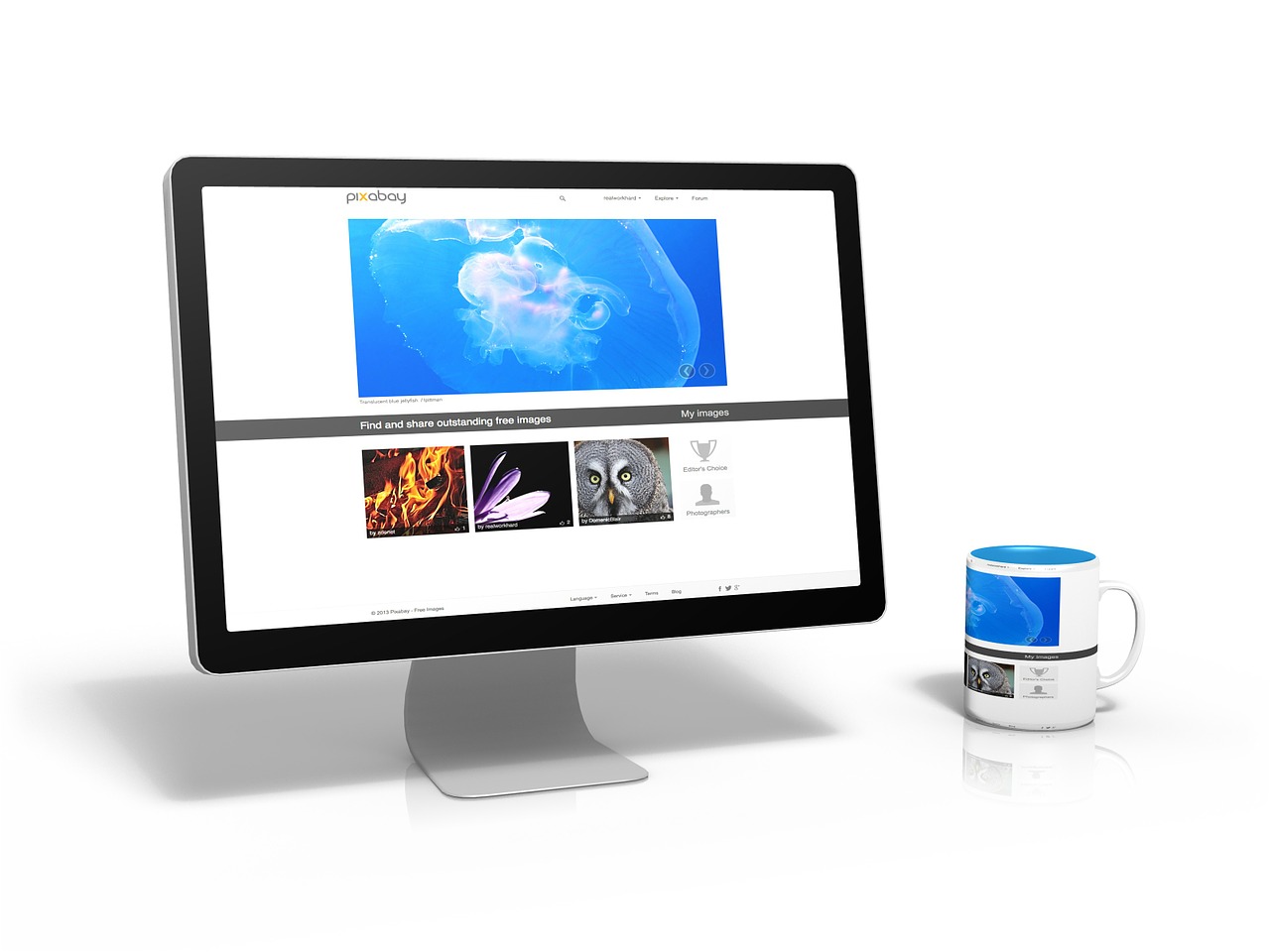 What Is OneSpace?
OneSpace is a virtual job platform that connects freelancers to professional service providers. It is a customizable job portal with opportunities to work in fields like writing, editing, transcription, translation, and SEO Optimization.
It is a world-wide platform that allows users to get paid for short, in-demand micro-tasks. Most jobs on OneSpace are short, but data entry and writing jobs may take some time to complete. Once you're done, however, your payment is sent right away.
What Are the Features of OneSpace?
Free and Simple
Signing up for OneSpace is entirely free of cost. No fee is charged while joining the platform or while getting the jobs. It is also effortless to navigate the site and find what you are looking for. The visuals are interactive and guide you through the whole process.
Available Worldwide
OneSpace is accessible to anyone willing to work no matter where they live. The only imperative consideration is that Paypal should be available in their country because all OneSpace payments are made through Paypal.
Easy Payments
Freelancers do not have to bargain with their employers to get paid with OneSpace. You get paid as soon as your task gets approved. It usually takes 24-48 hours to get approval. Following you get the green signal, you are paid the amount specified directly to your Paypal account.
Variety of Jobs
Several jobs are available on OneSpace for both amateurs and professionals. The positions range from extremely simple microtasks like data entry to complex tasks like writing niche articles and editing.
As long as you have a good knowledge of the required language and know how to use computer software, you should be all set.
How Much Can You Earn Using OneSpace?
The amount of money you can earn on OneSpace depends on how much effort you devote. Simple tasks like opinion sharing and image tagging pay the users less than more challenging jobs.
And most microtasks pay about ten cents per job. Writing tasks are usually pay-per-word jobs. The average rate for a regular writing job is $0.02 to $0.035 per word.
How to Earn Money Using OneSpace
Step 1 – Make sure you have a PayPal account
All OneSpace transactions take place through Paypal. Hence, you must make sure that you have a Paypal account before signing up for the platform.
Step 2 – Start the application process
The application process for OneSpace is easy. To start the process, you have to click on 'Apply' on the website. You will have to provide your personal information and professional goals on the platform. Personal details include the basics like name and address.
You will then have to decide what position and category you want to apply for. It is best to apply for everything for which you are best qualified for. It will maximize your chances of finding the right job.
You will also have to fill in what languages you speak and link your Paypal account to your ID. It is advisable to provide your Linkedin profile URL and resume in the application.
Step 3 – Take the qualification test
The next step is to take the qualification test, which will test your ability to do the tasks. Your job listings will depend on your preferences and the results of the test.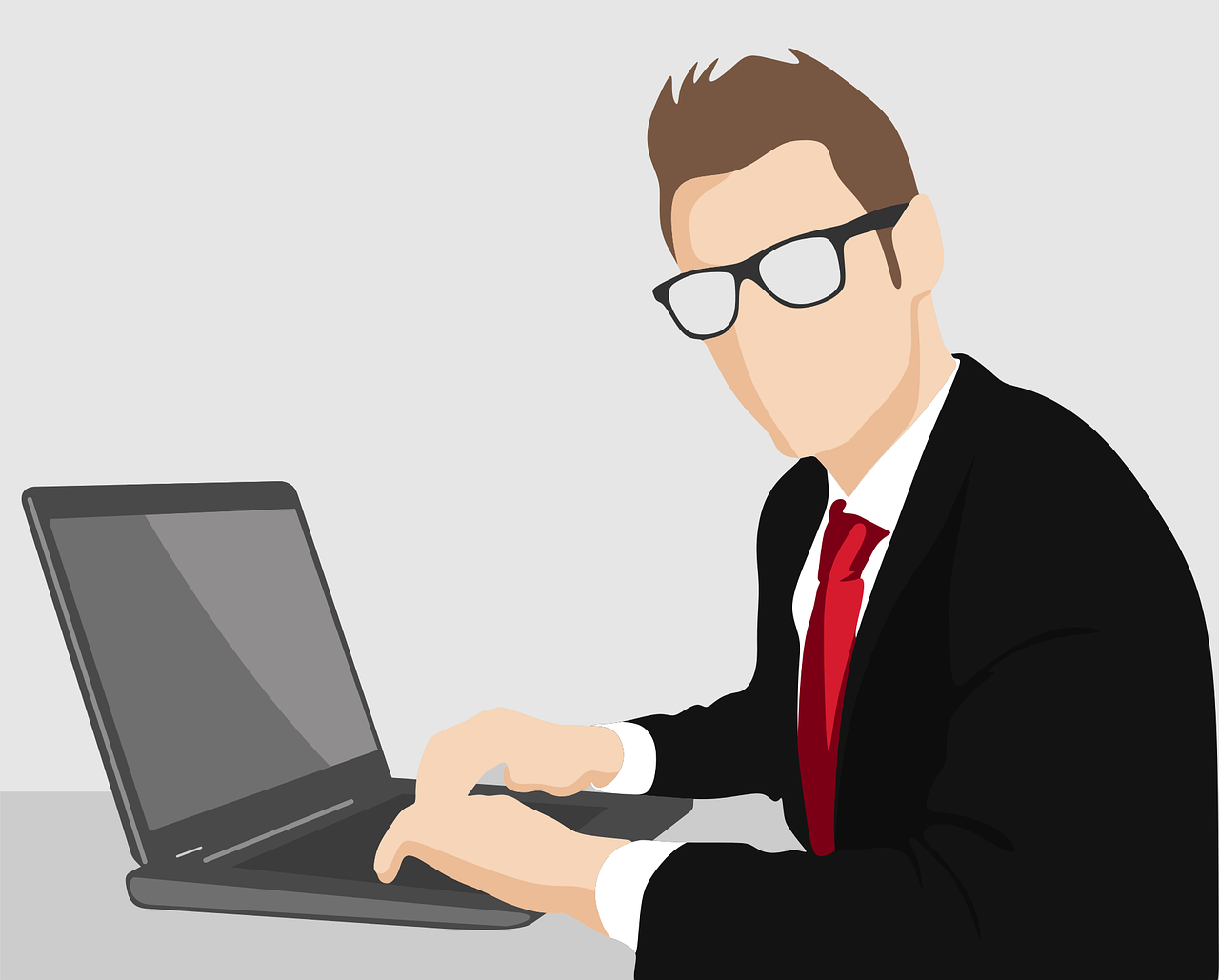 Step 4: Start finding work
A list of available jobs will appear on your screen. You can choose which position you want to do after going through the specifications of the task.
Step 5: Get paid by the day
You have to wait for 24-48 hours on average before your task gets approved. You then receive payments directly to your Paypal account.
Conclusion
Earning money is easy as long as you know how. And knowing what you're good at can help you make more money on sites like OneSpace. There you're going to find employers looking for people exactly like you. So hone that resume and get that job done.