Moving shouldn't be so difficult and sites like NoBroker are trying to make sure it isn't by doing the hard work for you. Hunting for a new home can be quite a nerve-wracking task. And if it is in a new city, it can be a notch tougher. Even worse is having to pay unnecessarily high fees to brokers to find the perfect adobe.
With NoBroker, it is now possible to seamlessly resolve all your rent, purchase and sales issues without burning a hole in your pocket. Nobroker is a home rental platform that helps you find a place tailored to you. What's more, it also eliminates the hassle to fill and deposit rental agreements by providing comprehensive home rental solutions.
They also help you by getting all of the documentation ready so you can focus on the moving part rather than the paperwork. We have looked into NoBroker and the services they provide and the highlights are up next. Read through all of the details to get a better idea of whether or not this service is for you.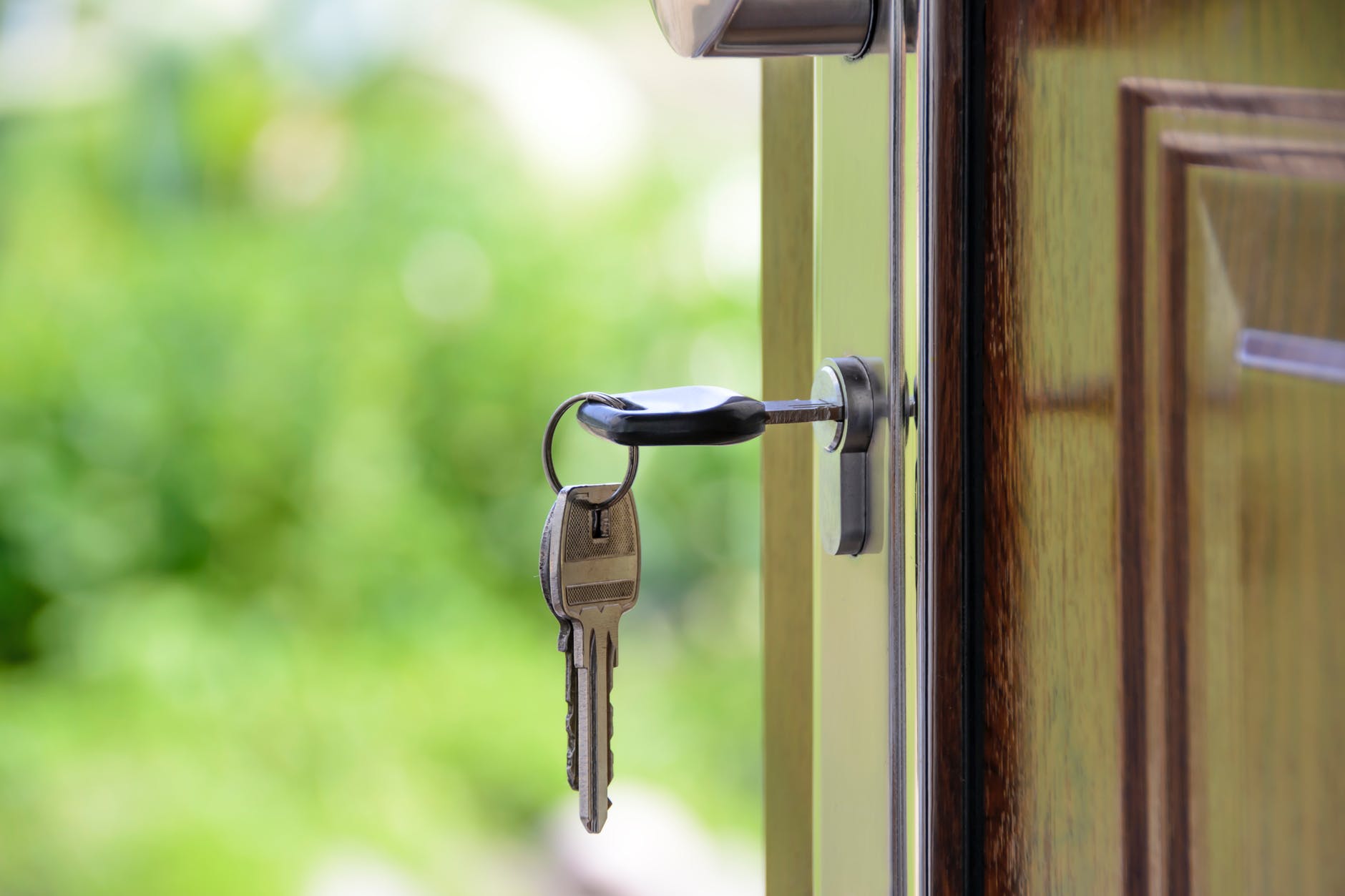 What Makes NoBroker a One-Stop Real Estate Solution?
There are a lot of steps we often have to take to even begin to find a home. Some of those steps can include paying over-the-top fees to agencies to simply tell us what they know. And more often than not, you've got to hire a whole lot of people for different things before you're finally moved into your space. NoBroker provides quite a few services from its portal and could be the one-stop-shop for you.
Eliminates the Need for a Broker
Don't have time to visit all the properties yourself? NoBroker uses an extensive list of filters to help you find your preferred accommodation ranging from a flat, whole house and paying guest in the desired city. Also, it makes it possible to select the gender and the number of flatmates preferred in search criteria so the entire process is customized as per your priorities.
Did you know that this real estate portal also allows you to fill the rent agreement online? Yes, you read it correctly. With a simple two-step registration, you can choose the property in a flash of a minute from the convenience of your home and move in on your scheduled date. Plus, the registered rent agreement is sent through email.
Find Packers and Movers
After finding that perfect home, one concern that often flashes through our mind is booking a professional Packers and movers service. That's where NoBroker comes handy again. The platform boasts of Tie-ups with 5-star rated packers and movers with instant quotes available at request. Also, it provides free cancellation /reschedule support services.
Pay a One-Time Usage Fee
While NoBroker does not charge any extra brokerage fees for its services, it promises to find your dream home in just INR 999. What's more; other than saving you a hefty brokerage fee, the platform provides many other money-saving opportunities for rent payers including 'secured credit card payments' through NoBrokerPay.
This can, in fact, lead to substantial cash backs (Upto INR 30,000) and the earning of reward points for monthly rental payments. Also, the website also assures timely transfer to landlords accounts with digital Rent Receipts available for HRA claims instantly.
Get Extra Property Services
The property platform offers 'BuyBinaBrokerage' membership, which provides you with dedicated property and legal experts to draft sale agreement and home loan assistance. If that wasn't all, NoBroker lives up to its 'one-stop-solution' tag by making a plethora of home services like painting, cleaning, carpentry, remodeling, plumbing, and electricians available at your disposal.
One needs to simply select the 'desired service' from the drop-down menu bar, and  NoBroker will bring to you a list of top-quality trusted partners who will send you the quote sitting at home.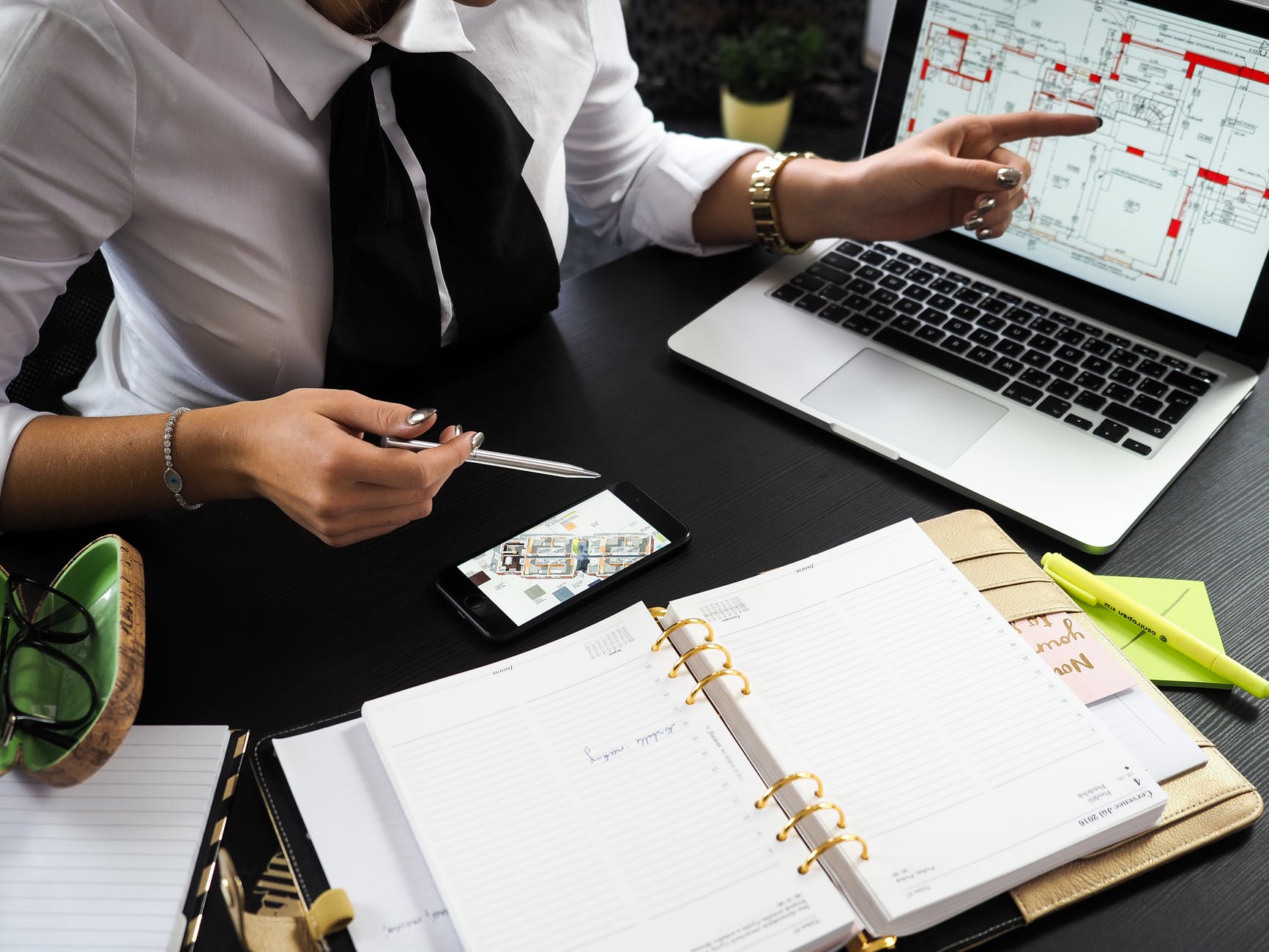 NoBroker Helps Property Owners Too
On the flip side, if you're a homeowner looking to rent, NoBroker could be a great option for you too. Looking for a reliable buyer or tenant for one's home can be quite an unpredictable and risky endeavor for a homeowner.
NoBroker makes it easy to list your property on the website, chat and talk to your prospective tenants and finally have tension-free processing without any brokerage fees. What truly infuses the property owners with a sense of relief is the website's expertise in providing a Verified tag to the Tenants/buyers.
Conclusion
With more than ten thousand prospective tenants, zero unwanted calls, and a customized personal assistant for super fast closure, NoBroker offers property owners reasonable packages starting from INR 2,999(+18% GST). Plus, the whole process is supported with no hidden charges and reassuring services like rent agreements and online rent payments.