If you are a notorious penny-pincher, you're going to want to know about MyLeastPrice app. Do you always find yourself on the look-out for the best deals and competitive prices before you buy a product? If yes, then getting cashback for everyday purchases is going to really strum your chord.
It's time to convert your shopping expenses into earnings with India's leading cashback and coupons site MyLeastPrice. The online platform is designed to provide its users with cashback and the lowest prices on a gamut of products. Moreover, the site has an extensive network of over 200 shopping sites in one place.
Whether you're booking last-minute flights, planning to go for a movie, or want to upgrade your wardrobe, MyLeastPrice has attractive offers on every service or product you desire. So, we're going to help you get to know MYLEASTPRICE and how you can get your penny-pinching bucks up next.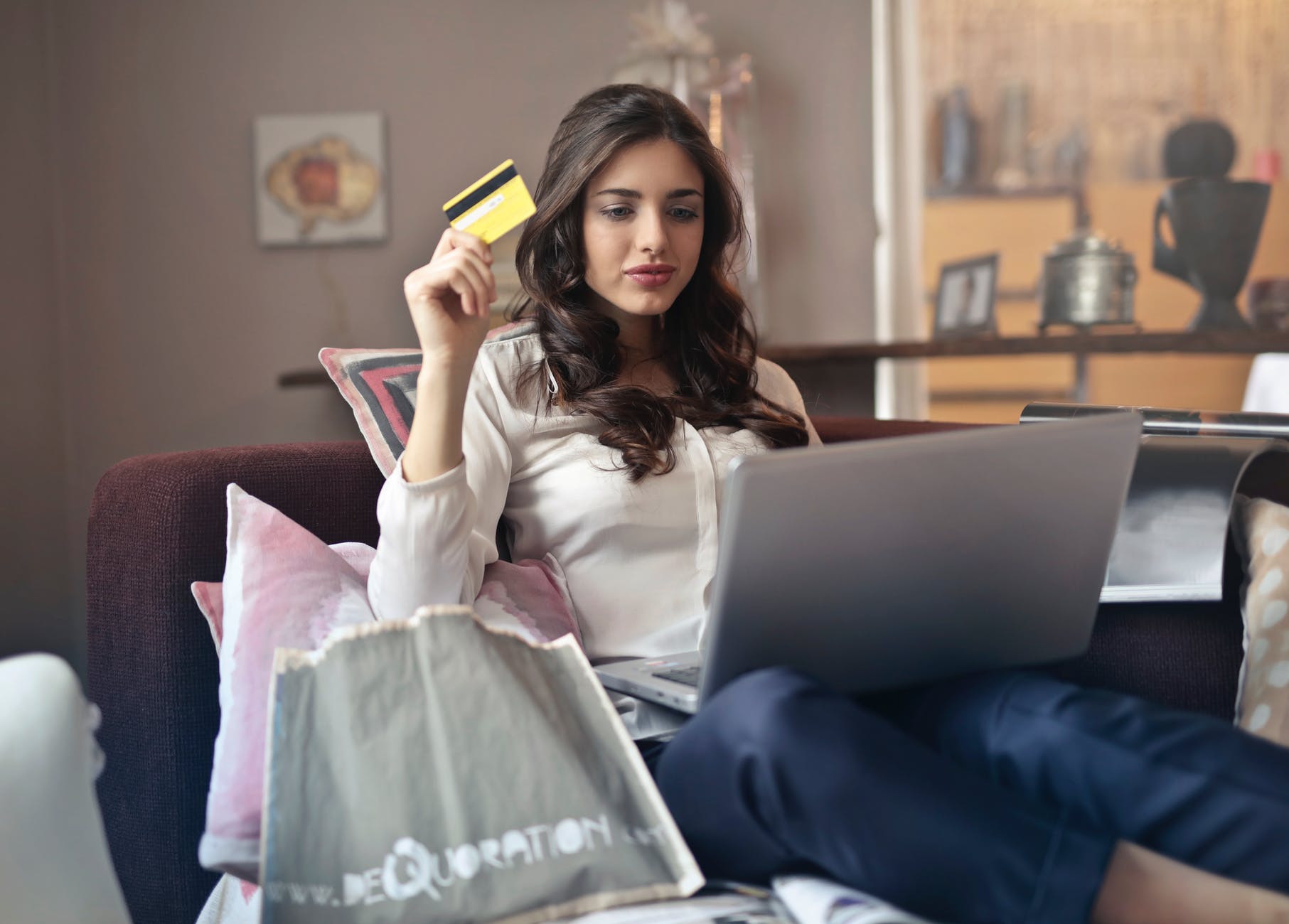 How Does MyLeastPrice Work?
MyLeastPrice has a systematic affiliate marketing network set up on its website. The platform gets commission from the retailers in return for increasing their sales.
The application happily extends a percentage of this commission to its users as cashback that can be redeemed directly to the associated bank account. The site is entirely free and does not charge any transaction or maintenance fee. Here are some utile tips you can use to increase your earnings through the site.
4 Ways to Make the Most of MyLeastPrice
1. Make use of the referral program
Besides earning cashback while shopping online, you can also make extra cash without spending any money. MyLeastPrice has a fantastic referral program that rewards you for the money spent by your friends and their referrals.
When your friends join MyLeastPrice using your referral link, you will get a lifetime bonus cashback of 10% each time they shop on the site. There's more to keep the users glued to the application as the platform goes the extra mile and gives you an additional bonus cashback of 5% every time the referrals of your friends shop on MyLeastPrice.
2. Get cashback in gift cards
My Least Price also gives you the option to redeem your cashback earnings as gift cards of top stores like Amazon and Flipkart. Gift Cards are an excellent choice for the shopaholics who are continuously hunting down great deals and discounts.
In fact, by using gift cards to shop on the site, you will get double benefits of cashback and extra discount. What's even better is the fact that as per the IT Act, your cashback earnings (when redeemed in the form of cash) are subjected to tax. On the bright side, when you redeem cashback as gift cards, you no longer have to pay any tax.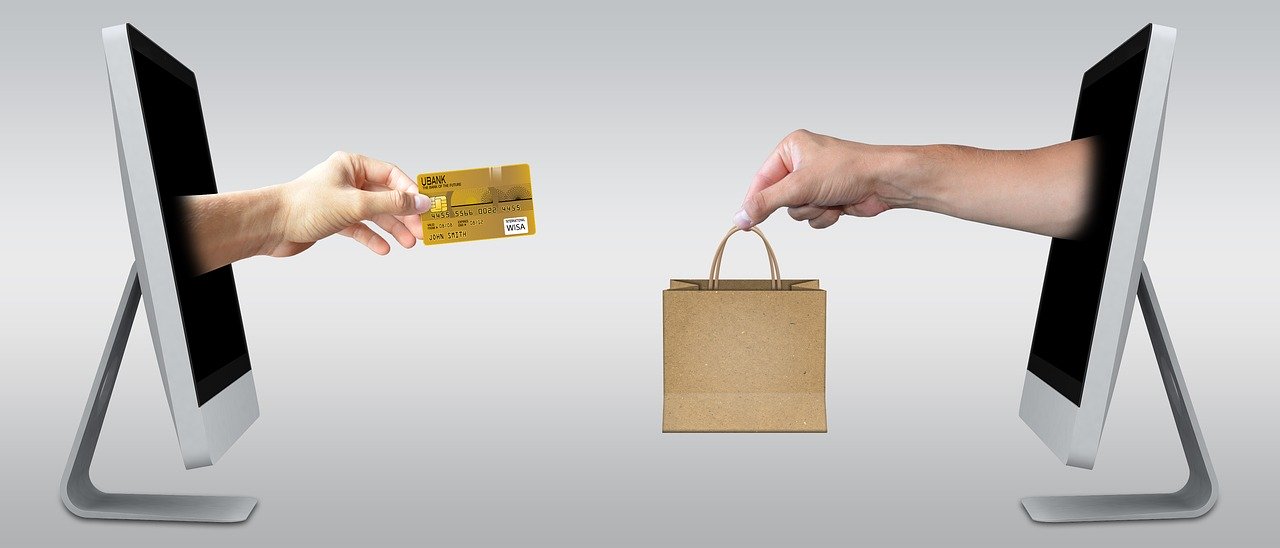 3. Try The Google Extension
Does the thought of missing out on flash deals and bumper offers make you nail-biting-feet-tapping anxious? MyLeastPrice comes to your rescue with its Google extension that you can install on your browser.
It will provide you with one-click access to the website and also keep you notified about new offers and deals. To add the extension, visit the website; and you'll see a pop-up link at the bottom right of the screen.
4. Compare Shopping Sites
MyLeastPrice has an extensive affiliate network of more than 200 retailers on its site, offering a wide variety of products. So for everything you can think of, you'll find several stores with competitive prices.
All you have to do is to put your FBI skills to test and go on a quest for the best quality products at your least price. You no longer have to browse through several websites seeking the best products with the least price.
Conclusion
You signed up, browsed through the website, shopped for a few items, and then got caught up in the everyday hustle of life. When this happens you miss out on exciting deals every day, thus losing the opportunity of earning thousands in cashback.
The key to making a significant amount of money through any cashback site is visiting it regularly. And also keep a check on active coupons and discounts so you can get your shopping and get some rewards too. Of course, buy what you need, the cashbacks should just be a cherry on the top, not a reason to buy.