Imagine just playing and earning money too, well you can do it with My11Circle. And you're never too old to play games, especially if cash is involved. With My11Circle, you invest your precious time earning money while you play a game on your phone.
My11Circle is a new player in the fantasy cricketing world. Based on the performance of the selected 11 players, the team owner can win a good amount of cash prizes. This helps in multiplying cricket fans' excitement and engagement.
With My11Circle, you can play almost every cricket game happening in the world. From IPL to overseas tours, to ICC championships. You can enjoy all sorts of cricket games with your playing XI. We've got a basic beginner's guide with tips to master the game next.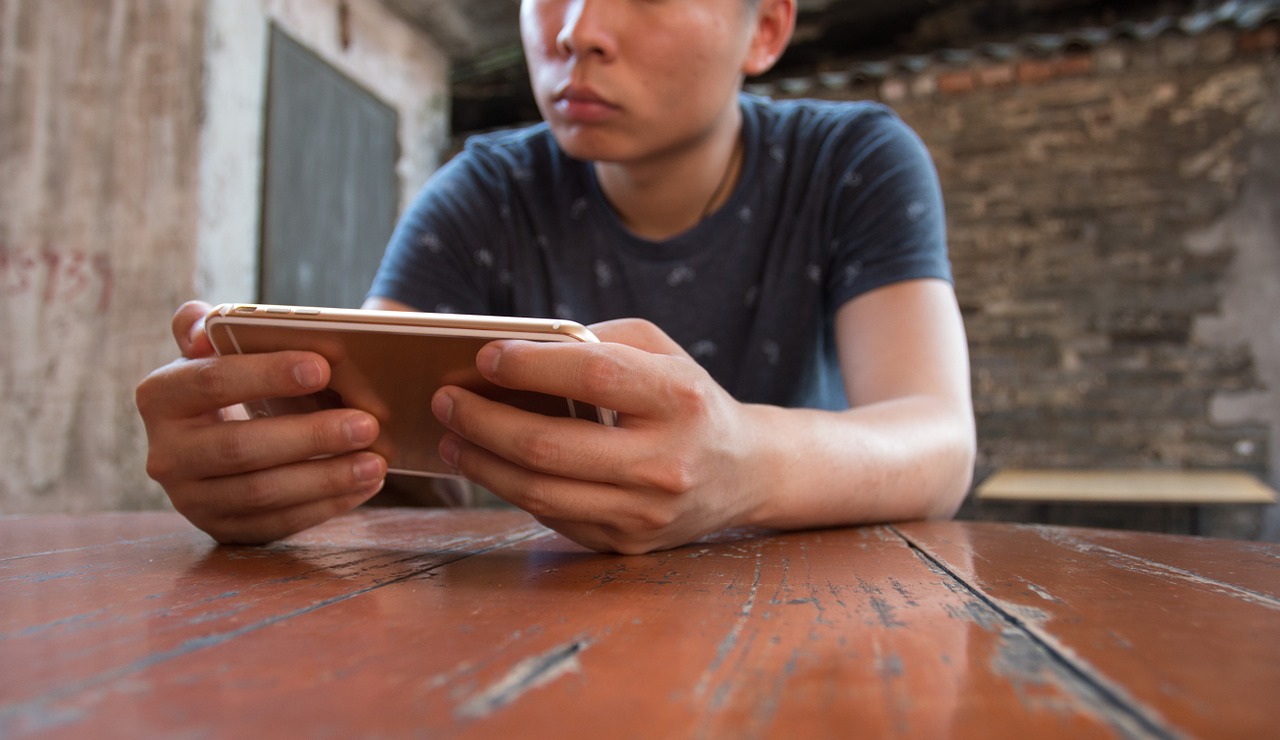 What Is My11Circle?
My11Circle is an online fantasy cricket game operated and owned by Play Games 24*7 Pvt. Ltd. The platform is designed for cricket fanatics who like to showcase their cricketing knowledge and analytical games.
This fantasy sports app was launched in 2019, offering cricket fans a new way of experiencing fantasy cricket. The game puts your skills to the test as a cricket analyst. Along with that, My11Circle gives you an opportunity to earn cash prizes.
With 50 lakh+ downloads and active users, My11Circle is one of the best fantasy cricket games in the market. It's no wonder that the users have reported a whooping win up to $130,000.
How To Play Fantasy Cricket On My11Circle?
The format of the game is pretty simple. All you have to do is use your knowledge about cricket and understandings about player performance. You can play the game right on your various devices, including PCs, mobiles, and laptops.
The first thing you have to do is register with My11Circle using your Facebook account or Email ID. After the registration, you can select a match from any upcoming tournament.
There are lots of tournaments to choose from like ODIs, T20s, You can use Test Series to play at both domestic as well as international level. You can also play IPL, Ranji Trophy, The Ashes, and even Women's games.
My11Circle is all about the selection of players for your fantasy team. You are given 100 credit points at the beginning and can pick up 7 players for your team. The group must include bowlers, batsmen, all-rounder, and a wicket-keeper.
Your fantasy team should comprise of players from both teams for better earning. Once your fantasy team is ready, check the player's performance on the corresponding live match. Your fantasy team's score increases based on the associated live match.
Calculation Of Points
The point calculation is very easy for the users to understand and each player selected in the fantasy team gets 2 points for being a part of the game. The points are based on boundaries, half-centuries, centuries, economy rates, and strike rates.
Earn Money with Your Cricket Knowledge
Many people tend to have great cricket knowledge in real life but cannot do much about it. With My11Circle, you earn plenty of cash by using your cricket analytical skills. However, to take part in the cash contests, you have to be at least 18 years old.
My11Circle has three different types of cash contest: Small, Mega, and Private. In the first two contests, the users have to pay a certain entry fee to be allowed to play with the team. For private contests, you can invite your friends and family to play.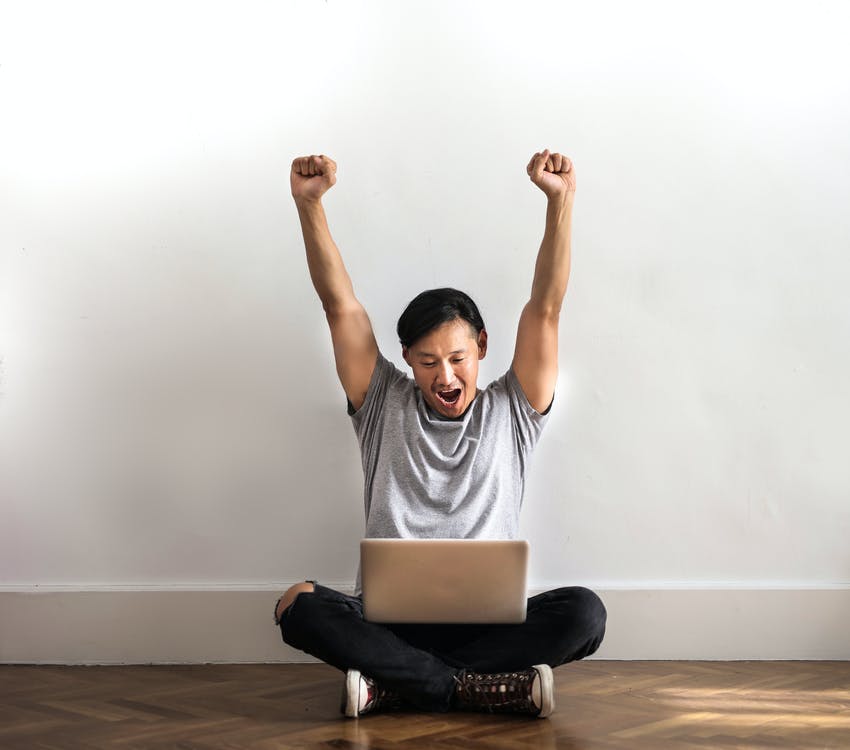 Tips and Tricks to Master the Game like a Pro
With these few tips and tricks, a beginner can be an ace player in real-time and you win a great amount of cash.
The first tip to master the game is to understand the players' real-life performance. However, beginners make the common mistake of selecting the players on the basis of their reputation and image rather than their form.
Choose the team captain and vice-captain wisely as their score and performance in the actual match will award you with 2x and 1.5x points respectively.
Do a good research of the pitch, and make players selection accordingly. For example, if the pitch is fast-paced, select pacers rather than the spinners.
A Beginner's Guide To My11Circle Conclusion
The in-depth knowledge about the game will definitely help you to play like a pro. And really, who knew you could play in a fantasy world and earn real-world cash. So enjoy it while it's available so you can earn the big bucks you deserve.