Let's admit it: No matter how disciplined we are, it is always difficult to budget money. Between making payments, meeting monthly bills, the pressure of saving some cash, and sparing some for your wants, budgeting can be stressful.
On top of this, many of us have a limited monthly income, especially in light of the current public health situation that affects many aspects of our lives, including our economic means. So, there is no shame in needing some help.
Enter Google Sheets. This handy tool can be your best friend when it comes to tracking your monthly expenses and monitoring your spending. Here's what you need to know about it.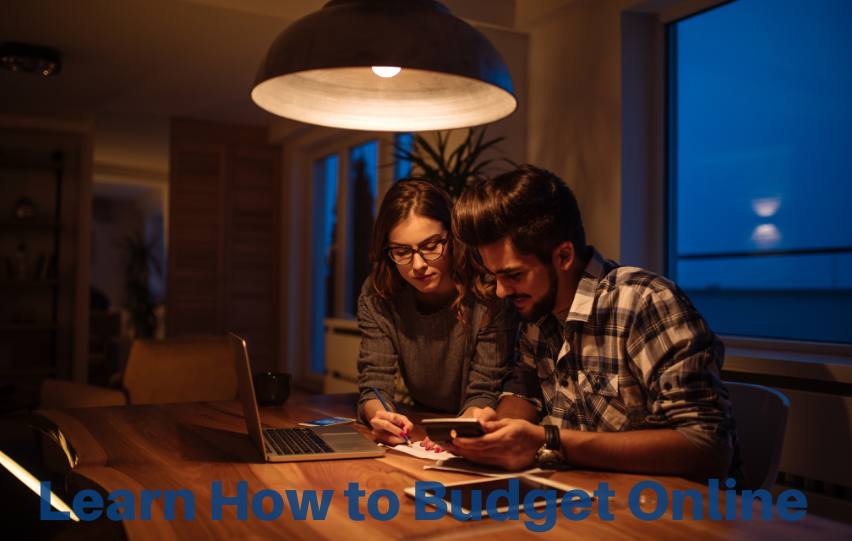 What is Google Sheets?
Google Sheets is the spreadsheet app for Google's free and web-based office suite. It comes along with Docs and Slides, making it a great option for those who want an office program at no cost.
Plus, these apps are accessible online, which eliminates the need for constant backups. If you are familiar with Microsoft Excel, then you probably have an idea as to what Sheets has to offer.
This app lets you create, manage, and edit unlimited spreadsheets. Like Excel, you can make a useful tool out of this app.
So, expect this program to have various functions including formulas and data report generation. You can use this to track your monthly expenses. If you are wondering how to do so, you can start here.
How to Use Google Sheets' Expenses Tracker
Make a Google Account
The main thing about Google's online office suite is that you can have all of these for free and stored in free cloud storage using a single account. So, before you can use Sheets, you must have a Google account.
If you have a Gmail, you are good to go. Otherwise, you can easily create one just by going on Google and signing up.
Access to Google Sheets
Once you have a Google account, you can simply go to your Gmail and access Sheets by clicking on the drawer icon and selecting Sheets. This will open up an options page where you can create files.
Choose the Best Template
On the options page, you will see a variety of templates including a blank one, a to-do list, an annual budget, and a calendar. Select the Monthly Budget template. You can also use the Expense Report template to track your expenses.
Start Planning
When you click on your desired template, you will be shown a pre-made monthly budget sheet which you can edit according to your needs. You will see a graph showing your start balance, end balance, expenses, and income.
You will also be given a table on which the graphs will be based. You can simply add items you want or remove ones you don't need in this table. For example, things like recurring expenses and income.
Keep it Updated
Once you customize the template to be your own, you just need to update it regularly. This will ensure that you have every single transaction recorded and accounted for.
This method of budgeting will only work if you input your information religiously, otherwise, you will not get an accurate reading of where you are financially.
Explore the App
Sheets offer a wide variety of functions, so make sure to explore what it has to offer. Moreover, see to it that you make a copy of it to serve as a custom template for the coming months. You can also use other templates to create a summary.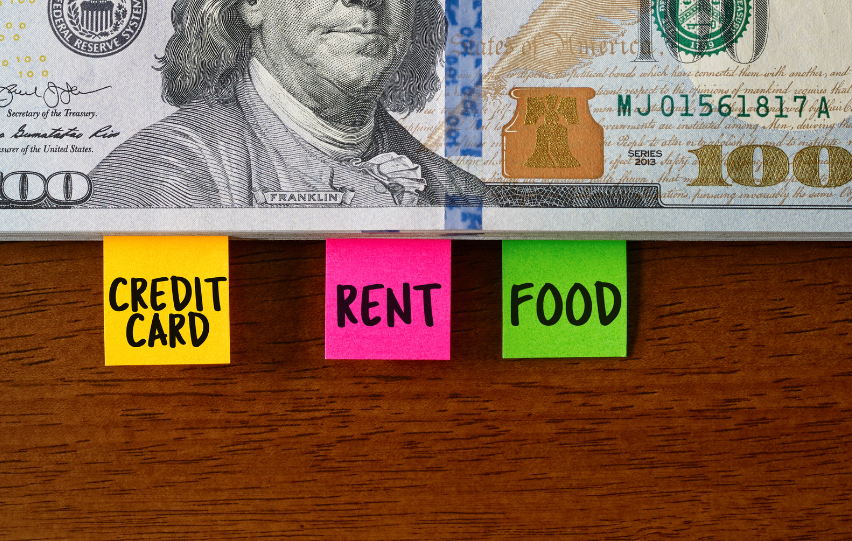 Conclusion
Google Sheets is a helpful tool for techies and non-techies alike. With easy templates and a simple design, even those without training can make their own monthly expenses tracker, and with that, you can see weekly spending too.