Using online platforms like Monster.com can build your career to a whole new level. In the age of internet and digital penetration, there's nothing you can't do online. And when it comes to building a career, it is a proven fact that online job search platforms is a great way to find your dream job
Here's a modern-day job search platform that strives to bring much more than standard career sites. A world leader in the jobs & career industry, Monster.com entails a complete package of job search, profile enhancement, career management, and development. But the experience is unique for everyone so you've got to try it for yourself.
In order to reap maximum benefits from this platform, you need to know how to use it. Give a toddler a wrench and the chances of the child performing a wrench-worthy task are minimal. Using Monster.com requires you to put on your big kid pants and getting into the thick of things. In this post, you're going to get to know how the big kids get Monster.com right.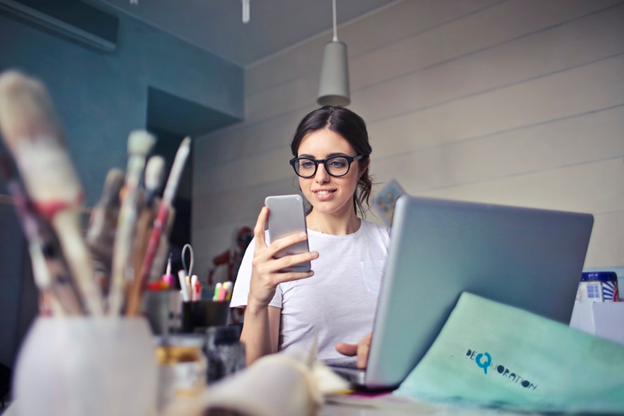 Knowing How to Search 'Smartly'
Well begun, is half done! And on an online career portal like Monster, everything begins with a simple job search. While you can run the search and discover the job opportunities any way you want, it is important to know the best way to do so. And this 'best' way will ensure that you discover your dream job quickly!
Monster offers several cool search tools and features that make searching for your dream job and easy ride, while also ensuring that you do get the most desirable search results. There are two primary ways that you can search for a job on Monster. The simple search, and the advance search.
Simple & Advanced Search On-the-go
While this may refer to the standard search bar at the top of the website, it serves more than a thousand search results to you from all over the country. All you need to enter is the job title you are looking for, relevant keywords, and other selected information like job location and expected salary.
Also, the website offers an advanced search tool, which allows you to apply a vast number of filters that help you narrow down the results to help you get a step closer to your dream job. You can filter results based on job location, nature, salary and more.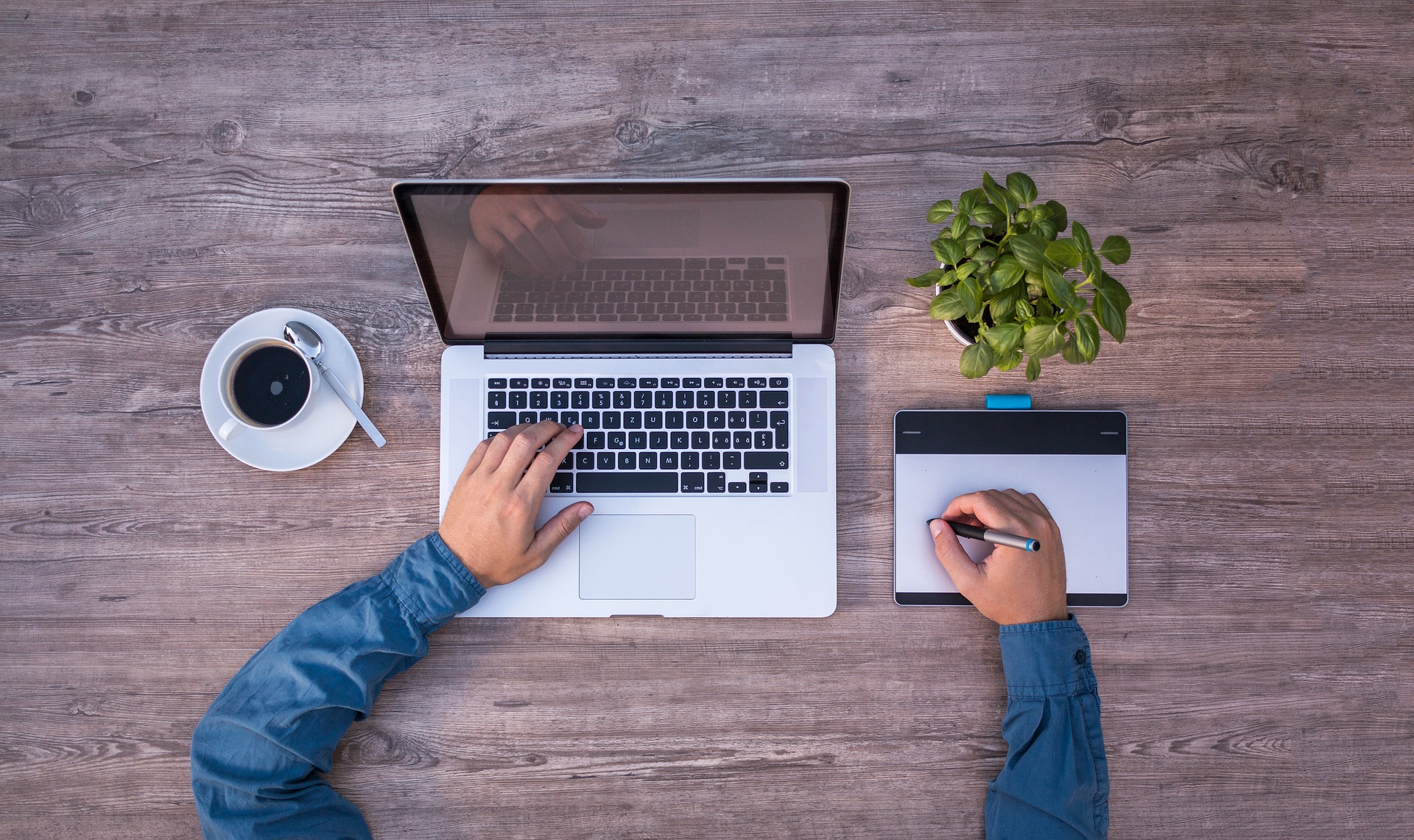 Availing Monster's Resume Services
What makes Monster a one-stop-solution for your dream job is that it lays great emphasis on helping the job aspirants build their on-line profile on the platform. It offers a complete set of resume services wherein you can get your resume built from scratch, get it reviewed or improved.
Today, millions of job aspirants turn up to this platform to fight it out for the jobs which are obviously fewer in number. Therefore, having a formidable profile(resume) and getting your key skills highlighted is of great importance. Using Monster's resume services, you can achieve this quickly and efficiently.

Apply For Jobs That fit Your Skills
Your love affair with Monster doesn't end with searching for job opportunities and building your profile! Applying for jobs also requires you to be absolutely uptight. You should apply only to the jobs that genuinely interest you. Moreover, while applying for a job, share a detailed profile with all the information relevant to that particular job.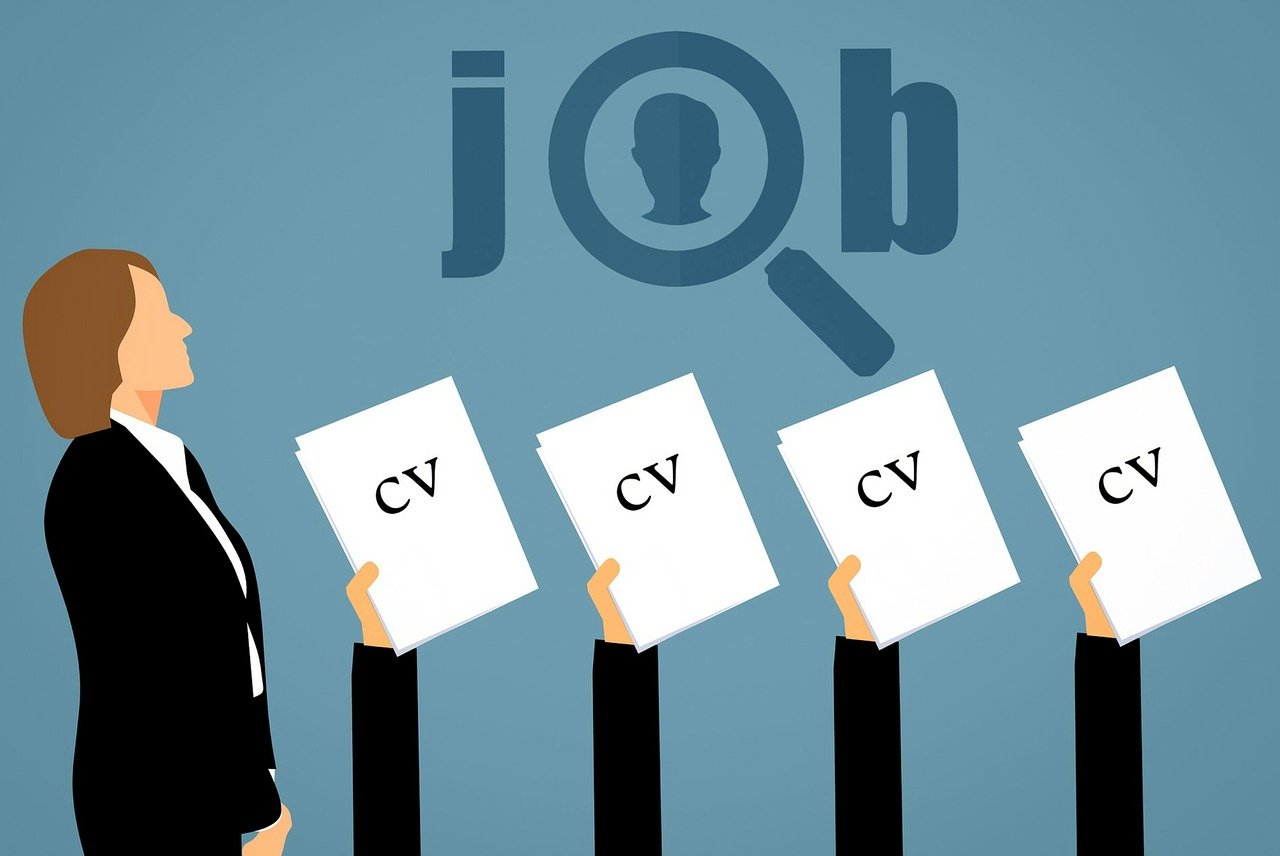 Subscribe to Job Alerts
On Monster.com, you can also subscribe to the mailing list through which you will receive regular updates about the jobs that might interest you, right in your inbox. This simple tool can prove to be extremely useful when it comes to discovering and applying for your dream job.
Apart from subscribing to the mailing list, the Monster mobile app also sends you regular notifications and alerts of the latest job postings.
Utilizing Free Career Tips on Monster
Here's one more reason why we call Monster 'more than your regular job search portal'. Monster has built an extensive mechanism of posting and sharing career tips with their users. The dedicated career guidance blog regularly posts articles related to career development, continuous learning, talent management, and related topics. The best part is that these articles have been curated meticulously by experts, and are not just informative, but actionable in nature.
Following the above tips for career building on Monster, you would surely get an edge in your job search. Not only will you discover your dream job, but do so quickly, and effortlessly. All the best 🙂