You can get frustrated when dealing with numerous bills and accounts, but apps like Mint say they are here to help. Mint helps you organize all your financial accounts, investments and bills in one place. You can also track what you're spending your money on so you know when its time to take it easy on those fancy lattes and focus funds on something else.
Lots of people earn a lot of money, but managing that money can be the sore point. It may seem like you're getting a lot in, but at the end of the month, there is nothing left. That means you're not monitoring exactly where all of it is going and that can cause some major financial problems down the line.
With individual incomes seeing an upward trend, there is a simultaneous increase in spending. And so never have so many people have a large amount of money to play with and a lack of sound money management tools. Our editors have looked into the Mint app to see exactly how it works. Their findings are listed below so read everything before you decide if this app is going to be the answer to your financial woes.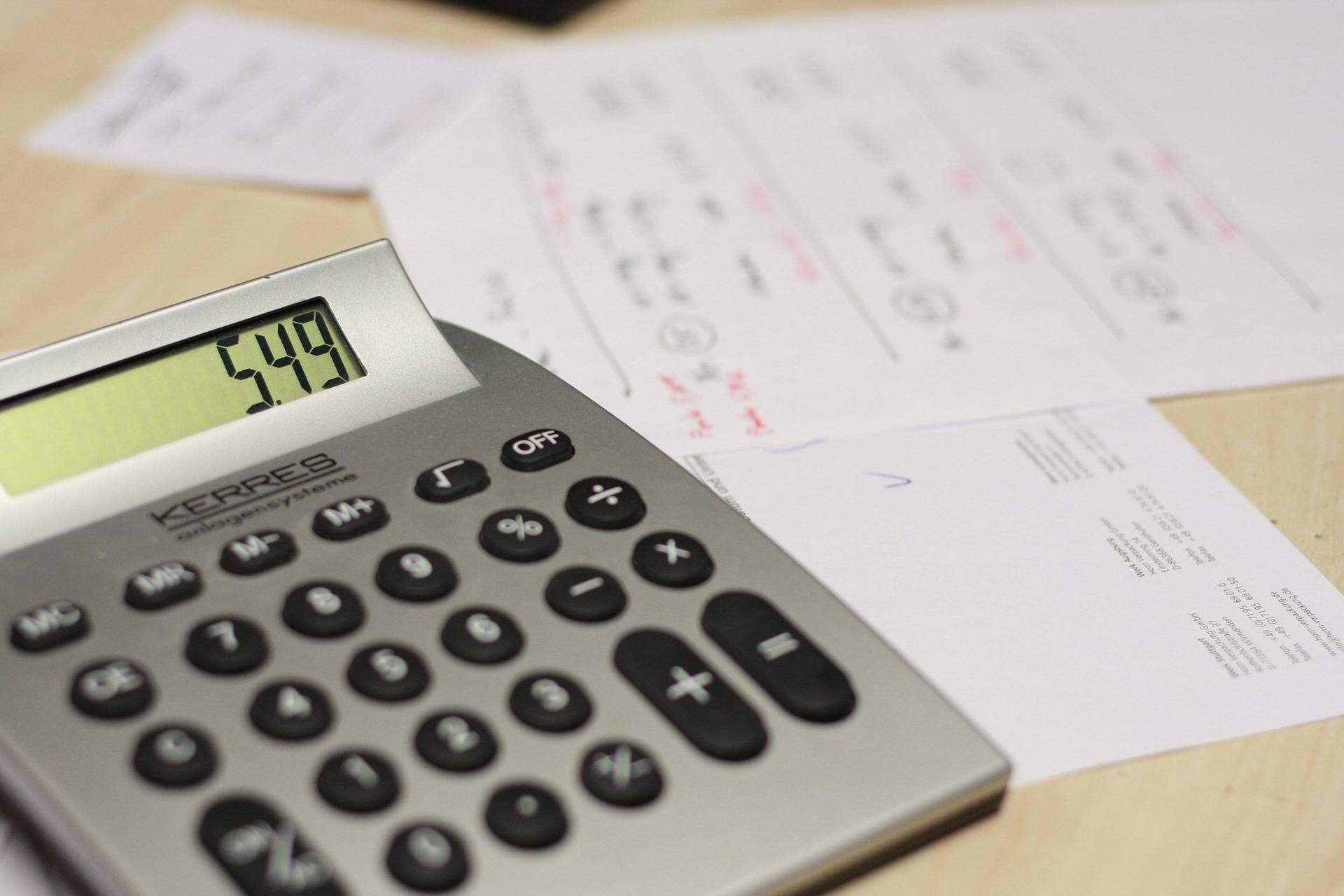 What is Mint and how it will help you?
For newbies, Mint is a handy financial tool that helps you effortlessly manage your finances in one place. From all of your accounts, bills and more, you can conveniently manage your finances from one dashboard.
However, for those who have used it once, it's a power performer and personal assistance that not only helps track the finances but also assists in controlling expenses, boosting the savings, taking financial decisions, and making smart investments.
The best part about Mint is that it is seamless to understand and use, and it breaks down your finances unbelievably well.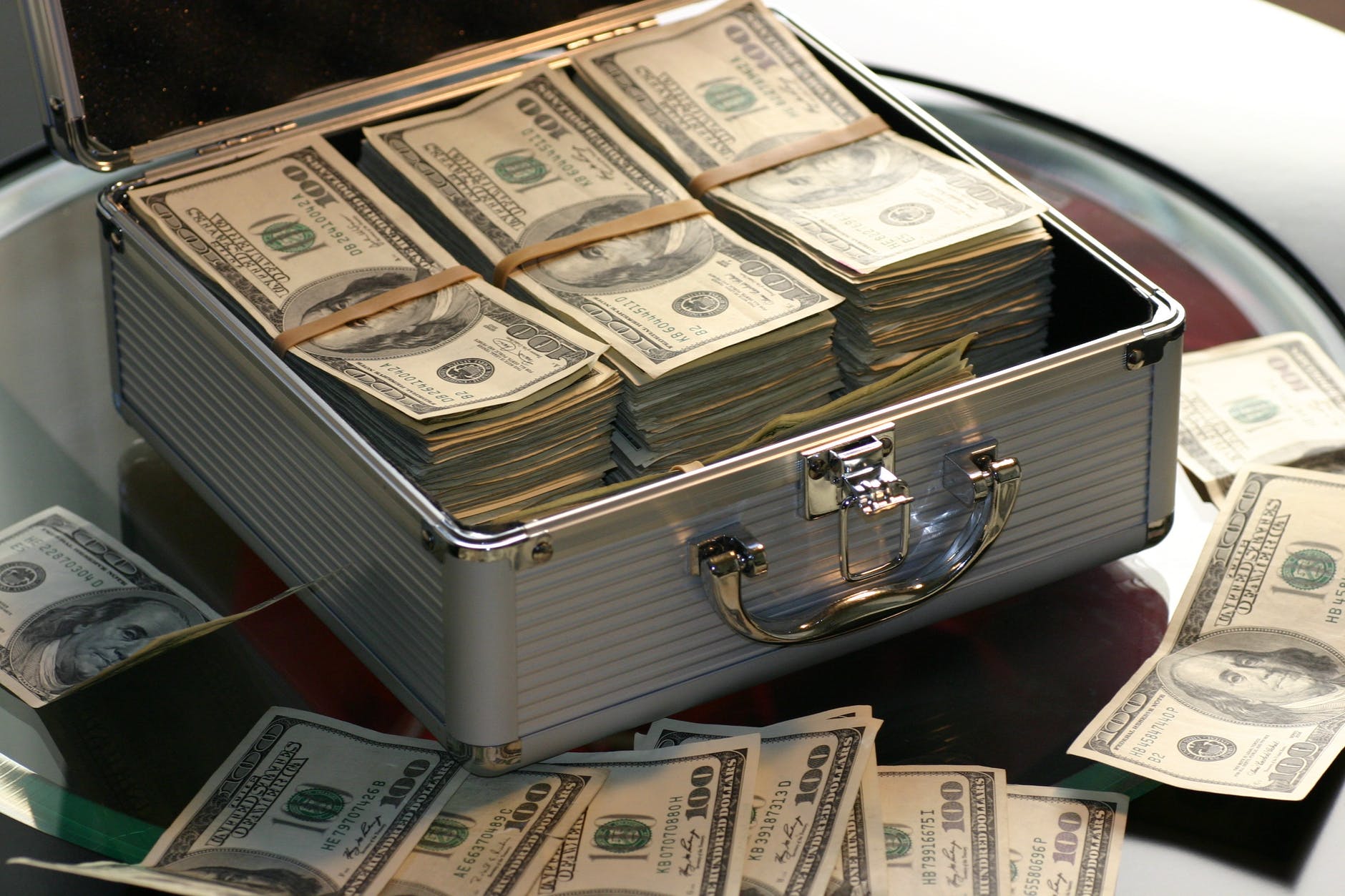 How can you Manage Money on Mint?
See Everything at One Place
One of the key features that make Mint an effective money-tracker is that it lets you see all your finances from different sources – saving accounts, salary account, credit cards, ATM transactions, etc. on one single dashboard. However, you can exploit this feature of Mint fully only when you link all your financial assets to it, creating your own customized tracker.
Therefore, the first thing that you should do after installing the app, to be able to manage your money the best using Mint, is to link all your bank accounts, cards, and investments to make the best use of the app.
Goal setting Had Never Been Easier!
Another handy utility of the Mint is the 'Goal Setting' option that enables you to set your own personalized goals for income, spendings, savings, and investments, etc. on a monthly and yearly basis. This helps you cut down on unnecessary spendings right away, and paves way for better financial health.
Track Every Single Transaction
Using Mint, you can track your transactions to the last standing payment. This can be achieved following two approaches:
One, you link your Cards, Net Banking and other online payment methods to the Mint App, completely eliminate the cash transactions, and let the app do the math for you without the need for any manual intervention.
The second method can be a little more tiring but will work well in cases where cash transactions can not be avoided. Here, you can manually enter into the app every cash payment you make or receive. No matter which approach you take, you can easily keep a track of your money in entirety.
Categorize & Track Your Spendings
We already talked about how you can set your financial goals using the Mint app. What if you are told that even further, you can divide your goals into sub-goals using Mint. For example, under the spendings head, you can pre-define how much you have to spend on groceries, shopping, and travel or entertainment. Isn't it amazing?! Well, this is the kind of detailed financial planning that Mint allows you. And this exactly what makes Mint the best personal financial planner.
Stay Updated And Track Everything
Apart from helping you track your money, Mint also acts as your guide to help you make smart investment decisions. The app tracks down all that is happening in the market and suggests you the best offers. For example, Mint will identify for you the savings account differing the highest interest rate at a given point of time. By using these smart features of the Mint App, you can truly transform the way you manage your finances.
Tracking your money is the key to being able to have it work for you. Anything that is not monitored can get out of hand, and the same goes for your finances. Once you start tracking exactly what you are spending your money on with Mint, you will know where to pull back and how to use those funds in a better way so you can ensure your future is a debt-free and happy one.