Investing time into managing money better can pay off really well and the Dollarbird app can help. It can help you cut your unnecessary expenses and monitor your regular savings. But, money management can be a tricky business as well as a Herculean task to keep up with at times.
You must have thought how easy your life would be if there was a kind of magic formula or simple trick that allows you to manage your finances better. While this wish may have been unrealistic in the past, it is now possible thanks to a handful of budgeting applications that help you perform the magic.
You don't want an app that requires you to invest as much time in managing it as you would your money. Dollarbird is a pretty simple-to-use money management app that doesn't require hours of figuring out. But, just in case you need help, our editors have created a fantastic list of things you need to know about how to use this app in your life for real results.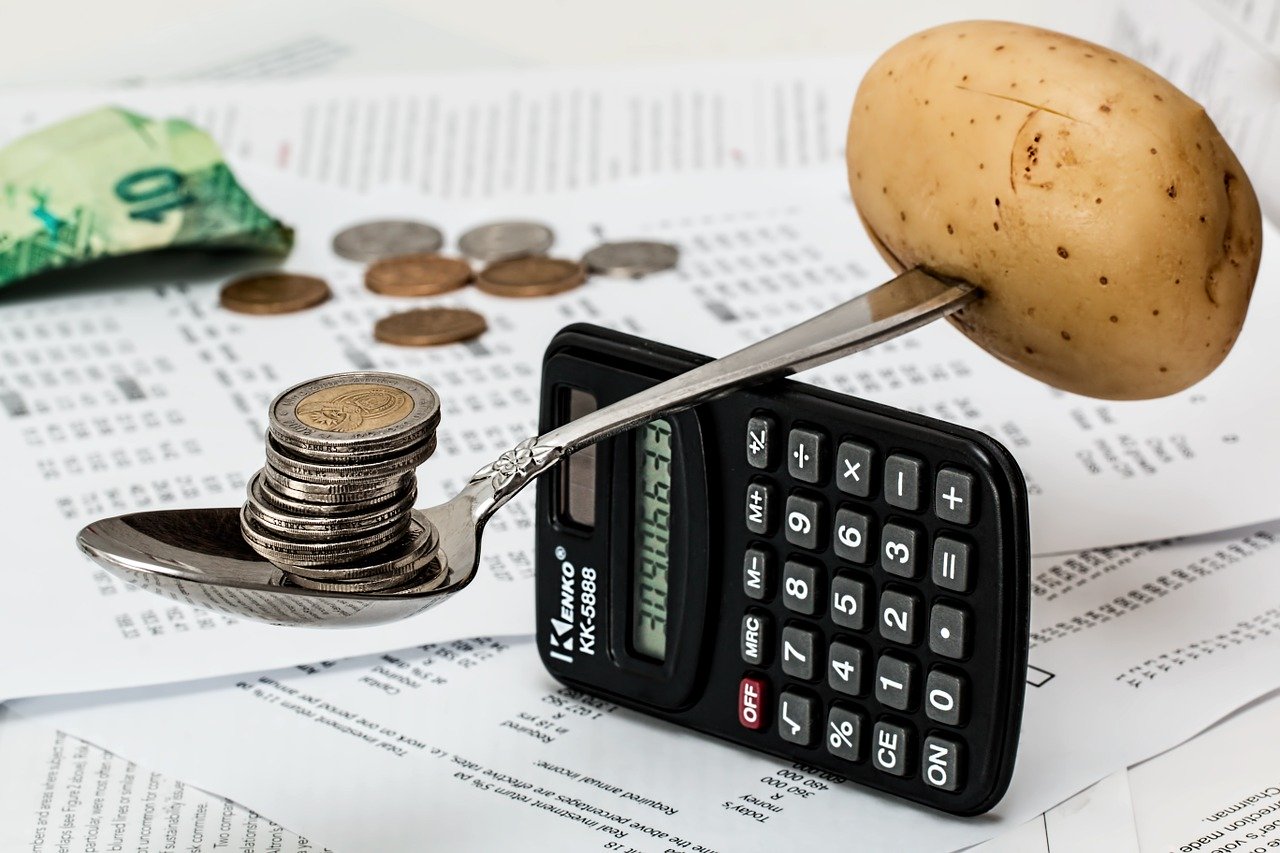 What is DollarBird?
DollarBird is a free cloud-based budgeting application that helps you track all your day-to-day expenses as well as incomes using a sophisticated calendar system. The application can be very conveniently accessed via iPhone, Android devices, and even desktop.
The basic concept of DollarBird is daily cash management to get insight into your income as well as expenditure. And it might surprise you that the application does not require your bank account details to function. That does mean, that you've got to manually fill everything out yourself.
DollarBird, being a calendar-based budgeting app with manual inputs differs from the regular budgeting applications. It allows you to split your expenses into various categories like Grocery, Rent, Maintenance, and miscellaneous. This lets you analyze the excess expenses that you make so you can curb the unnecessary expenditure, and thus helps you save money.
What Are The Plans And Pricing?
A great feature of DollarBird is that if proffers users with three different plans to choose from. This lets you compare the categories and find the one that fits your bill to manage your hard-earned money more efficiently.
The Free Plan
The easiest way to get started with the application is to sign up for the free plan. While it has limited features that you can use, it comes with one calendar and charges absolutely nothing from the user. This is the best possible way to see if the app works for you prior to committing and purchasing the pro versions.
The Pro Plan
This advanced collaborative version of the application is perfect for partners, families, and freelancers. As this version comes with 20 different calendars, you can have three members working with it to keep track of their individual money management. The annual fee for this multi-user version is $3.33 per month and for a year you will have to pay $39.99 per year.
The Business Plan
This version offers you a collaborative financial tracking and planning for small businesses and companies. The business plan provides you unlimited calendars and allows you to add an end number of team members. Dollarbird doesn't offer any specified price-tag; however, the price depends upon the type of business, the number of users and calendars required.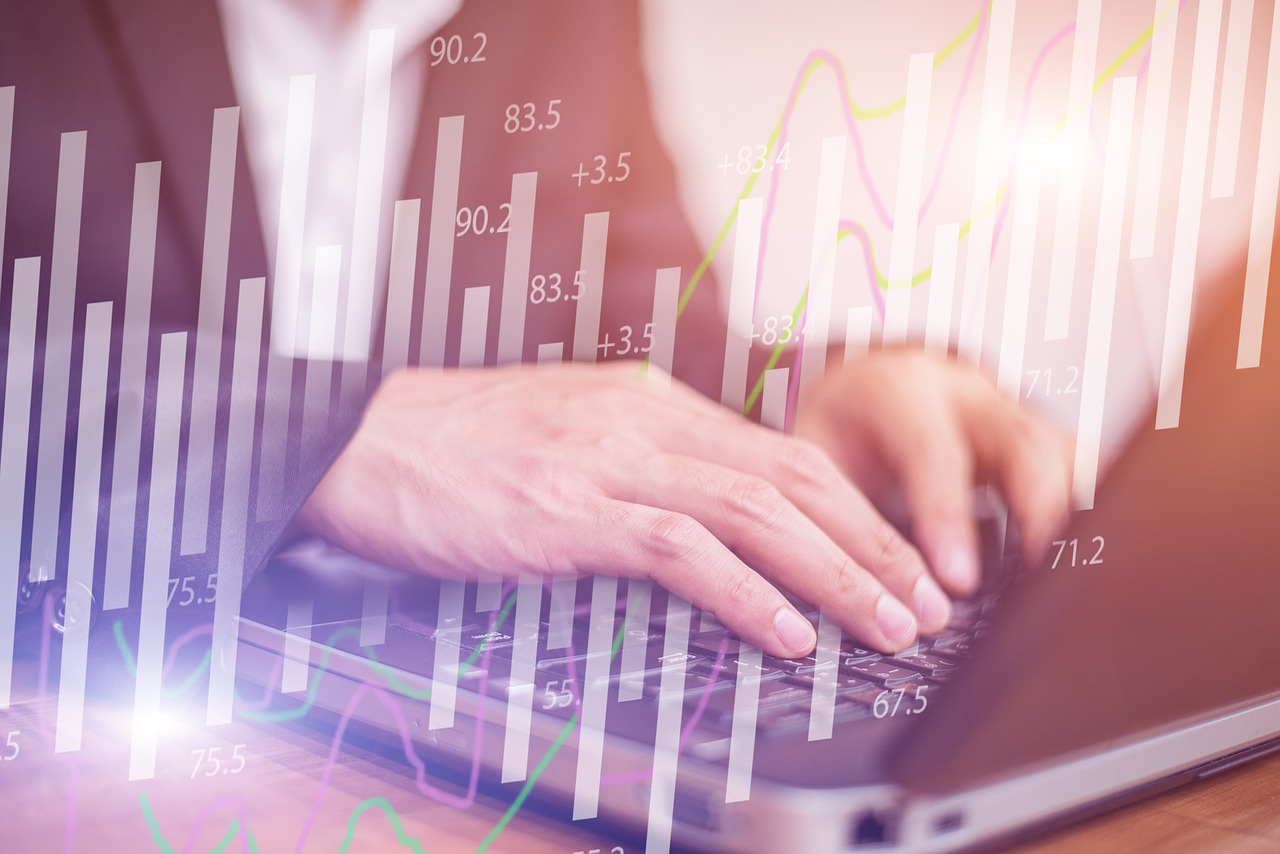 How Does DollarBird Work?
The application is available on the AppStore for iOS, and Google Play for Android phones. The initiation of the application is very simple as you just have to download it and sign-up.
Unlike other budgeting and financing applications, Dollarbird does not require your bank account details. Therefore, it is preferred by users who do not sure if they should share their financial information on the application.
Since the application uses its central calendar feature, logging the purchases and incomes give you a clear look at how much money you are spending on a daily or monthly basis. And because you enter your salary information and the recurring expenses, it will help you to project your future cash flow as well. So, you can plan your income and expenditure for the future as well and judiciously plan the investments.
A Guide To Managing Money With DollarBird Conclusion
Doing better at managing your money means you are doing better at managing your life. Dollarbird can totally help you get your finances into check with their calendar-based application. The app allows you to have a clear look at your expenses so you can stay on top of things while moving into your best life.