One of the best ways to waste clothes is to throw out your old clothes when you stop wearing them. Instead of tossing those worn, aged garments in the trash, keep them and upcycle them into useful tools and pretty decorations that can be used around the house.
Sure, purchasing less clothing will reduce your carbon footprint, but you can take it one step further and have your Kon Mari moment: repurpose your old clothes into things that spark joy!
All you need are a few ideas to get you inspired. In that case, you've come to the right article. Read on to learn more.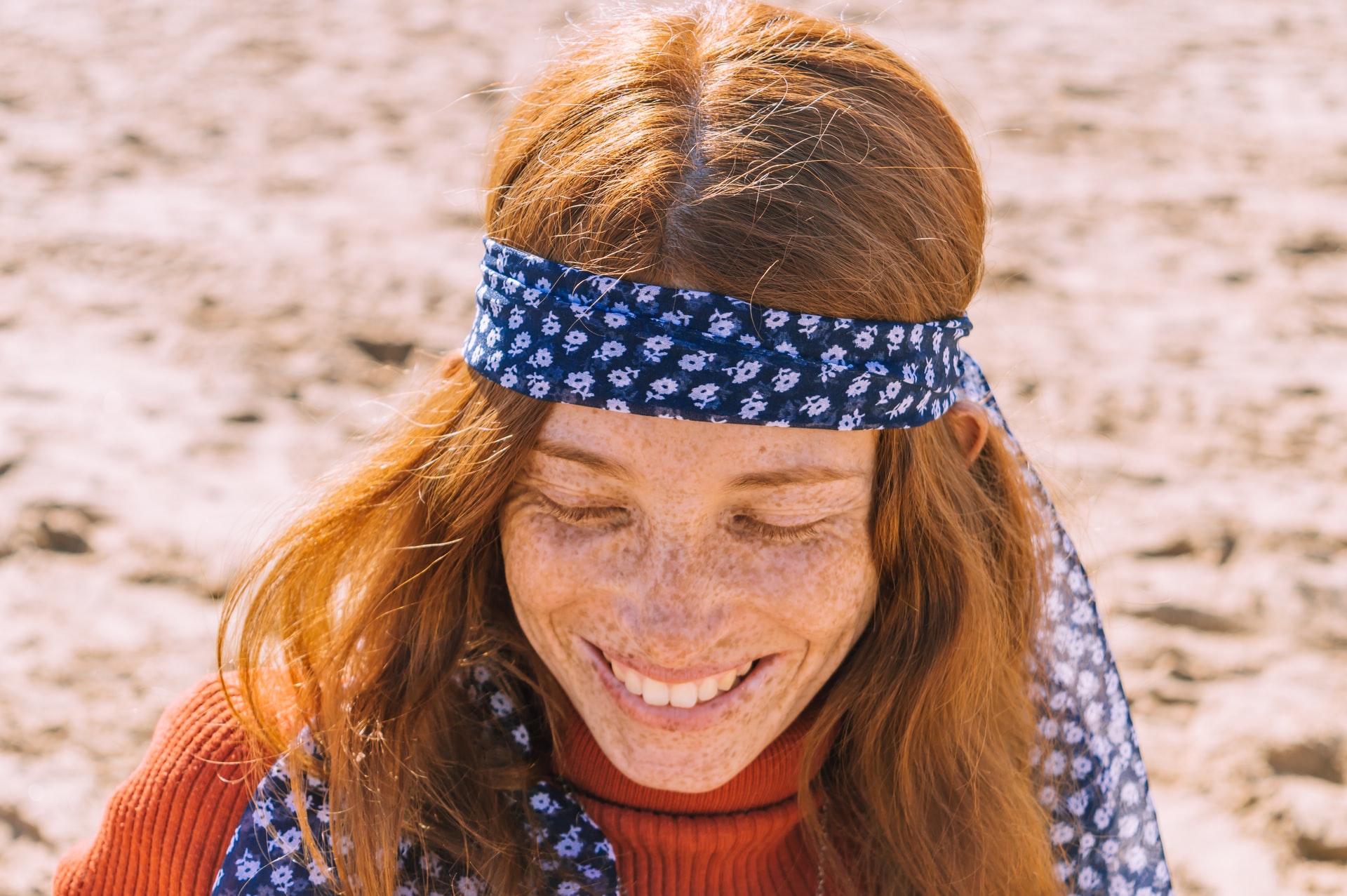 Reusable Food Wraps
Plastic wrap and foil are things of the past. Now, you can use any of your old clothing and turn it into the perfect utility to wrap up and cover your leftover food. The best part is that you can reuse these wraps as many times as you like because you can wash them.
All you need is a piece of fabric in the desired shape and size, as well as some fresh produce, jams, or leftover food to cover up. You'll also need some grated beeswax or beeswax pastilles, which can be bought either from your local pharmacy or a grocery store.
You just need to melt the wax in a measuring cup that is inside of a saucepan, with some pine resin and jojoba oil at home. Evenly spread the melted mixture on your fabric using a paintbrush.
Once that's done, you'll want to hang the wrap in a cool, dim place to dry, and it'll be ready to use. See the full recipe here.
Makeup Wipes From Cotton Shirts
If you have some cotton shirts that you simply aren't wearing anymore, and you or someone you live with wears makeup, then you're in luck. There is an easy way that you can replace those single-use cotton pads with custom ones.
Simply cut rounds or squares that are the same size from old cotton shirts that you might have, and sew them together at the outer edges. They don't need to look beautiful – the stitching just needs to be able to withstand the washing machine.
If you're looking for a tutorial, there are plenty of them available online. After you have used them, you can place them into your next load of laundry and continue to use them until the end of time.
Headbands From Stretched Shirts
Whether you're wearing them as a simple accessory for your outfit or for practical use when you get down and dirty with some manual labor, headbands can always come in handy.
What's the point in going out and buying a piece of fabric to wrap around your head when you have all that unused fabric at home in the form of old clothing, though?
There are plenty of different ways to turn worn out, old fabric into neat headbands. All you need is an old shirt and a few minutes to turn something useless into something useful.
Reusable Handkerchiefs From Old Fabric
We all get sick, and we all know that being sick is an excellent way to waste tissues. We use paper towels in the kitchen to clean up small messes and dry the odd dish, but this waste can be avoided with ease.
This is probably one of the easiest and most sustainable ways to upcycle your clothes, and it involves turning an old shirt. We all use tissues and wipes as part of our daily routines, and most of us don't think twice about just how many tissues we go through in a month (hint: it's a lot).
By simply turning your old fabric into reusable handkerchiefs, you can free up some space in your bedroom and closet and become so much more sustainable than you were before. Plus, it's much easier to carry a handkerchief around than to carry a pack of tissues with you.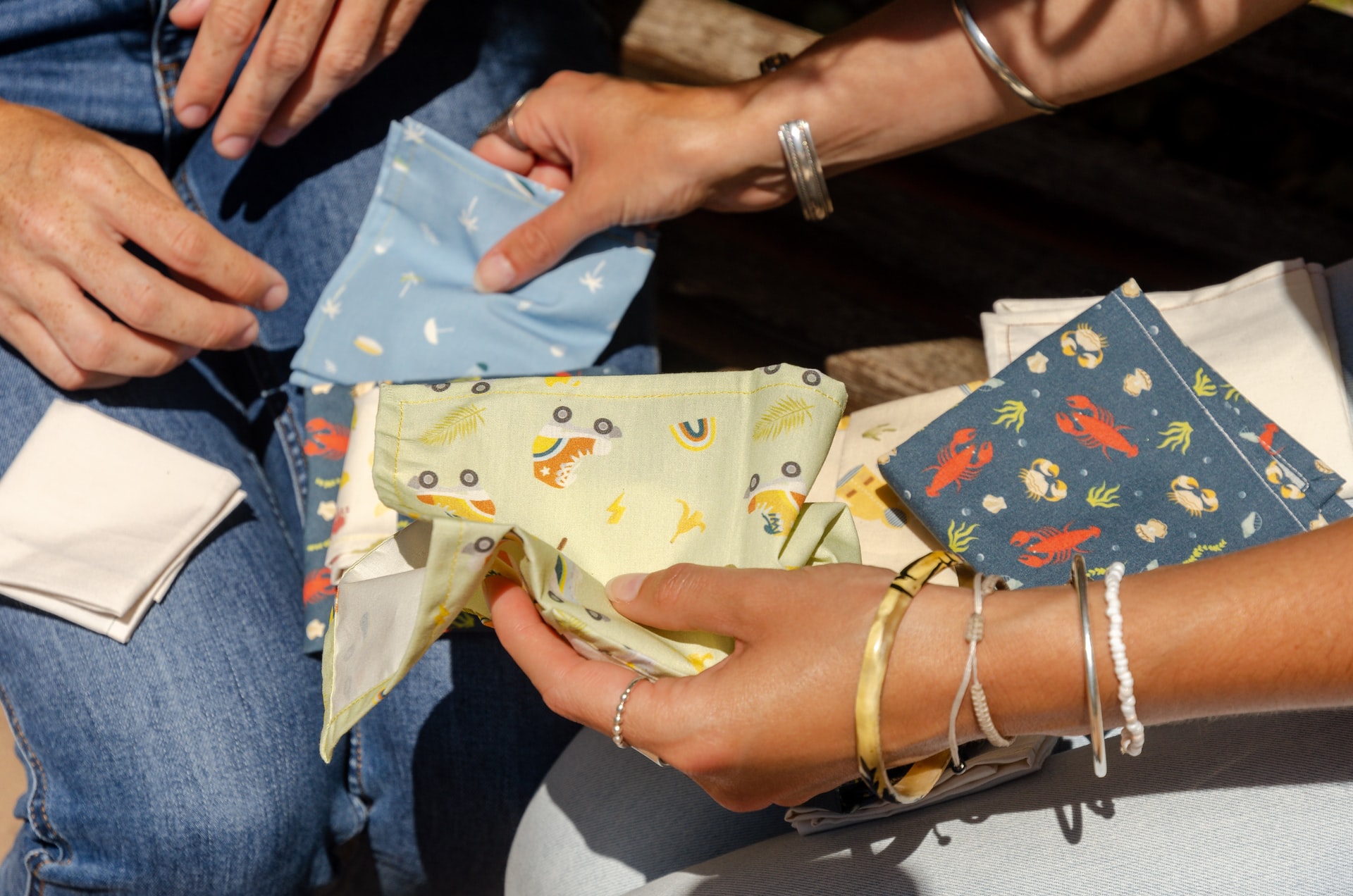 Summary
Repurposing your old clothing is one of the best ways to be a more sustainable person and can help you greatly reduce your carbon footprint. If you're looking to become more environmentally friendly, then you should definitely give some of these hacks a try.