You no longer have to do it all alone when it comes to house maintenance, Housejoy connects you with professional services to make it a breeze. Transforming a house into a home is a taxing but beautiful task, but it's also work.
With the hustle-bustle of city life that envelops us, it often becomes difficult to do things the old-fashioned way. But digitalization convenience has made its way into our homes with apps like Housejoy.
This on-demand service app takes the entire burden of revitalizing your home and catering to your home needs with just a few clicks. From renovating your humble abode to giving it a contemporary or just keeping it neat and tidy, Housejoy can help.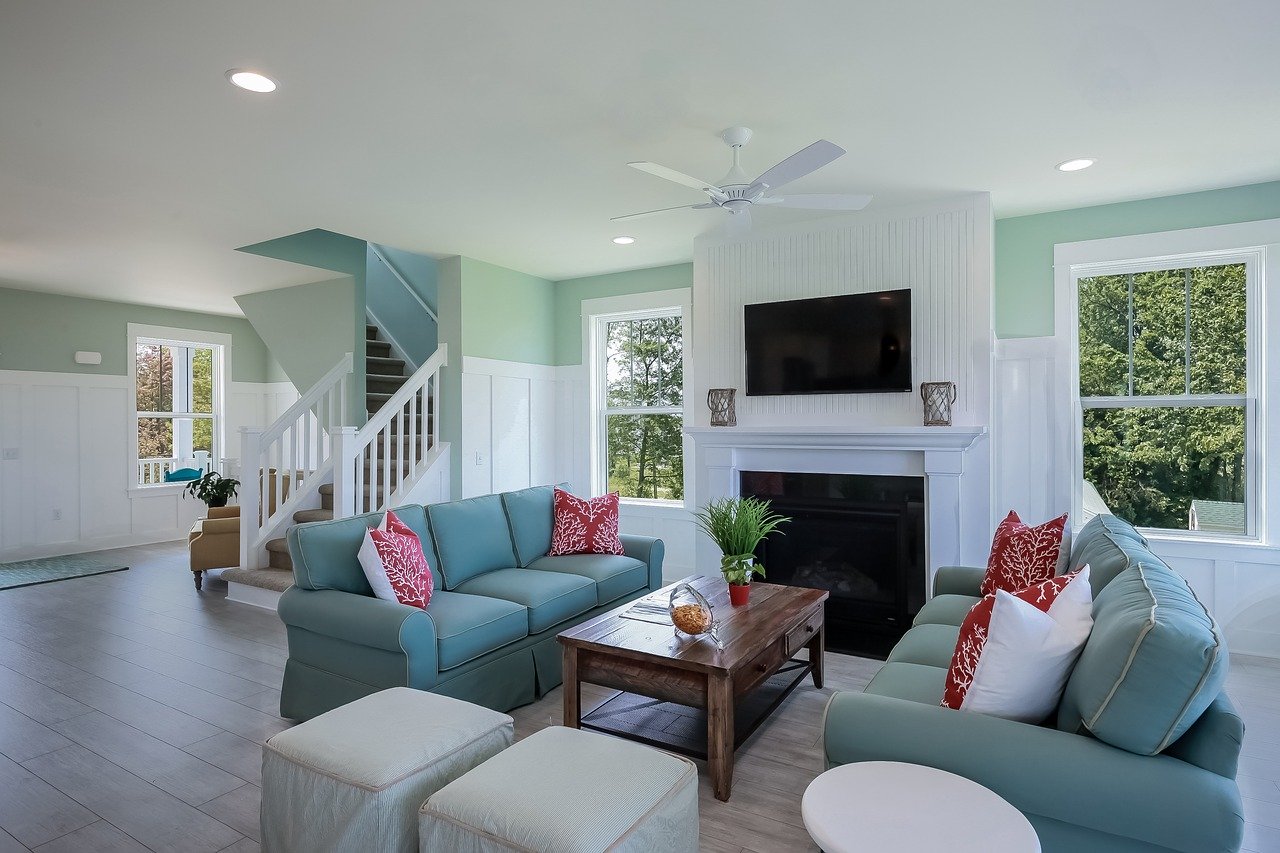 How Can Housejoy Help Me?
1. Addresses a Wide Range of Needs
Like a platter offering many cuisines, the Housejoy app also delivers a multitude of activities that easily fit into your tight schedule. From renewing, constructing, and cleaning your house, Housejoy also attends to your appliances for wear and tear.
Now that the wear and tear of machines are taken care of, what about you? Housejoy recently launched beauty services too to keep you as well as your skin exhilarated and pampered in this harsh environment.
2. Professionals at Your Behest
Housejoy claims to supply only the best of the trades. That means they don't use workers that are the jack of all and master of none. The app's priority is to assure quality not just provide convenience.
Recruitment includes rigorous rounds of skill assessment, police verification, and background checks. To double-check, before the staff is sent over to your house, they undergo another meticulous process with screening and a background check.
Do you want a secret tip to get trained professionals? Learn from other customers and peek at their ratings of the staff. This will ensure a smooth experience.
3. Accident Damage
Often in life, we find unforeseen circumstances staring right back at us. Similarly, this could also be the case in the services which Housejoy provides. But the app has it all covered.
If any damage or similar event was to occur, it wouldn't be your loss. Every booking is ensured by up to Rs. 10,000 so that no matter what life throws at you, you can dodge easily.
4. Satisfy Yourself with Double Assurance
Very often, the company's views and your own worldview don't reconcile perfectly. This often leads to clashes and whatnot. But, not in the case of Housejoy for with their quality assurance, there is a double check on the job outcome.
In any event, if you find your home not cleaned up to your level of satisfaction just before an enormous party, the service providers will be at your service. In this case, you get a re-do which is absolutely free and with no hidden charges.
5. 24/7 Support
Housejoy believes that running the extra mile for your customers is what makes all the difference in the service industry. The doors for professional customer support are kept open at all times at Housejoy.
Get immediate responses to your urgent queries at any time. You can do that by dropping them a message or by submitting a query on the website. You can also ring them at 1860-123-4569.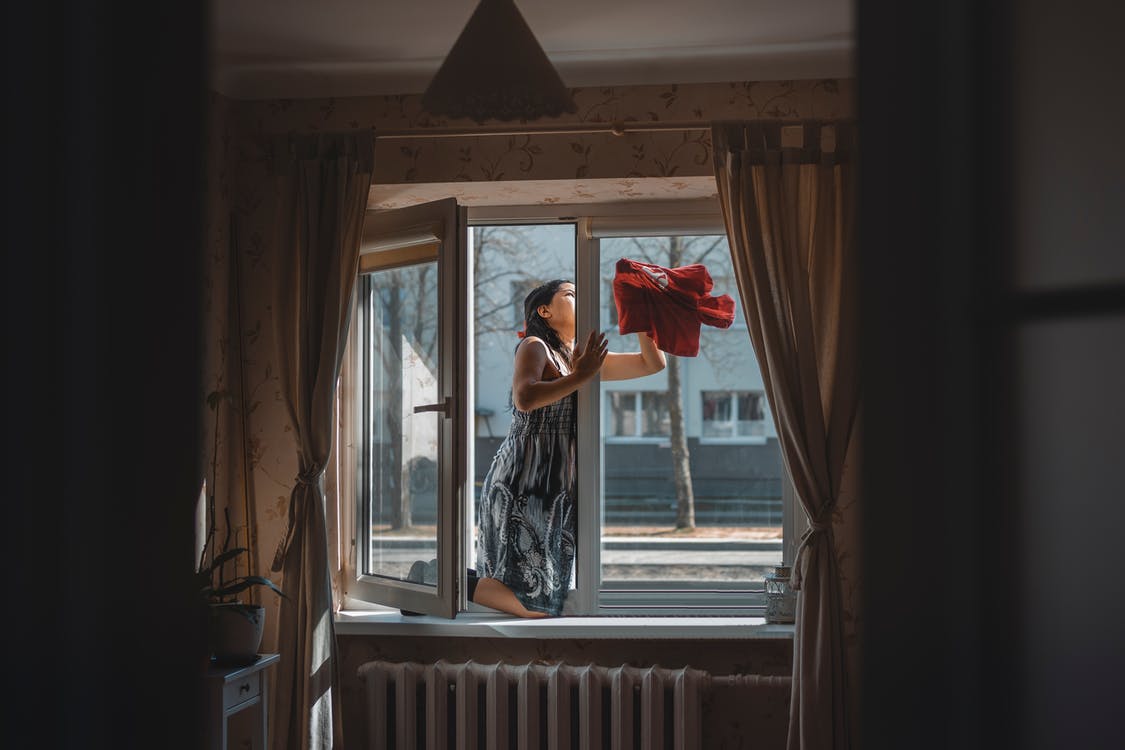 6. Caters to Service Providers
A company taking care of its employees can be viewed as a trait for sincerity in intention. To ensure skilled professionals, Housejoy provides tutorials on their app for service providers so they can learn and improve their skills.
Moreover, there is an SOS button on the app which the professional can use to alert the Housejoy in an emergency. This further assists in the immediate handling of such urgent situations.
How Housejoy Can Help Conclusion
Housejoy also has blogs to remain connected with the audience. An archive called Tech@Housejoy encompasses everything and anything you need to say updated, technologically.
They also have a DIY blog to supply users with tips and tricks to fix appliances and more of this sort called TheHappyAbode. So you never have to worry about getting your home in order again. That means more free time for you and jobs for tons of talented pros.