Women, stand up and cheer, finally, we have the HDFC Solitaire Credit Card designed for women just like you. Women work hard at home and at work. But due to inequality in the workforce, they don't earn as much as their male counterparts.
And so sometimes having something to rely on as a credit card can help. Schemes catering to the female lifestyle are rare to find but not impossible. The HDFC Solitaire Credit Card is crafted exclusively for women.
Additionally, with exciting features, the Solitaire Credit Card is tailored to meet all the needs a modern woman has. Offering everything from wellness packages to vouchers, this HDFC card is a woman's best friend just like a solitaire gem.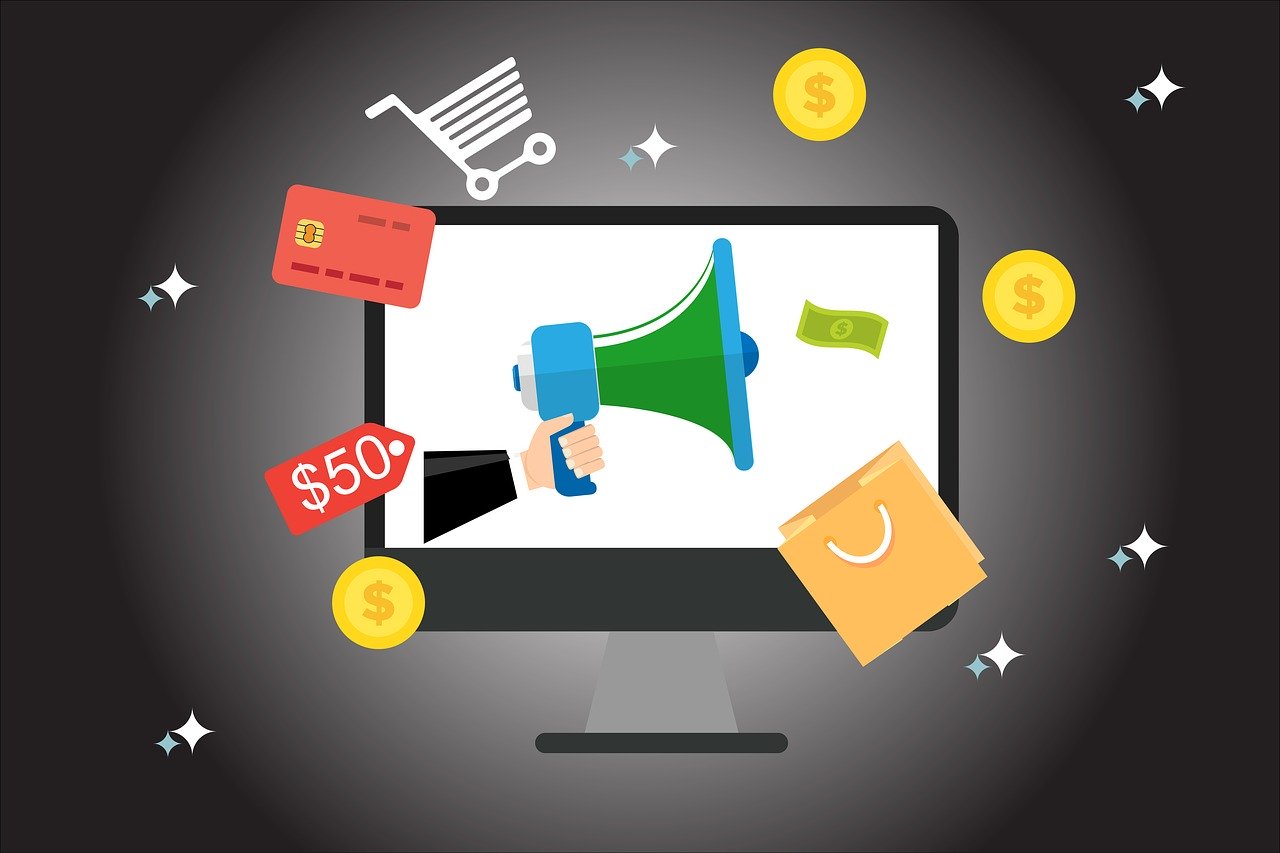 Features of HDFC Solitaire Credit Card
Save on your spending
The Solitaire card gives you three reward points for every 150 rupees you spend using the card. The reward increases by 50% when you are grocery shopping or fine dining. You can save up to 4000 rupees a year upon spending 5 lakh rupees.
You can also redeem cashback points against outstanding amounts on your credit card with 100 points amounting to 20 rupees.
Get on the fashion wagon
Get vouchers worth rupees 1000 rupees on purchases worth 75000 in six months. The vouchers are redeemable at Shoppers Stop, Westside, Lifestyle or any other brands available from time to time.
Travel around in style
Customers can enjoy savings of up to 250 rupees every billing cycle for a surcharge waiver of 100% on fuel transactions. A surcharge is the transaction fee accrued for paying for fuel with a card.
Moreover, customers can redeem reward points against air miles of Singapore Airlines and Jet Airways.
Safety
All Solitaire cards come with an EMV enabled chip. The technology protects your card against unauthorized use. There is also no liability in case your card is lost or stolen if you report immediately.
You must straightaway notify the lost card department at the 24-hour helpline number at 1800 266 4332 (toll-free).
What Are The Fees?
A cash advance fee of 2.5% is applicable on all cash withdrawals from your card with a minimum cost of 500 rupees.  Additionally, interest will be charged on any outstanding amount that you have not paid before the bill date.
The rate of interest is 3.49% per month or 41.88% per annum. The interest fee period ranges from 20 to 50 days. Moreover, the cash processing fee is 100 rupees. A cash processing fee is an amount charged for repaying a credit loan in cash.
Am I Eligible?
The applicant must be a woman and over 21 years old.
If the applicant is a salaried employee, she should be less than 60 years old.
And if the applicant is self-employed, she should be less than 65 years old.
How to Apply for HDFC Solitaire Credit Card?
The process of applying for a Solitaire Credit Card is simple. All you need to do is follow a few easy steps.
Step 1 – Go To The HDFC Online Application
The best way to apply for an HDFC credit card is through their official website.
Step 2 – Fill in Your Details
You are required to fill in your personal and income details on the page. These details include name, phone number, and email id, date of birth, city, pin code, pan number and income range.
Step 3 – Revise and Submit
Make sure all the details you have provided are accurate and have official documentation. After this, you will have to fill in the captcha before hitting the submit button.
Step 4 – Wait for the Response
An HDFC Bank representative will contact you about your application via call, SMS or Whatsapp. You will have to reproduce some documents to complete the process of application.
Identity Proof– Aadhaar Card, Voter's ID Card, Passport, Driving Licence, PAN Card or any other government-approved photo ID
Income Proof– Bank statement (last three months), Salary slips (previous 3 months), Audited financials for the last two years (for self-employed), Form 16, etc.
Address Proof– Aadhaar Card, Utility bills (not more than three months old), Passport or any other government-approved address proof.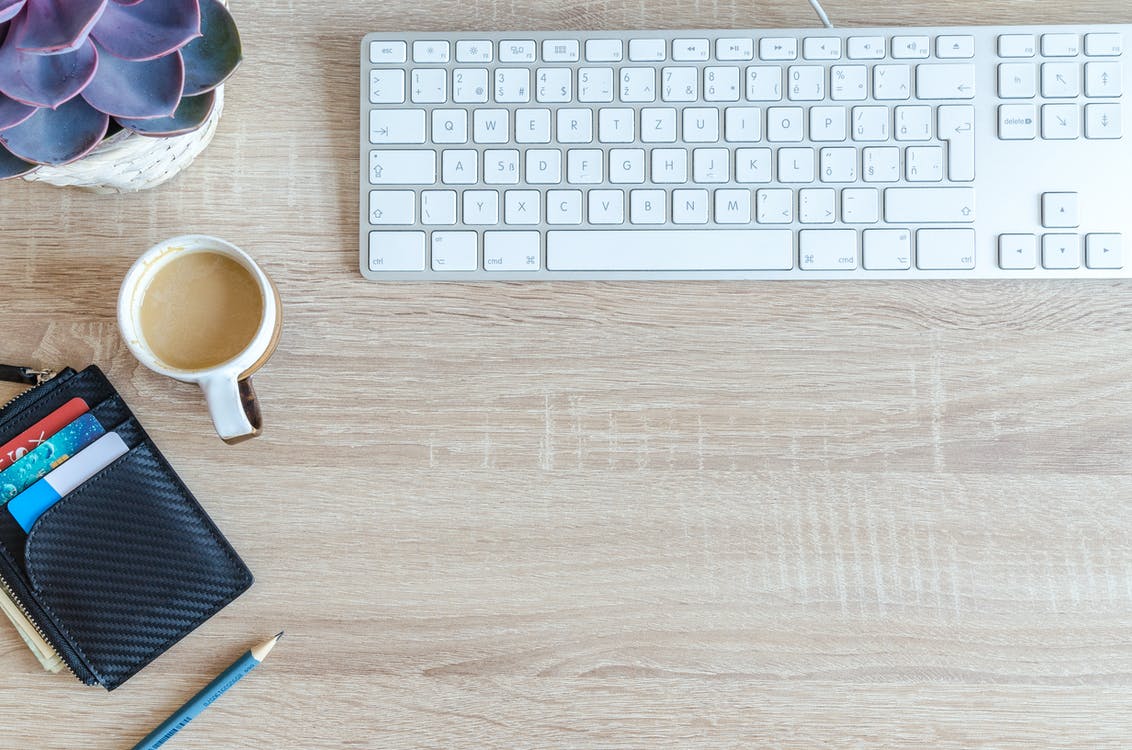 How to Contact the Bank?
Telephone
1800 266 4332 (tollfree)
075739 19585 (chargeable)
Email
hdfcbank.com
Address
HDFC Bank Head Office,
Bank House, Dr. Annie Besant Road
Shiv Sagar Estate, Worli
Mumbai,
Maharashtra, 400018
There are risks involved when applying for and using a credit card. Consult the bank's terms and conditions page for more information.