As much as we plan and save for a rainy day, sometimes unexpected expenses pop up. For example, you might need to fly somewhere all of a sudden or make a major repair. If so, you need a card that's going to help you right away. If you've got decent credit, the HSBC Visa Platinum card can help.
With the HSBC Visa Platinum Card in your pocket, you can instantly take the burden of unexpected expenses off your shoulders. It also offers other premium benefits. You can shop all you want, fill up your vehicle whenever you need, dine out, and buy everyday groceries with just a swipe of the card.
Of course, there are a ton of offerings out there in the credit card world, so take your time before you decide which card you're going to apply for. Our editors have looked into the details of the HSBC Visa Platinum Credit Card and rounded up some details you need to know to help you decide whether or not this card is for you.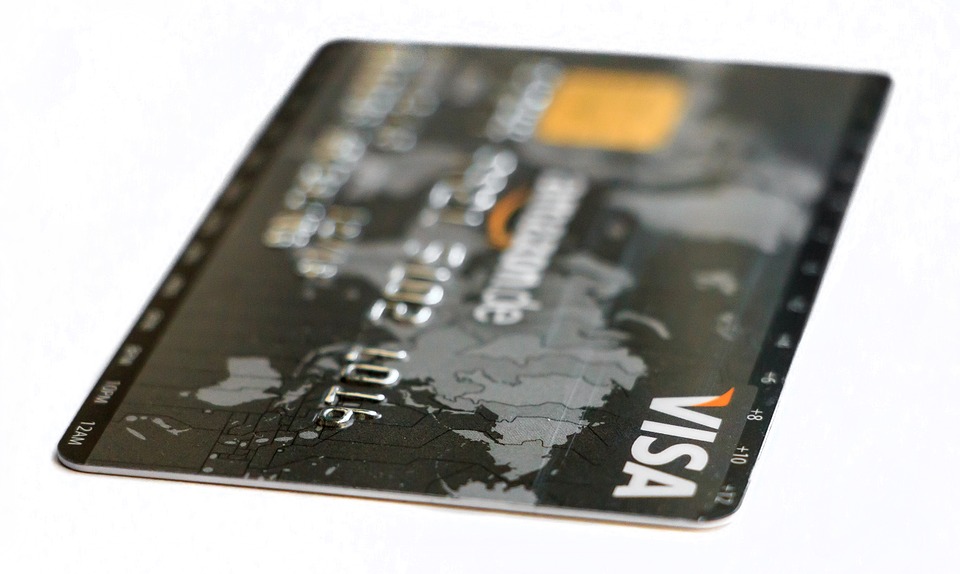 What Are the Features of the HSBC Visa Platinum Card?
The HSBC Visa Platinum Card comes with amazing features like no joining and annual fees. You will also get partner offers in BigBasket, Amazon Pantry, MakeMyTrip, BookMyShow, and more. Take advantage of introductory benefits of up to INR 4,250.
You can convert air miles on airlines such as Singapore Airlines, British Airways, and InterMiles. When you lose your card, you will not be liable for any loss. In fact, you can get coverage of up to INR 3,00,000 on misuse of your lost card for up to 24 hours. On card loss, you will be able to get an emergency replacement within 3 days, anywhere around the world.
When you choose this card, you can get emergency cash at over 22,000 outlets located across the globe, be safe with insurance covered by ICICI Lombard General Insurance Company Limited, and have an interest-free credit period of up to 52 days.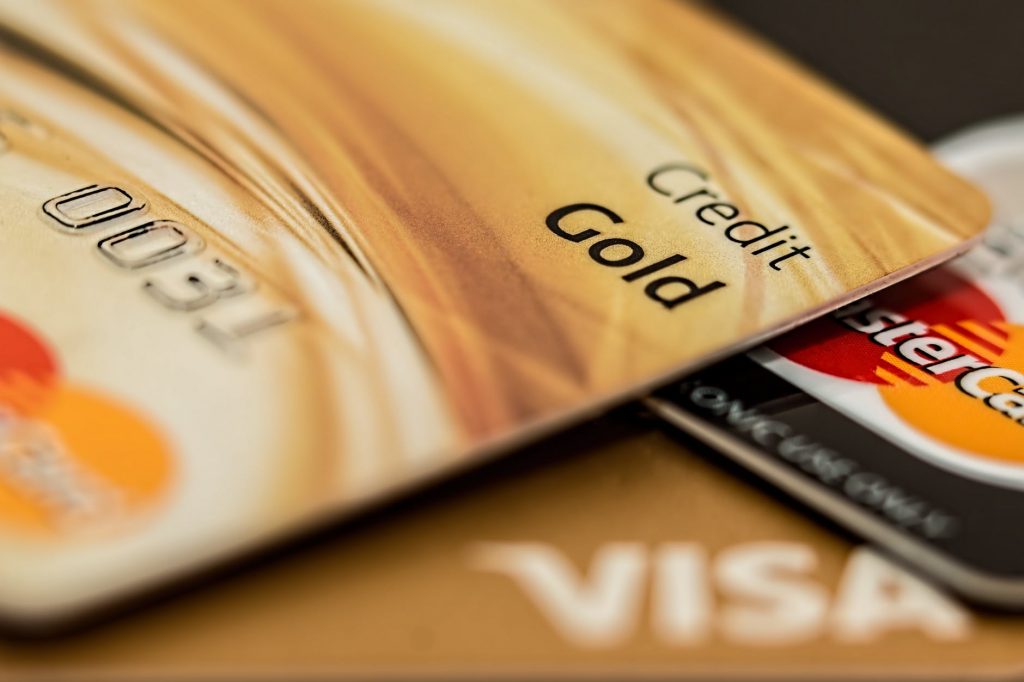 What Are the Benefits of the HSBC Visa Platinum Card?
When it comes to benefits, this card offers INR 2000 cashback within 90 days. At domestic and international airports, you can get access to the lounges twice or receive 2 airport restaurant meal vouchers of INR 400.
On the other hand, you can win a Swiggy voucher worth INR 250 upon completing your first transaction within 60 days of purchasing the card. You can enjoy movies throughout the year with vouchers up to INR 3000 from BookMyShow.
Not to mention, you can get 2 reward points for every transaction of INR 150. When you spend 4 lakhs on the anniversary year, you will be eligible to win 5x the points on every transaction thereafter. In addition, you will get 15% off in over 1,000 restaurants and a fuel surcharge waiver for PAN India for the transaction of INR 400 to INR 4,000
Apart from the above-mentioned benefits, you will get cash advance, global access, additional credit cards, online convenience, phone banking, and more. You can reach their reliable customer services available 24/7.
What Are the Fees of the HSBC Visa Platinum Card?
Here is a clear-cut breakdown of the fees and charges involved in this card.
| | |
| --- | --- |
| Fee | Amount |
| Joining fee | NA |
| Annual fees | NA |
| Annual add-on charges | NA |
| Financial charges | 3.3% p.m from the date of transaction |
| Duplicate statement request | INR 100 for every statement |
| Cheque bounce charges | INR 350 |
| Over limit fee | INR 500 every month |
| Cash advance transaction fee | 2.5% of the withdrawn amount |
Are You Eligible For This Card?
To own an HSBC Visa Platinum Card, you have to qualify with certain eligibility criteria.
First of all, you must hold Indian citizenship. Moreover, if you are a salaried employee, you must be aged anywhere between 18 and 65 years and draw a monthly salary of about INR 75,000 and above.
How to Apply For the HSBC Platinum Visa
If you think you are eligible for the HSBC Visa Platinum Card, follow these steps to apply for the card online.
Visit the HSBC website and search for the HSBC Visa Platinum Card.
Then click "Apply now" to be taken to the online application form. There, fill out the application with information including your basic details, occupation, income, and contact number, among others.
On the same page, from the drop-down, choose HSBC VISA Platinum credit card.
Add any additional details that are requested and click on the Submit button to complete the procedure.
How to Contact HSBC
If you are interested in this card and wish to learn more, then you can get in touch with them at 1-800-266-3456 or 1-800-120-4722.
You can also search for the nearby HSBC office using the branch locator and walk into the branch to meet the customer service executives in person.
HSBC Platinum Visa Card Conclusion
The reasons you should go for this card include no membership or annual fees, or fuel surcharge. You will get amazing discounts on dining and shopping, 5x the rewards on purchases, and additional benefits upon reaching the milestones. However, you must spend a set amount to qualify for rewards. Also, with this card, you will not get concierge services.
Note: There are risks involved in using credit. Consult the bank's terms and conditions page to learn more.