Many English teachers were not working during the pandemic because schools were closed, but some teachers got creative. They took their lessons online, and they were actually in very high demand.
Many parents wanted their children to continue learning English despite the pandemic. And because of that, teachers who took their classes online did brisk business, benefiting themselves and students.
There are very many advantages associated with working remotely. Flexibility tops the list, among other benefits like freedom to travel, spend time with your family, and work in the comfort of your home.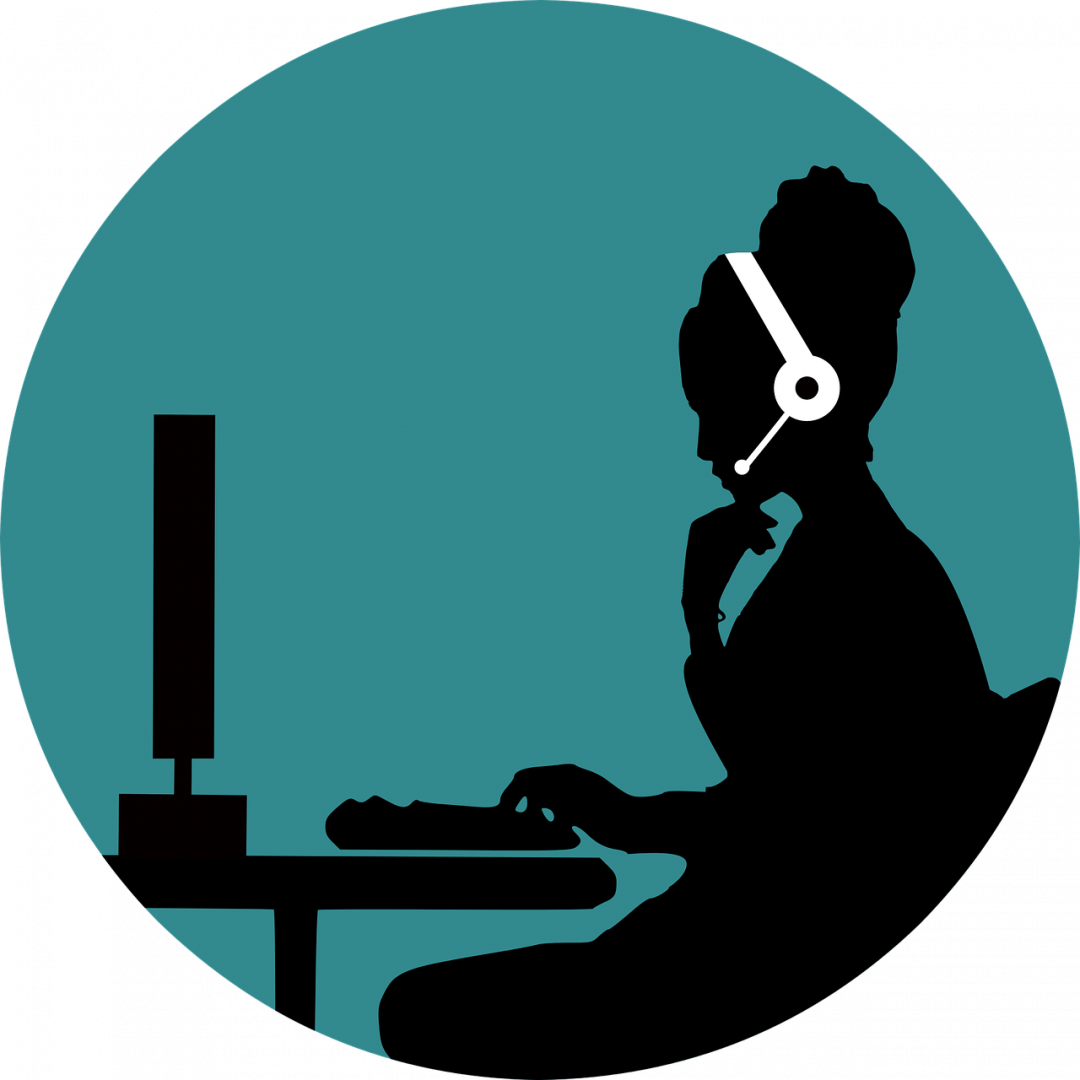 What Is an Online English Tutor?
Anyone who is a qualified teacher with a bachelor's degree (some companies don't require this) and is passionate about teaching can be an online English tutor.
All English-learning companies work differently; for instance, some companies provide you with materials while others require you to have your own.
You'll be leading a group or individual students through a theme-based discussion. After the discussion, you'll give corrections to your students, encourage responses, and ensure students get a fair chance to participate.
Note that you will have people with different levels of English command. Some will have had basic English lessons, but lack fluency while for others it's their first attempt at English. Most of the time, your lessons will be conversational.
What Will You Teach?
Most online students have studied English before and therefore need to learn how to converse in English naturally. This means most lessons online are conversational in nature.
Common themes you'll be teaching include family, hobbies, culture, music, and sports. Sometimes, you may be asked to complete some admin work, such as sending corrections by email, writing lesson summaries, and assigning homework.
Note that just like any English as a Second Language (ESL) classroom, you have a lot of flexibility in your subject matter. You'll be teaching your students the basics of speaking, grammar, writing, listening, and reading.
Depending on the age of your students and of course, lack of in-person communication requires you to be more creative in the classroom. If you have young kids, you'll need toys and colorful props to keep them interested.
Requirements
TESOL/TEFL Certificate.
Bachelor's degree in English (for some companies).
Fast and reliable internet connection.
Desktop or laptop.
Headphones if necessary.
Props (in case you'll be teaching young children).
Some companies employ only native speakers.
You must be friendly, patient, and punctual. Creativity is also a plus.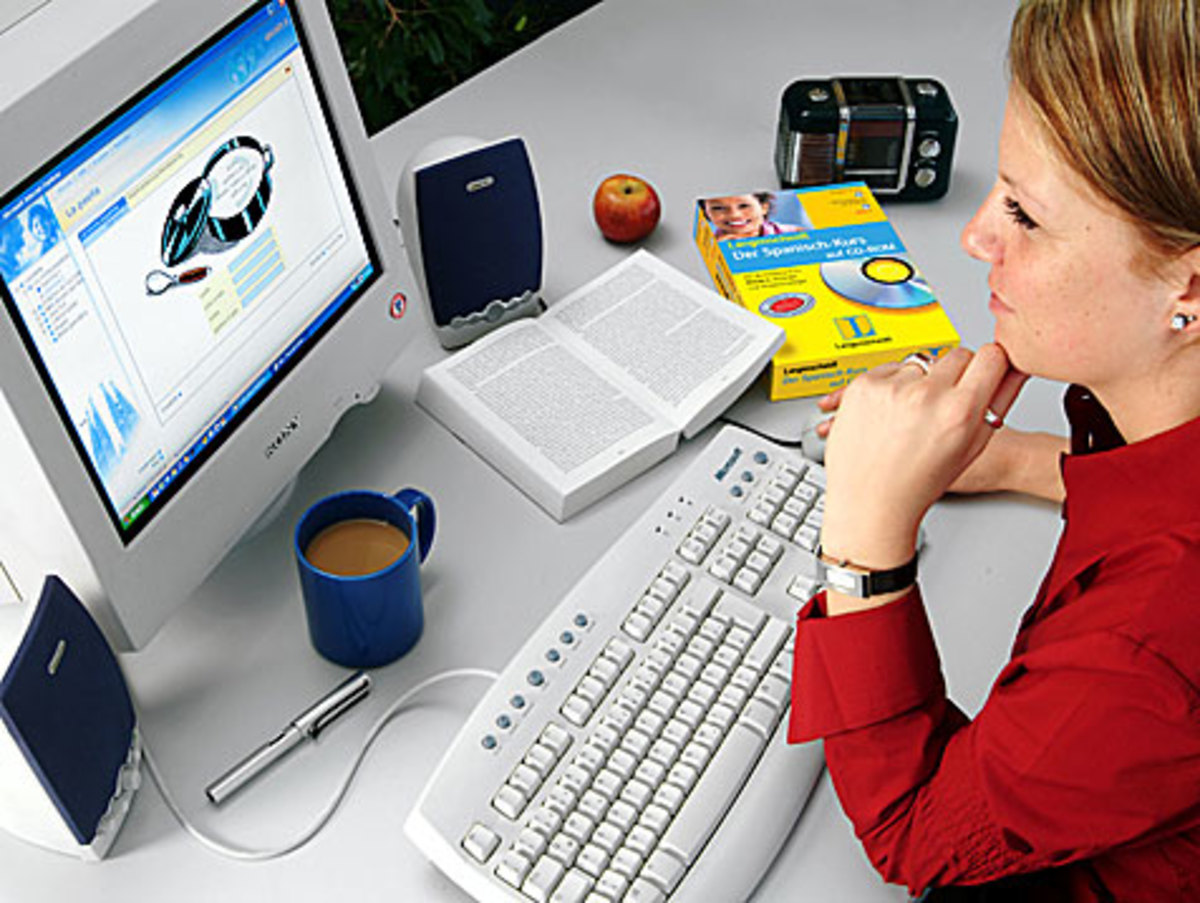 Salary
The salary for online English teachers is not high, but it can be raised for teaching English for specific topics. You can also get higher rates for teaching groups of students instead of individuals.
The expected range is $10-$40 per hour. Your qualifications, experience, and the company you work for will determine where you fall on that salary scale. Some companies are known to pay higher wages than others.
Don't mind about the pay because you can take on other jobs and teach part-time. When you are employed as an online English tutor, you'll set your own working hours.
This means you can fit teaching into your schedule or work other jobs to supplement your income.
How to Apply
Applying for online English teaching jobs are quite simple. Here are some companies you might want to try.
You should have either a TESOL/TEFL certificate, a bachelor's degree in English, or teaching preferably (not a must for all companies).
Look through the requirements of each company and apply to the one you are comfortable with.
Conclusive Remark
Online English tutors are increasingly in demand, but the competition is high. Most companies require a bachelor's degree or an equivalent in English or any related field and a TESOL/TEFL certificate.
Other requirements include a fast and reliable internet service, a computer, headphones, and props. If you're good, you can make school online a fun and easy way to learn for your students, and that will help your salary grow.