Once upon a time, booking a hotel at the last minute could cost an arm and a leg, but apps like HotelTonight are changing all that. With major advancements in both booking and inventory technologies, it is now possible to save big bucks on last minute deals. In fact, some of those last minute deals save you more money than you would by booking far in advance.
To increase occupancy and increase room sales, hotels are now offering heavy discounts through certain travel apps.  And that's why the HotelTonight has become a big draw for those trying to score awesome last minute deals. Focused exclusively on bringing amazing hotel deals for tonight, tomorrow and beyond, HotelTonight allows hotels to list unsold rooms even on the same day of availability.
As you can imagine, an empty rooms are bad news for hotels, so they're often letting those empty rooms be booked at a fraction of the regular cost. Our editors have looked into the HotelTonight app and have some details you will want to know before you decide whether or not the app is for you.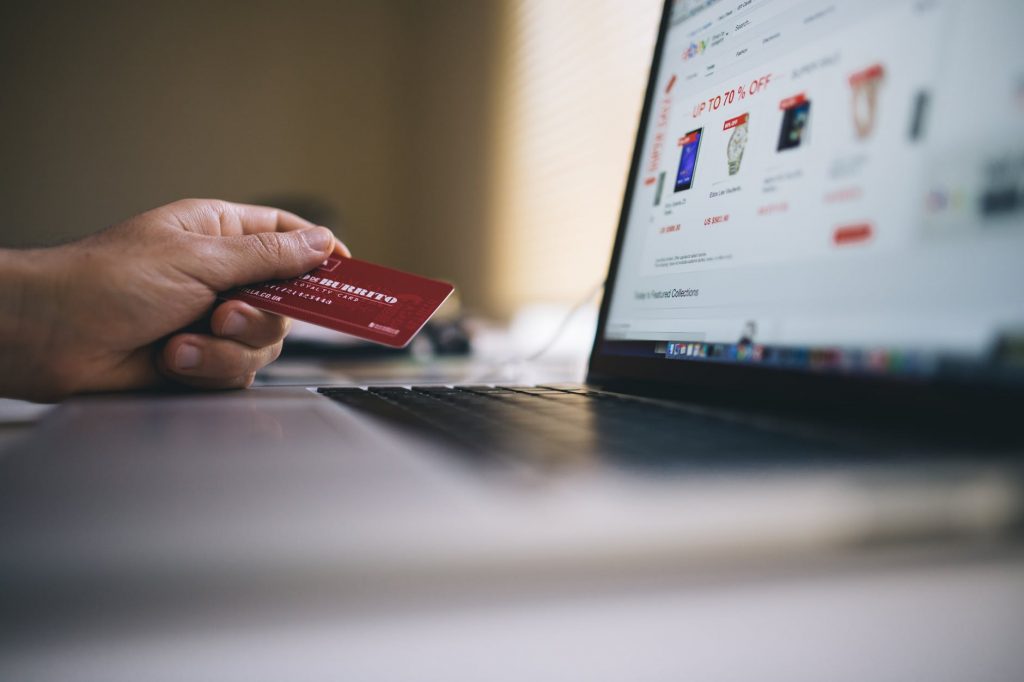 How Will I Save With HotelTonight?
HotelTonight launched in 2010 and has steadily increased its offerings over the past decade. Now, with over 15,000 properties in more than 35 countries all across the US, Europe, and Australia, the app lists a wide assortment of properties from value-friendly accommodations to remarkably lavish hotels. You have the option of booking a discounted room for the very same night or as much as 100 days into the future.
Rooms are even offered at discounts of up to 50% and categorized by tier (basic, solid, and lux). Even better; thanks to the apps' live tracking feature, it makes it easier to track the user's exact location and find deals that are 20 to 30 percent lower than standard fare.
How to Book a Hotel With the HotelTonight App
Did you know that using the HotelTonight app is extremely simple.  After signing up, you will be presented with hotels in your area, which you can narrow down as per your desired date and location. That's not all, you can also check hotel ratings and browse through a gallery of user photos before making up your mind!
Or if you need to book hotels for a different location, simply click the hourglass logo on the top left corner and the app will navigate you to the search screen. From there on, you can explore hotels in one of the popular cities or simply type in the area you are searching for. On the day of writing this article, HotelTonight listed hotels in more than a hundred cities across 20 countries.
Once you choose a hotel, you'll be directed to the property's information. This includes a map, a detailed list of amenities and info regarding ancillary fees. What's more; you can also take a sneak peek into the hotel's main selling points that are mentioned under the "Why We Like It" section.  All in all, this synopsis section proves to be the 'difference maker' when you are looking at a lot of properties.
Pro Tip:  
Look out for "Geo Rate"® or "Same Day Deal" badging on the listing. This means there's a special, limited-time offer on that particular hotel. In fact, it is even lower than the already-discounted HT rate, which may not be available to all users!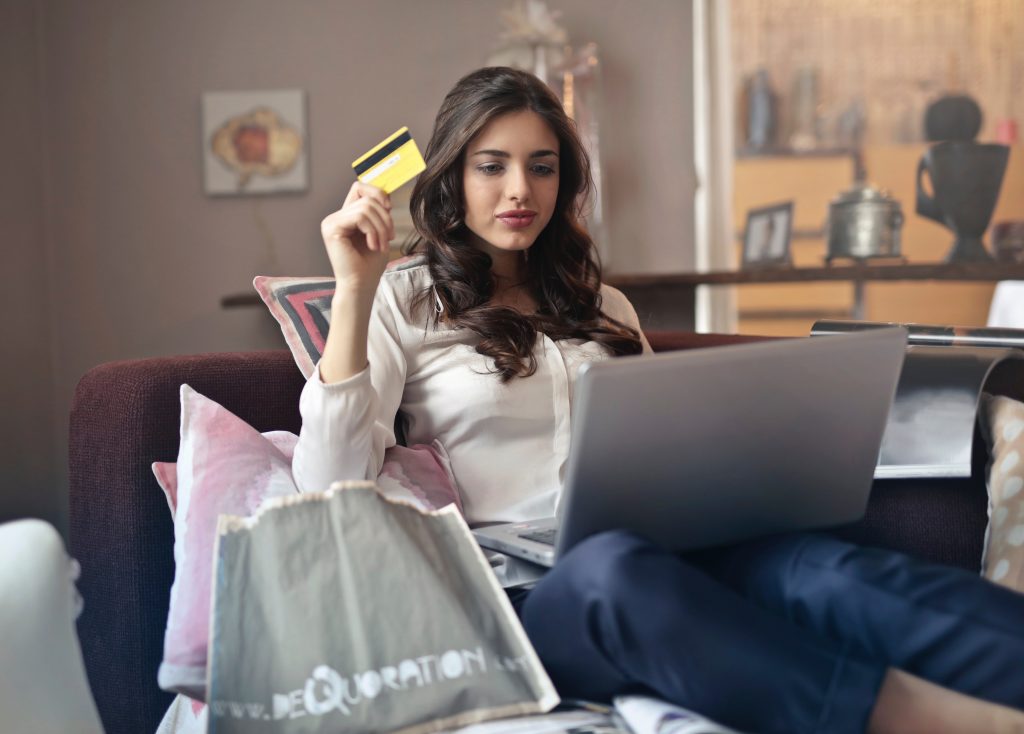 How to Use HotelTonight's Loyalty Program
HotelTonight also boasts a top-rated loyalty program, HT Perks, which offers great discounted rates among other benefits. As with most loyalty programs, the more you use the service, the more discounts and benefits you get. Unlike some other loyalty programs, the discount credits do not have an expiry date, so you are free to access the discounts you earn whenever you're ready to travel.
Actually, the fun part about HT Perks is that it is designed to work like a video game. As you book, you unlock certain levels that unlock exclusive extra discounts, which you can redeem immediately or save for a later booking. Once you achieve a certain level of loyalty, you'll maintain it forever, plus you'll also win access to other sweet perks as you level up.