Many people don't know that their mortgage or refinance rate can be negotiated. It's highly possible, honestly. But it's not as easy as percentage points being haggled over.
You would have to assert that you're a credit-worthy borrower to negotiate the mortgage rate. And if you come to the table with a lower quote from another lender in hand, you would have better luck.
There is hardly anyone who finds their dream home, pull their wallet out, and pay the seller in full. You'd need to have some big cash saved or buy a dollhouse to do that. But a real house can be bought! Just find the right mortgage and strike an offer that works for you.
Know Your Finances
This cannot be emphasized enough. Before you make any investment, you need to know your financial boundaries. Although it's thrilling to buy a house, you must look out for yourself and ensure your budget is not over-extended.
To sort out what you're dealing with, run the numbers, and assess your debt-to-income ratio. To do this, start adding all of the existing mortgages, credit card payments, student loans, auto loans, and other revolving loans to the debt payments.
Divide that by your salary gross, or total monthly income. Your gross income is yours plus your partner's until taxation.
Shop For a Lower Rate
To get a low mortgage rate, the best thing you can do is search around. From every lender, you'll get a specific rate offer. The interest rate, closing costs, and points included in these figures should be compared.
Over the duration of a 30-year mortgage, you'll see which lender really has the most favorable costs. When points, fees, and closing costs are added up, the company with the lowest upfront mortgage rate may not necessarily be the "cheapest."
With the rates they give you, lenders do have some flexibility. So if you favor one lender, perhaps because you personally know the loan officer or have a nearby branch, don't be hesitant to show them a lower estimate to see if they can accommodate it.
In certain situations, to compete with other loan estimates, the company you choose to deal with would be able to lower the cost. It won't sometimes, but it never hurts to inquire.
Play the Loyalty Card
If you must, use your loyalty as a negotiating tool. Many borrowers have been with the same lender for years, and it can help when it comes to negotiating a lower rate if you have a strong relationship with them.
Verify that you have made your repayments on time. Make sure your Loan to Value Ratio (LVR) has steadily been getting lower before applying for a lower interest rate.
With all this, your loyalty and evidence of being a good customer now have a clear timeline. This can be incredibly beneficial.
Be Prepared to Walk Away
You should always be willing to walk away when it comes to negotiating. Don't be put off by the negotiating process if your lender refuses to compromise and give you a competitive rate.
The process of switching lenders is relatively easy presently and can, in some cases, be completed in as little as a week. Therefore, if you must lower your interest rate, be ready to change lenders.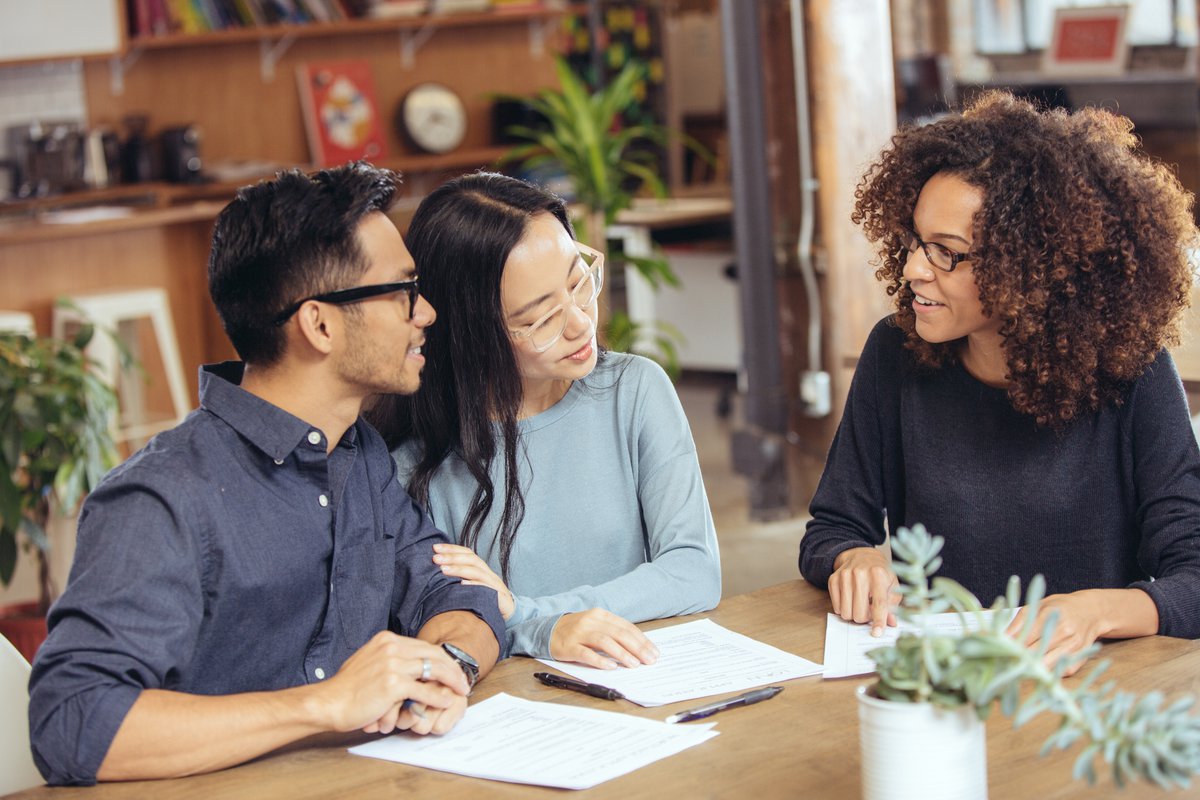 Final Words
Shopping around gives you the ammunition you need for a lower mortgage rate to be negotiated. Surprisingly, however, the shopping part is missed by many home buyers and refinancers. Literally, half go with the first lender they speak to.
You should exercise your power as a customer to receive several rates and ask for the best price. Not negotiating the prices of home loans means that you leave money on the table.