If you want to feel a little more secure about your investments and future, the HDFC Life Click 2 Wealth plan might be worth looking into. Life is a bumpy ride, the closest you can get to have a smooth sailing life is by planning for it ahead.
Planning for the future, be it yours or your loved ones, helps you stand the test of time. And nothing can second your lifetime plans better than an investment policy that secures your future. It should grow your wealth while providing safety for your family.
The HDFC Life Click 2 Wealth insurance plan works like mutual funds. It offers market-linked investment returns to provide life-long protection to your family so you always have shelter for rainy days. We have more details about it next.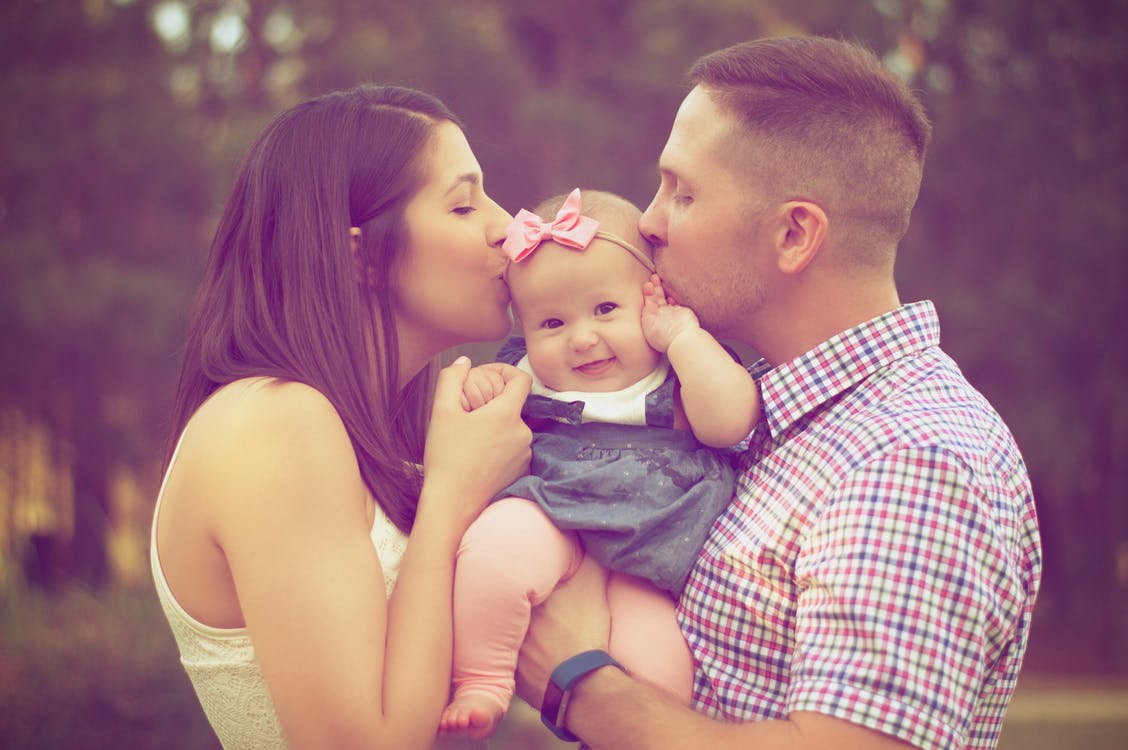 Types of HDFC Life Click 2 Wealth Plans
Life Click 2 Wealth has three plan options in place, depending on your investment needs
Invest Plus Option
This plan provides you with life coverage and meets your investment goals by providing total accumulated fund value at maturity. Policy term coverage is 10-40 years.
Premium Waiver Option
This plan gives your loved ones financial support in your absence for a term of 10-40 years. Under this plan, in case of the proposer's unfortunate death, HDFC waives off all the future premiums payable.
Golden Years Benefit Option
It's the one-for-all package for retirement planning, life coverage, and investment. This plan builds your fund value while offering your life cover to 99 years of age. You can withdraw some of your funds after retirement to get recurring income.
Perks of HDFC Life Click 2 Wealth
Besides the lifelong financial protection you get, HDFC's Life Click 2 wealth has a lot more in store.
Minimum Charges
Insurance plans can be financially draining, but it's not the case here. You will only pay a minimal fund management charge and mortality charge towards your life cover. Also, HDFC offers you a 101% annualized premium to your base fund value for the first five years.
Choice of 10 funds
You get the opportunity to grow your wealth by investing in various equity and debt-based funds. HDFC gives you 10 types of funds in which you can distribute your fund amount to get market returns.
Systematic Transfer Plan
This plan distributes your funds systematically in 12 equal installments and invests it in liquid funds and bonds. However, it is available only if you pay a premium in annual mode or single pay. You will get three premium payment options – single pay, limited pay, and regular pay.
Key Benefits
Maturity Benefit
All your remaining fund units will be paid to you as per the then prevailing unit price when your plan term matures. You can take the fund value in installments or a lump sum amount.
Death Benefit
On the death of the life assured, total fund value plus 105% of total premiums are payable (minus any partial withdrawals made previously). On the unfortunate death of the proposer, future premiums are waived off (applicable for premium waiver plan).
The company adds an amount equal to future premiums to your fund value on the due date(s).
Fund Boosters
The major fund boosters in the plan are ROMC and Special Additions. Return of Mortality Charge (ROMC) means the total mortality charges collected from you will be refunded at the end of your term (not applicable on account of waived off premiums).
Top-Up Premiums
The policyholder can pay a top-up premium, which will carry a total assured of a whopping 125% of the total top-up premium amount. Top-up premiums are not valid during the last 5 years of the contract.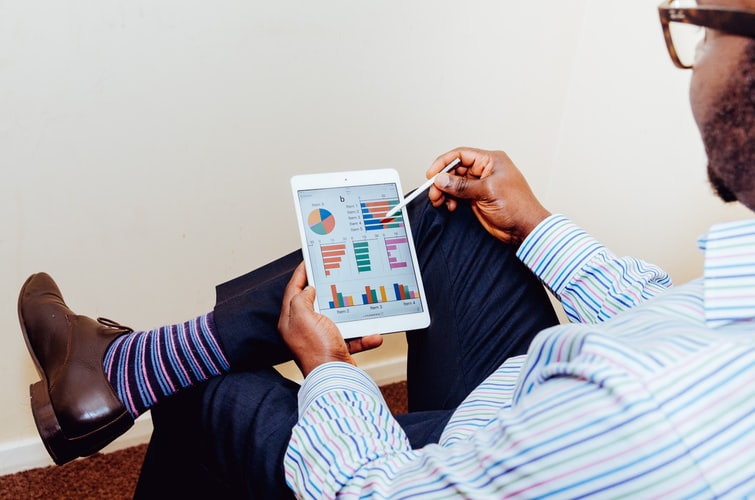 Takeaway
If you want the perfect blend of investment and life insurance plans, HDFC Life Click 2 Wealth is an appealing choice. The plan not only works for you but also for your family when you can't. You can apply for the HDFC Click 2 Wealth plan on their website.