If you want your money to start multiplying, you need to know about the Groww online investment platform. They are an India-based online investment service that lets you open an account online and invest in hand-picked mutual funds.
Gone are the days that you had to make an appointment with a bank before you could start investing your money. These days people can get a ton of investment information online. And many people want to be able to start using that information to invest right away.
With the right investment advice, support and opportunities, you can make some really smart investments and get your money working for you. Groww is free to use, easy to access, and offers the next generation in investing tools. Next, we're going to tell you all about Groww.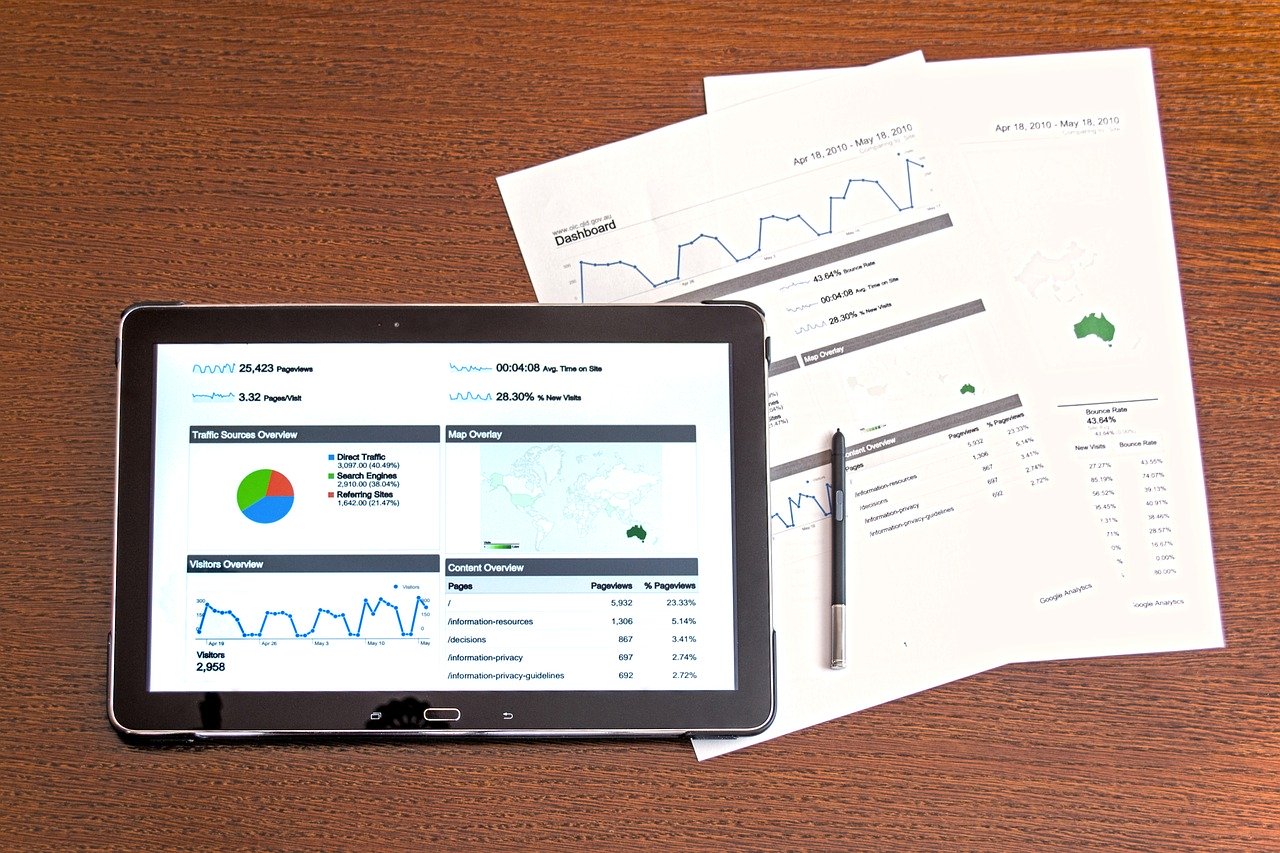 Groww Is 100% Free
Most investment platforms charge hefty amounts in commission, convenience fee transaction charges amongst other fees. However, GROWW charges none of that and yet offers you a gamut of premium services.
Investing with GROWW is completely free with no hidden charges. This means that anyone and everyone can use the platform to invest their money without a little being taken off the top.
Groww Is Transparent
There are always lots of deep-rooted apprehensions and insecurities when it comes to financial investments. Groww helps you ease out most of these unpleasant feelings in a big way. The platform is completely transparent.
What this essentially means is that you get to see where your money is going, what are the risks involved, the terms and conditions and your financial returns. This transparent nature of Groww lets you put your trust into it and rest assured that your invested money is safe.
Invest On The Go
One of the best features of Groww is its platform-independent nature. There is no denying the fact that investing is a 24×7 job. You need to keep tabs on the market environment, emerging trends and major disruptions and you can do that on the go with Groww.
The platform is available on both web and mobile platforms. And guess what, moving from one platform to the other, that is, from website to the mobile app or vice-versa is as simple and as seamless as it can get. Therefore, you can access Groww on your mobile phone, laptop, or any other device anytime and anywhere you want.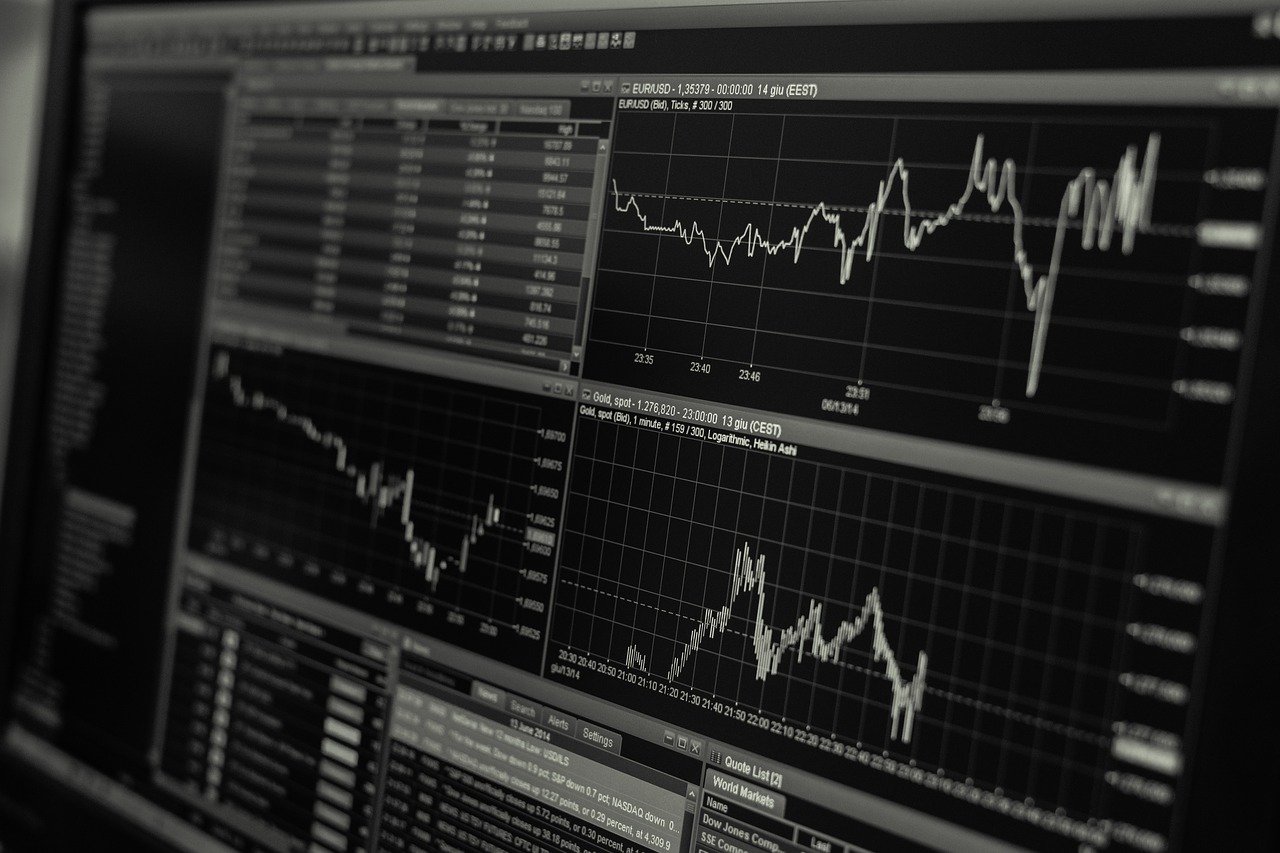 Earn More Returns
While you already know that Groww is 100% free, what if we tell you that you add more to your returns if you invest with Groww. While most other investment platforms might offer regular mutual fund investment, Groww offers direct mutual funds.
Using this offering, you can earn up to 1.5% extra returns on your investments. That means no extra costs, but extra returns.
Use The Go-To Investment Guide
You would be missing a major offering of Groww if you assume it to be only an investment platform. While a great investment platform that it is, Groww is much more than that. Going a step ahead, this platform also acts as your go-to investment guide.
Through its dedicated blog that offers high-quality content curated by market experts and investment gurus. Groww shares the latest updates from the investment space, market investment tips and expert advice. You can use this information to make wiser decisions.
5 Things About Making Money With Groww Conclusion
Before diving into the app, make sure you do your homework about mutual funds and investments. That can involve online courses and professional advice. With your own research and Groww's knowledge, you should be able to take your money to the next level.