If you're a sky-high kind of guy or gal, check out Gobibo to get major discounts on your traveling needs. Be it for a business trip abroad or a much-needed vacation with your family, you can find major discounts on the Gobibo site.
Travel booking websites like Goibibo have made it easier than ever to save money while traveling. From booking flight tickets to hotel reservations, Goibibo has competitive prices with bumper discounts for its users.
Not only that, but the platform also offers minimum prices on train tickets, bus booking, and cabs. Goibibo also provides quicker bookings, secured payments, travel assistance, and fast refunds. We've got some more details about what's up over there at Gobibo below.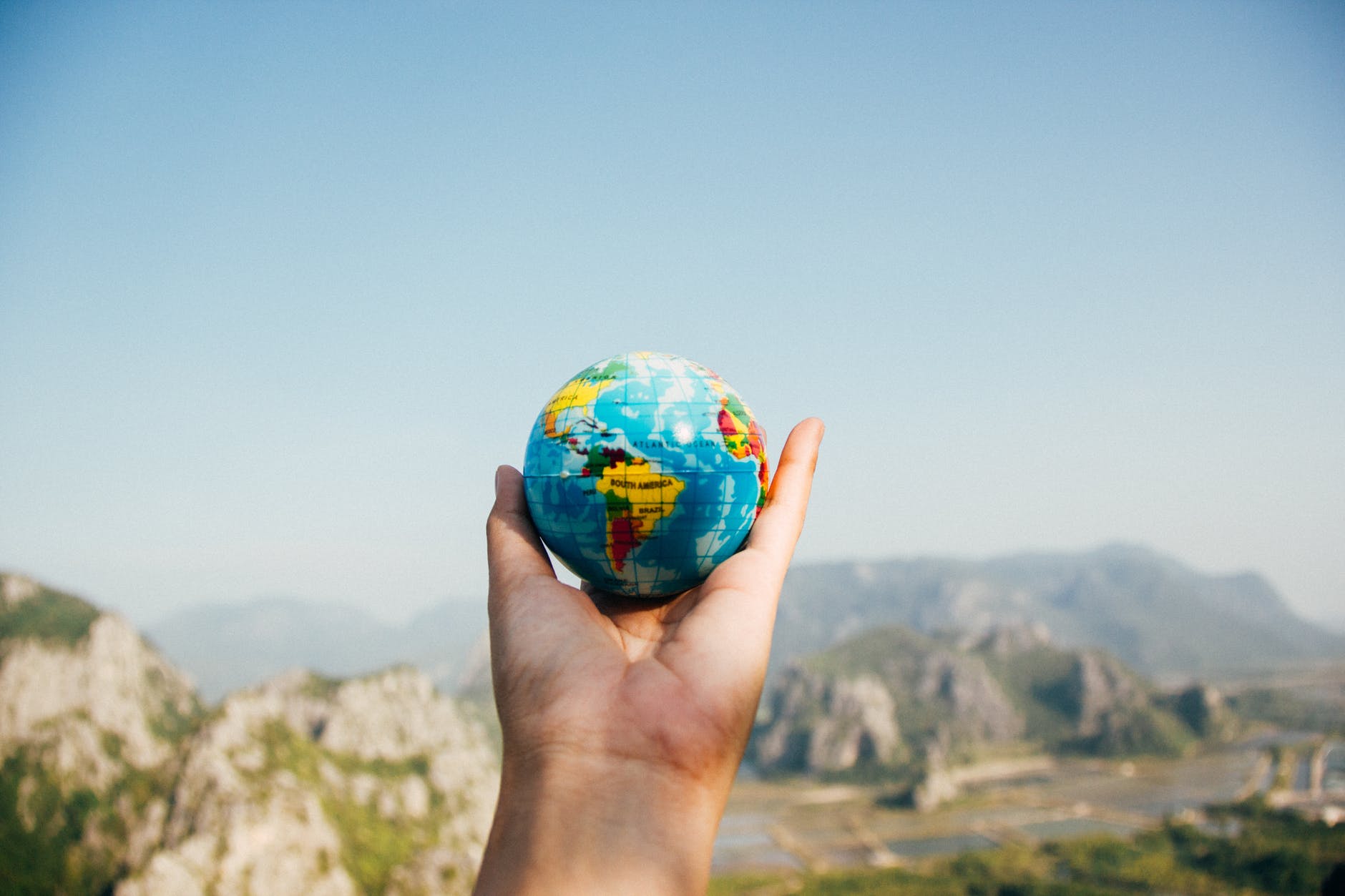 Why Goibibo Is a Good Choice for Travelers
Goibibo has partnered with all the major domestic and international airlines, hotel chains, and transport services. Thus, it gives its users a plethora of options to compare and choose from while planning their trips. You can also check reviews and ratings for all the airlines, hotel chains, and travel destinations.
To ease up the booking process, Goibibo has also introduced tools like Route Planner and GoAsk to address your traveling concerns. With all these features and more, the travel discount platform is set to give its customers a great traveling experience without putting a dent in their pockets.
But surfing on the site like an amateur alone is not enough to grab the best offers. That's why we've compiled five tested ways to make the most of your Goibibo account. And that's up next.
Use the Referral Program
Goibibo has set forth a fabulous referral program for its users where they get new customers, and you get free GoCash, it's a win-win! To get this free GoCash, simply invite your friends to sign up on Goibibo using your referral code.
Once your friend signs up, they get INR 150 GoCash, and you get INR 50 in your account. On their first booking, you'll receive INR 100 GoCash more and INR 10 for every time they travel after that. This can be redeemed as flat discounts while booking your tickets. So the more referrals you gain, the more you'll save!
Plan Your Travels On-the-Go With Goibibo App
The Goibibo app provides you with one-click access to flights, hotels, buses, and train bookings on the go. Mobile app users also get more discounts and offers as compared to website users. What's more to enhance your travel experience?
You can manage your bookings and get the real-time status of your flight or train with the PNR tracking system on the app. To avoid missing the lowest prices, set alerts on the flights you want to take and get updates on price fluctuation.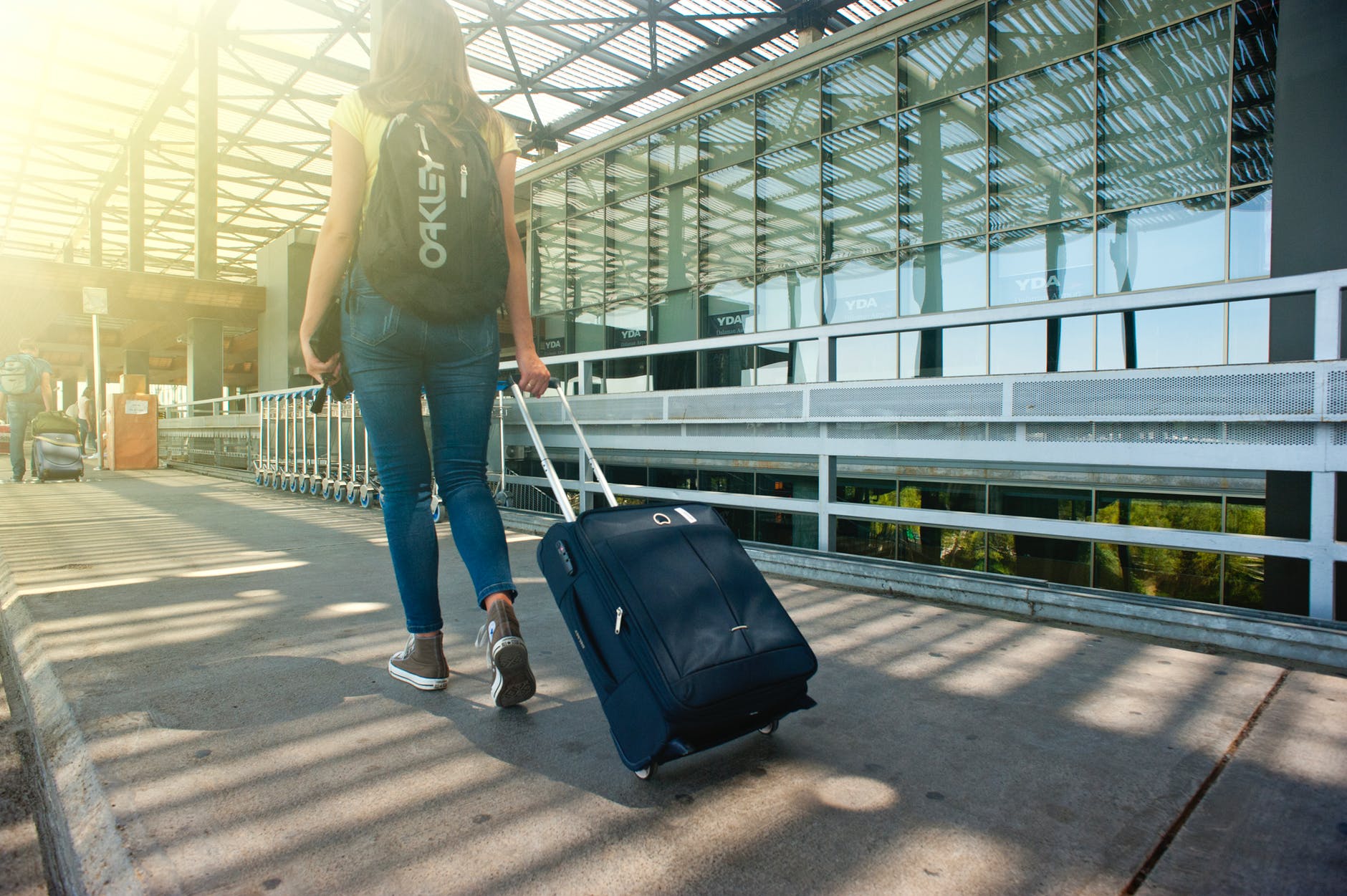 Get Paid for Purchases by People In Your Contact List
It's time to leverage your extensive network for goCash+ benefits. If you have a lot of contacts in your phonebook, you can link your contacts with the Goibibo App.
Now, every time any of your contacts make a booking with Goibibo, you'll earn INR 25 of GoCash. You can use this virtual currency to get bumper savings on flights, hotel bookings, bus bookings, and more!
Get Extra Discounts With Gobibi Partner Credit and Debit Cards
Goibibo gives you the chance to save more with online booking through your credit/debit card. Goibibo has partnered with several banks (like ICICI, Axis Bank, and HSBC) to provide additional discounts for their customers in return for their business.
Visit the Site Often to Get Flash Discounts
Just making an account or downloading the app is not enough. You should visit the site or Goibibo app regularly to never miss out on flash deals and offers. You can turn on important alerts for new offers and check the prices of the flights you want to book.
That way, not only will you save the most but also get a seamless travel experience at low costs. Besides taking the weight off your travel budget, Goibibo also assists its customers with International Tourist Visa for selected destinations.