If you need money you don't have, an SBI Personal Loan might be able to help you out. With so many banks and financial institutions competing in the market, it has become more difficult than ever to select the best option. But because there are so many institutions competing for your business, you can find a loan suitable for you.
Organically, State Bank of India (SBI) is one brand that has had a long history and in turn, can be deemed reliable versus the newbies. Interest rates start from 10.55%, which is quite competitive in the market. But of course, there are many things you need to look out for when applying for a personal loan.
There are a wide variety of reasons you might need a loan. It could be due to sudden financial hardship or something joyous like a wedding. Before getting a loan, you need to get your financial goals in order, then you can match the loan's terms to the ones you have for yourself. Our editors have looked into the SBI Personal Loan and come up with important information. Read everything below before deciding whether or not this loan is right for you.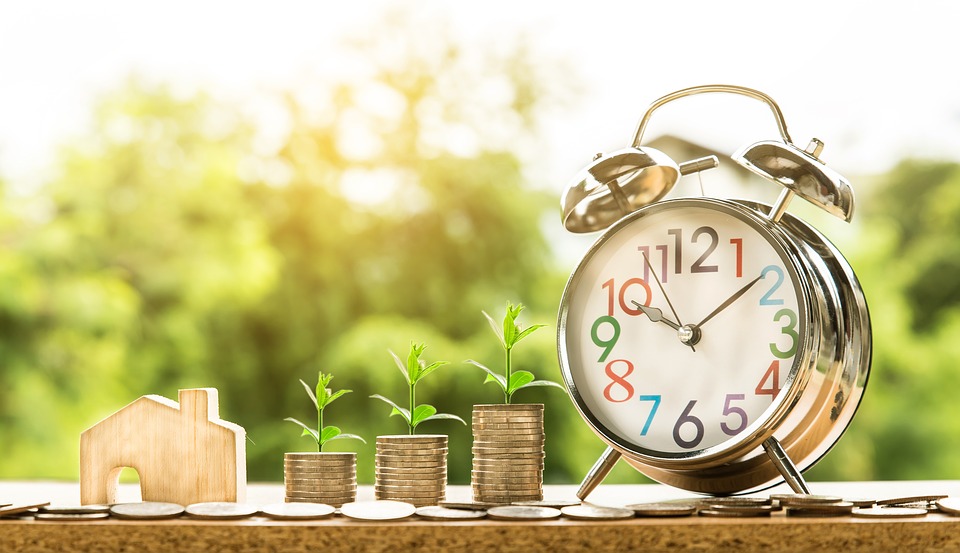 What Are The Features Of An SBI Personal Loan
SBI personal loans have low processing charges and zero hidden costs that make the whole transaction reliable and predictable. SBI is considered one of the most experienced and trustworthy names in the Indian banking industry. There are special interest rates for Senior citizens, Military servants and retired individuals that vary from 11.45 % to 11.95% depending upon financial records including your annual income, credit score, and not to mention the loan amount.
Maximum transparency and the minimum rate of interest (10.55%) in the market can help you save your hard-earned cash. Additionally, it does not require any security or guarantor with minimum documentation and instant dispersal. But what makes SBI personal loan different from the others? Unlike most other banks, SBI provides you with the leverage to apply a personal loan for a wide assortment of purposes. These purposes can include a medical emergency, renovation at home, business expansion, purchase of your favorite gadget or a vacation to your bucket-list destination.
And if you happen to have a salaried account with SBI, you can easily apply for a personal loan online sitting in the lapse of your home! And in case you do not use the SBI bank account, fret not. The loan disbursement process, in general, is extremely customer friendly and instant. And with over 25,332 branches in India, you can certainly find one if you want to ask questions in person. Also, there are no prepayment charges on SBI personal loans.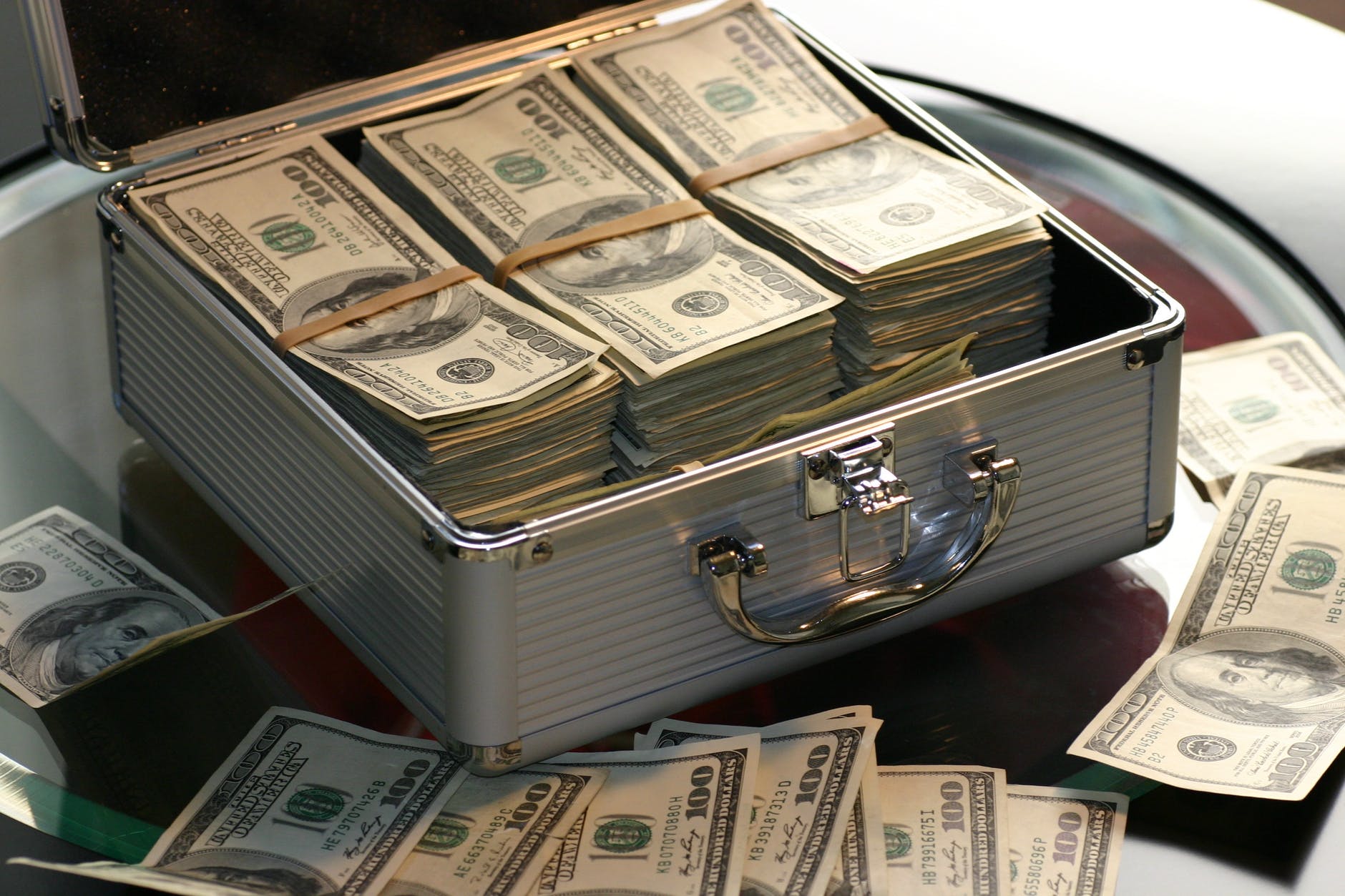 What Types Of Personal Loans Do They Offer?
Loans to Pensioners – State Bank of India offers personal loans to central or state government pensioners, defense pensioners, as well as family pensioners, maintaining the SBI pension account. The following table provides some details about the loan.
| | | |
| --- | --- | --- |
| | Salaried /Self Employed | Pensioners |
| Interest Rate (lowest in market) | 10.55% – 16.60% p.a. | 11.50% p.a. |
| Processing Fees | 1% of loan amount +Tax | .5% of loan amount +Tax |
| Loan Tenure | Up to 60 months | Up to 84 months |
| Loan amount | INR 25,000-20 lakh | INR 25,000-20 Lakh |
| Age | 21-58 yrs | Up to 78 yrs |
| Salary /Income | INR 5000 onwards | INR 5000 onwards |
| Prepayment charges | Allowed after 6 EMIs,3% charges | 3% on prepaid amount |
Loan to Salaried Class – Below are the various categories of personal loans that can be availed from SBI depending upon the type of salary account. Also, if you have a salary account with a minimum gross monthly income of INR 50,000, you can still apply for a personal loan as per SBI's Bandhan Personal Loans scheme.
| | |
| --- | --- |
| Type of Personal Loan | Interest Rate (p.a.) |
| Xpress Elite Scheme Personal Loan | 10.50% onwards |
| Xpress Credit Personal Loan | 11.50% onwards |
| Xpress Power  Personal Loan | 11.60% onwards |
| Xpress Credit Insta Top-Up Personal Loan | 11.60% onwards |
| Xpress Credit Non-Permanent Employees Personal Loan | 12.40% onwards |
| Pre-Approved Personal Loan (PAPL) | 13.50% onwards |
| Clean Overdraft Personal Loan | 16.55% onwards |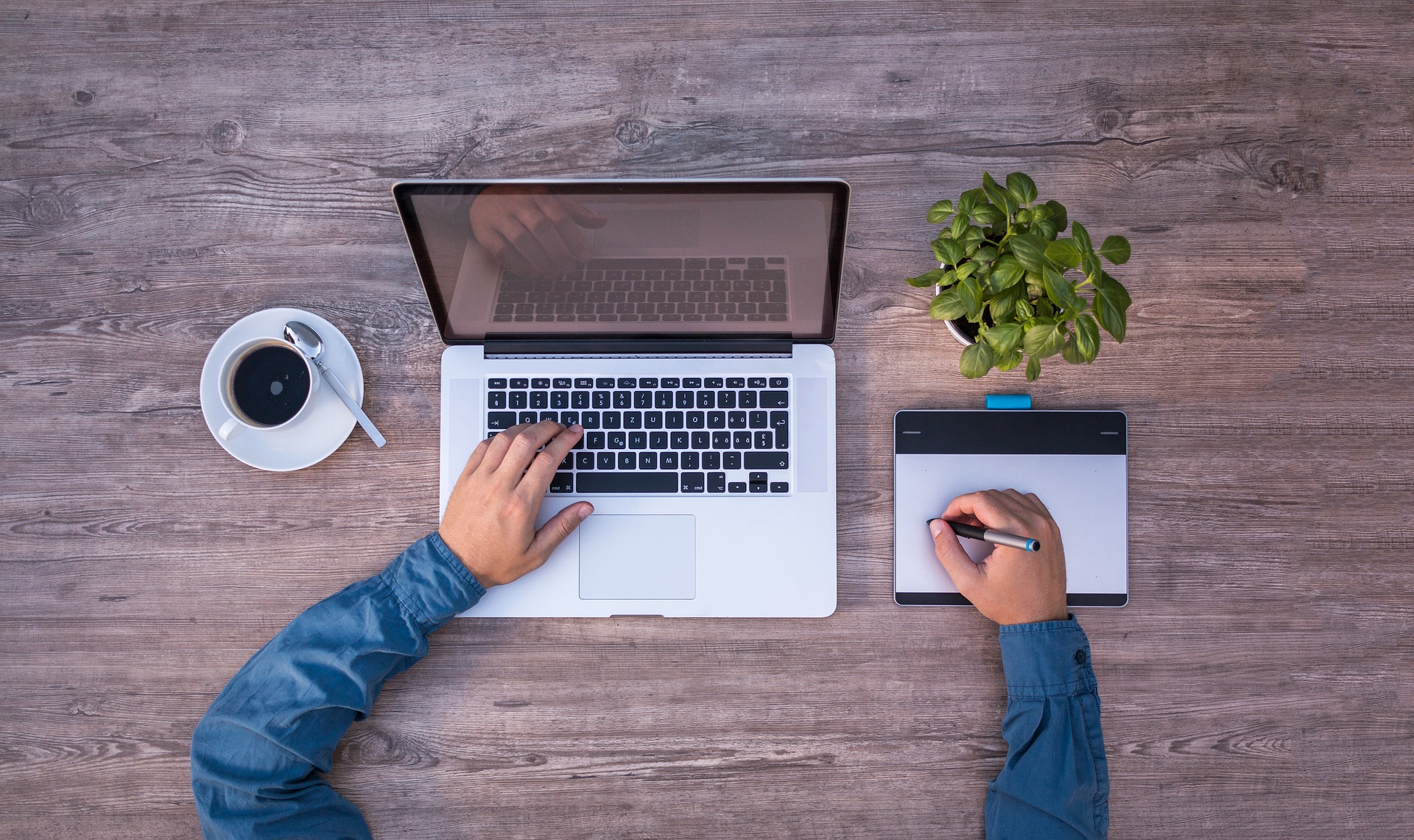 How Can I Apply For An SBI Personal Loan
You can apply online on the SBI website. All you need to do is fill out your personal details like income, type of employment, date of birth and contact information. The bank will check your eligibility and offer you a loan quote accordingly. You can then submit the completed application with the requisite documentation.
How To Contact SBI
Telephone:
1800 425 3800 or 1800 11 2211 or +91-80-26599990 (chargeable)
Address:
State Bank of India State Bank Bhavan,
16th Floor Madam Cama Road, Mumbai 400 021
Note: There are risks involved when applying for and using a credit card. Consult the bank's terms and conditions page for more information.