You deserve big bucks for learning a computer language, here's what you need to do to land a Javascript Developer job. Almost all the web pages that you run across every day have a major element of Javascript backing them up. Given the versatility, ease of use, advanced features, and libraries of Javascript as a programming language for the web, its popularity is bound to grow even further.
But the best part of Javascript is that its utility as a web programming language translates extremely well into an ever-increasing demand for professionals and experts trained in the field. Javascript Developer jobs are highly sought after due to work conditions and salary. This standard web programming language is one that doesn't appear to be going anywhere soon.
Our editors decided to look into what it takes to land a Javascript Developer job and they've got some specifics. Below we've got information on a Javascript developers' job responsibilities, salary, eligibility, how to apply and much more. Read everything below to find out if a Javascript Developer job is for you.
]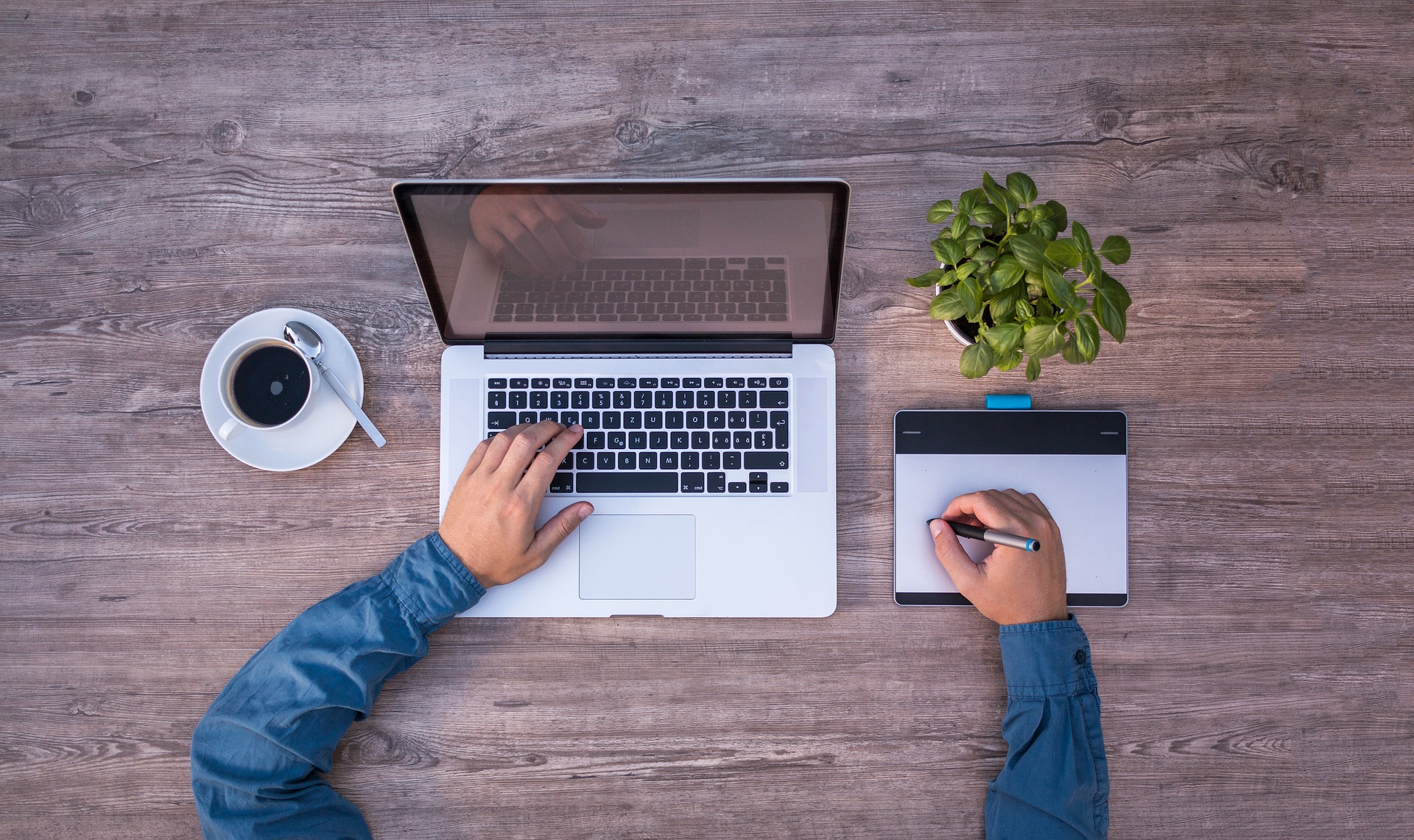 What Does a Javascript Developer Do?
A major part of the typical day of a Javascript developer involves hard-core coding. While Javascript's primary use is in developing interactive webpages, your task as a Javascript developer is to work on large scale client projects and develop these web pages for your company's clients.
What's more; as an essential part of his/her duties, a Javascript developer requires to attend regular client calls, participate in stand-up meetings and work in coordination with large teams. Moreover, given the dynamic nature of the technology, a Javascript developer needs to keep learning the advancements, new libraries being added, and about the latest trends prevailing in the industry.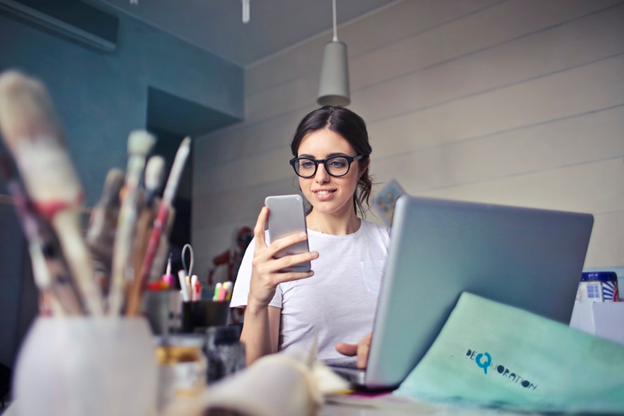 What Are the Qualifications for a Javascript Developer?
While the core requirement for the job of a Javascript developer pertains to the ability to code well, the industry generally requires one to have formal qualifications to ascertain one's ability.
If you are someone who is just starting out in a career in the field of programming, it is advisable to undergo a degree/diploma program in computer science with Javascript as one of the major subjects. This will help you be through with all the basics of programming, and also specialize in Javascript development. What's more; one can also undertake a certificate/ short term training course in Javascript at any time to get a headstart as a Javascript developer.
Moreover, online platforms and resources have democratized access to Javascript education to a great extent. You can make use of platforms like Coursera and Udacity that have an exhaustive collection of courses and modules on Javascript, to learn the technology swiftly.
How Much Do Javascript Developers Get Paid?
The job of a Javascript developer is considered to be a high-paying job, with the starting salary for fresh graduates lying anywhere around INR 5 – 7 LPA. Furthermore, Javascript professionals who exhibit great skills and competencies get decent pay hikes in addition to climbing up the ladder faster both in terms of paycheque and designation. For instance, according to glassdoor.co.in, the average salary of a Javascript developer in India is INR 8.36 LPA.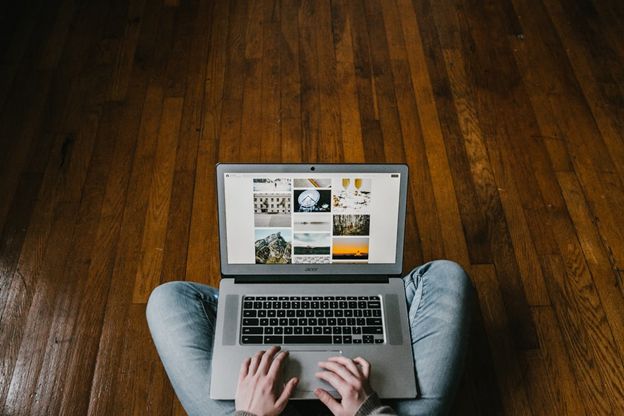 How to Apply for a Javascript Developer Job
Though there is a fairly large number of jobs for Javascript developers available in the market, it requires the right approach to get what one considers his or her 'dream job'. In the present scenario, the primary medium to apply for Javascript developer jobs is through the online job portals.
Here are some things to keep in mind while applying for Javascript developer jobs online:
Invest time in your online profile. Build a detailed resume that includes all the necessary and relevant information like educational qualifications, work experience, key skills, location preferences, and personal details, etc.
You can be active on multiple job portals to increase your chances of landing your desired job. However, use only the trusted job portals with high credibility. Names of some of such portals include naukri.com and TheIndiaJobs
Apply only for those job postings which you genuinely want to go for. Blindly applying for all related job postings leads to unnecessary hassle. Resist the temptation!
Patience is the key when it comes to job search online. Therefore, be patient, and persistent.
Conclusion
Other than using online job portals for job search, you can also attend networking events, or use your personal contracts to get referrals for Javascript developer roles. Good luck!