Have you ever imagined how great would it be if your trips cost you mighty less than what you actually have to pay? Airline tickets, hotel arrangements and just commuting can burn a huge hole in your pocket.
But travel discount platforms like EaseMyTrip are aiming to make it all easier. They offer a comprehensive range of travel-related products. The portal is also highly focused on catering to the needs of passengers traveling both domestically and beyond borders.
EaseMyTrip also helps you compare rates of flights and hotel bookings so that you get the best deal that fits your bill. Read on to learn effective ways to make the most out of EaseMyTrip.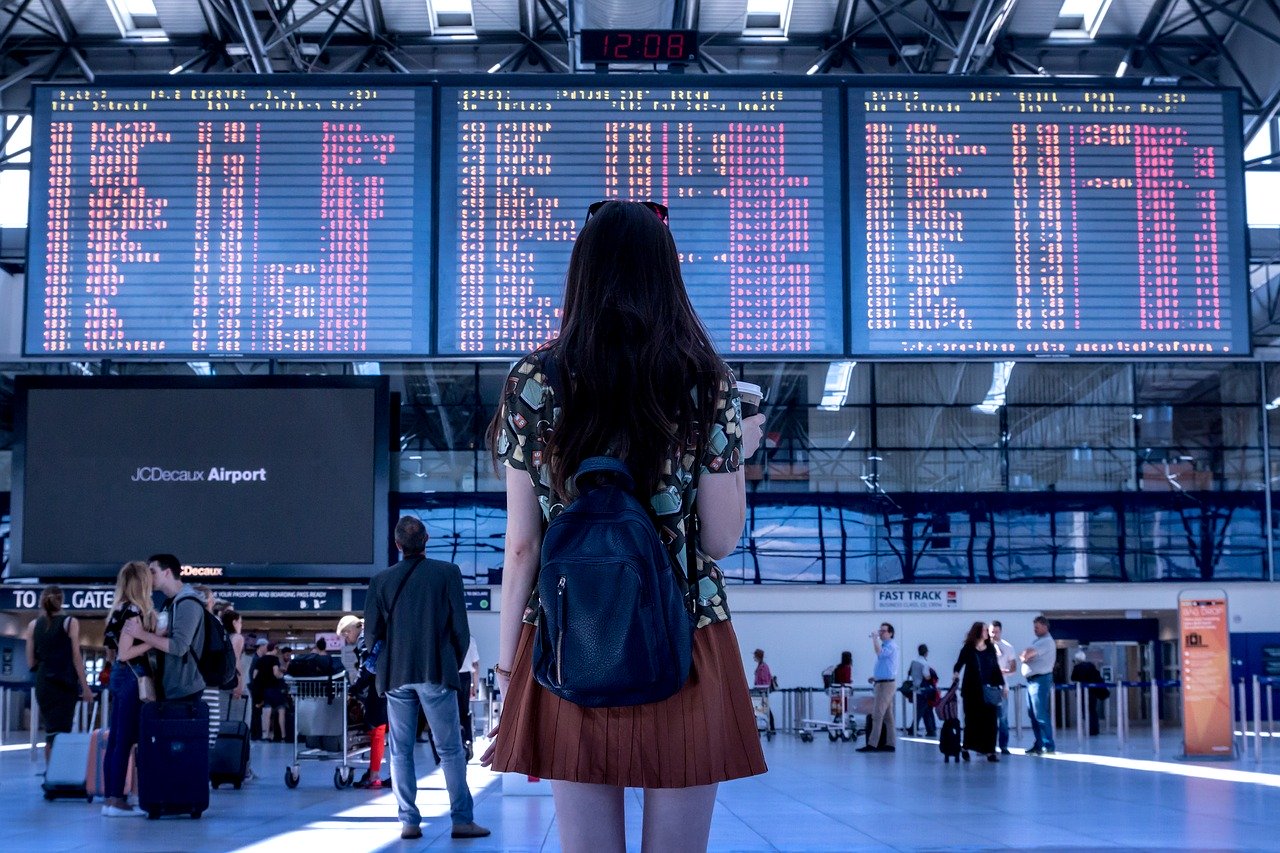 Book Domestic and International Tour Packages
Have you been looking for a vacation, but don't know where to go? EaseMyTrip is the tonic you need. The platform has amazing tour packages that encompass various activities to make your vacation super memorable and exciting.
It also serves all your travel needs including hotel bookings, airfares, and car rentals at compelling discounts. Even if you compare the rates with other travel portals, you will find out that this site proffers the best deals.
Travel Packages with EaseMyTrip
EaseMyTrip offers great tour packages both in India and abroad, including exclusive travel packages for worldwide destinations including Thailand, Macao, Hong Kong, Turkey, and many more.
You can have a memorable travel experience with family or even plan beautiful honeymoon packages with EaseMyTrip. The in-house travel experts can help you customize trip packages that fit your budget.
Hotel Bookings Are Cheaper Than Ever
When it comes to hotel bookings, EaseMyTrip offers you the best deals on a wide range of luxury, deluxe, and budget hotels. With EaseMyTrip, you can choose both luxury and comfort at the greatest discounts available. The lists include the classiest budget hotels as well as prominent international hotel chains like Oberoi Group, Taj Group, and many more.
EaseMyTrip lets you compare room tariffs, and book the cheapest possible hotels to make your vacation budget-friendly. You can get up to a 30% discount on online hotel bookings. To further save on your bookings, you should try early bookings by comparing the best deals on various websites.
Important Note on Tariffs
An important point to remember while reserving hotels online in India is that Indian hotels have different GST rates depending upon their tariffs. For instance, GST rates of hotels with tariffs Rs.1001 to Rs.7500 per night is 12% while it is 18% for those above Rs.7501. Additionally, you can also apply promo codes or coupon codes to get extra discounts on hotel bookings.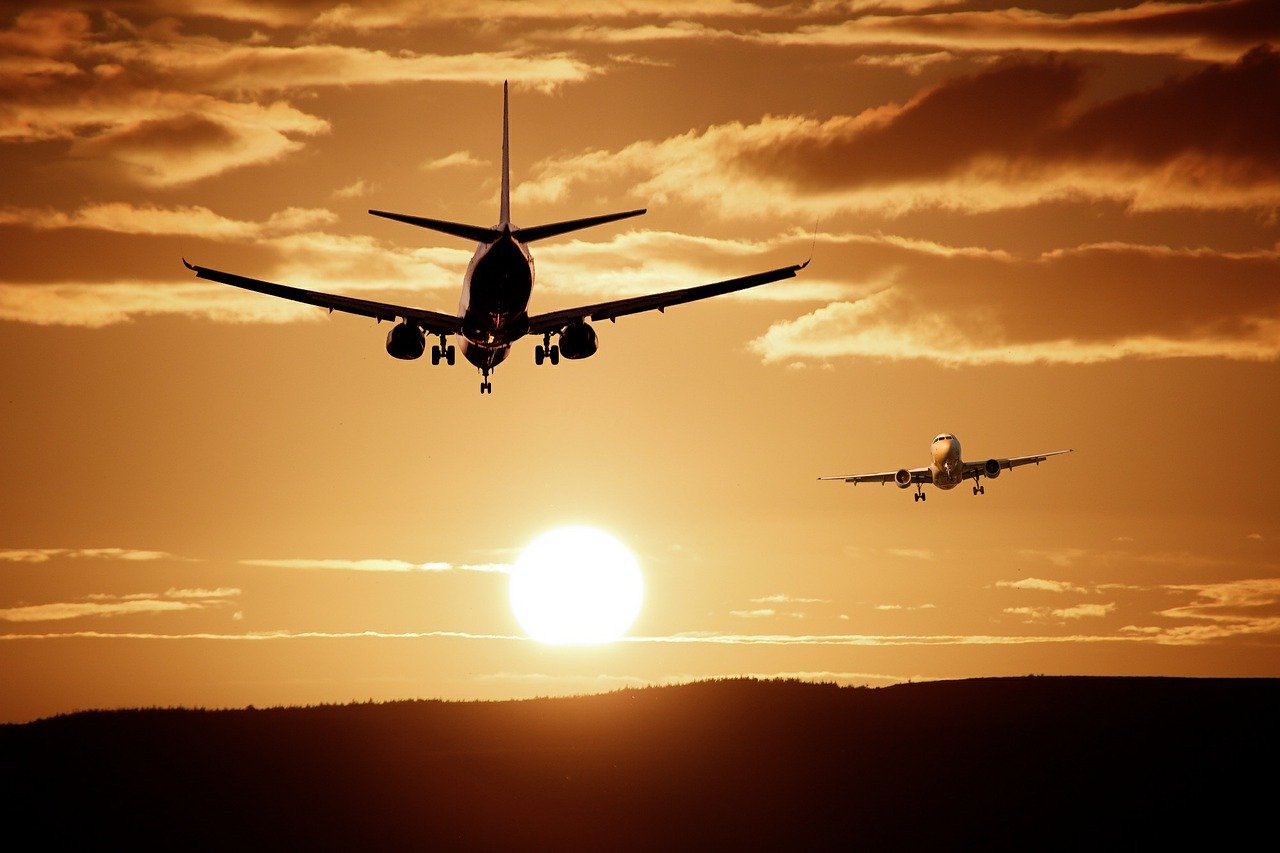 Enjoy Discounts on Flights
Do you enjoy taking flights while commuting rather than hitting the road? To satisfy the craving of air travelers EaseMyTrip brings you the best flight deals for its customers at any time. However, it is indeed very difficult to find flights at cheaper rates unless you book them in advance.
In order to avail yourself of the best flight offers, it is highly recommended that you apply discount coupons in advance. Also, low-cost airlines offer last-minute discounts on flights for all major domestic and international destinations. Therefore, you can check those flights to enjoy the cheapest flights available.
Enjoy Discounts on Bus Tickets
Using the promo code EMTBUS, all the new and old customers of EaseMyTrip can get an instant 5% discount (up to Rs.500) on bus tickets. Besides this promo code, there are other offers as well that you can make the most of if you decide to enjoy the bus ride.
With EaseMyTrip's online bus booking, you can explore and choose to travel with Volvo busses, luxury busses, AC/Non AC busses, and sleeper busses.
Book From Your Android Device
After its start in 2008, EaseMyTrip has come up as a master player in the travel industry. As of 2018-2019, EaseMyTrip was ranked third among the key online travel agencies in India. It also successfully launched its Android application, which means you can now book and plan your holidays right from your Android device.
Conclusion
Can you believe that just a decade ago, you had to actually spend hours with a travel agent to book your holiday? These days, platforms like EaseMyTrip make the whole thing easier and less expensive. Utilizing all they have to offer is the best way to ensure you get maximum travel for minimum bucks.