Going the extra mile to improve your financial health is great, but you shouldn't have to spend hours of time trying to find side jobs you are perfectly qualified for. Microworkers can be your knight in shining armor to help you make that extra cash on the side.
Microworkers is an online platform that connects employees and employers from all around the globe. It has created a marketplace where micro-jobs are available to all those that have the talent to fulfill them.
It connects people in need of micro jobs and micro-tasks which can be done in just minutes or usually within an hour. Read on to find out if Microworkers is something that can help you earn more money.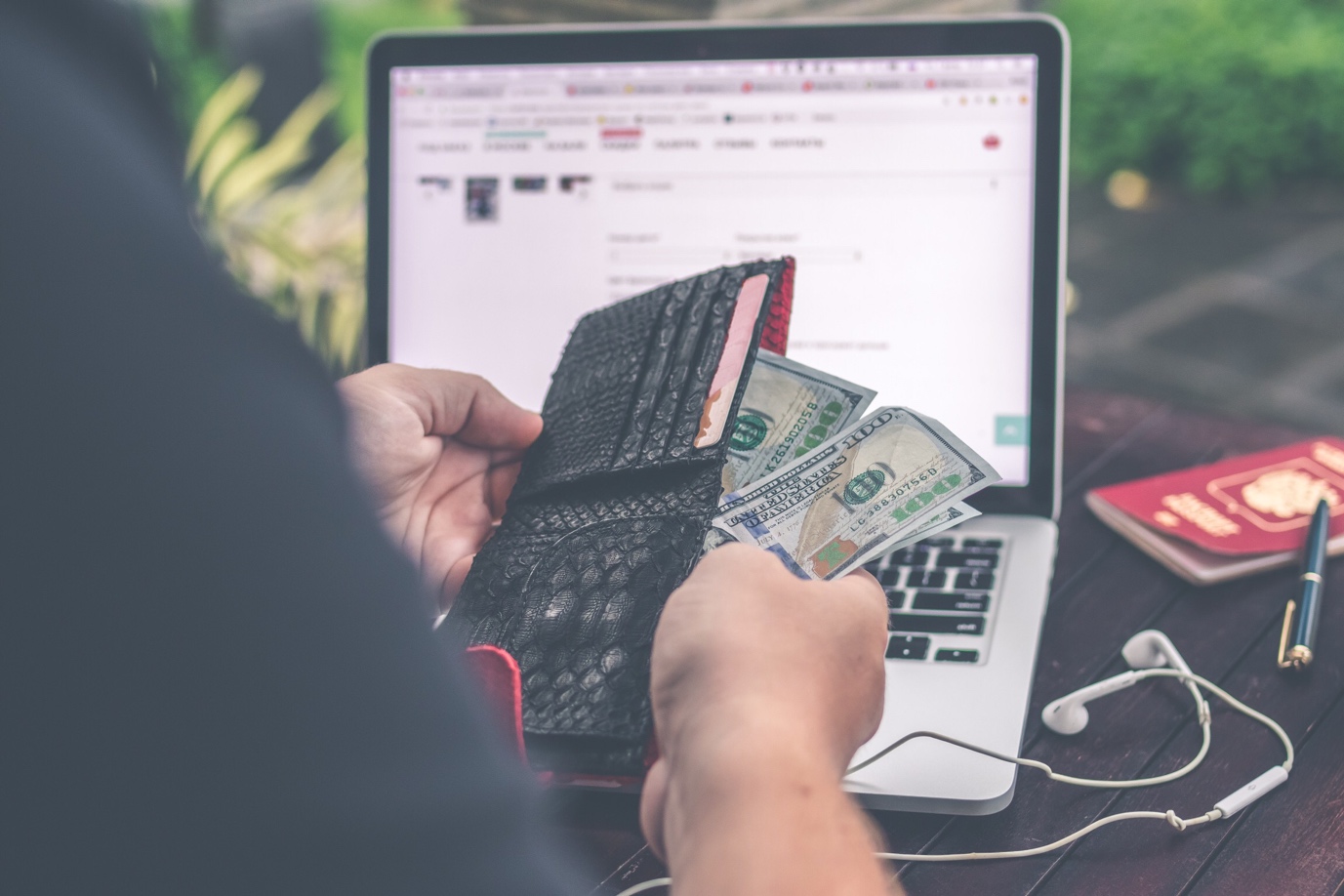 Why Is Microworkers Famous For Helping People Earn Money?
Microworkers is famous for its quick, easy start merely by filling out some personal details and voila! You now have access to a myriad of jobs. You encounter no hassle of roaming around with your resumes or dreading the mandatory assessment tests.
Another reason for its worldwide usage is its abundance of tasks as any employers can post the job requirements that can easily be filtered out by prospective employees.
In order for you to earn as much money as possible from Microworkers, we've master-curated a cheat sheet to assist you.
1. Choose Quick and Easy Tasks
Microworkers provide a sea of filtered tasks that could easily drown you in work but you've to play smart here. It's always advisable to start with 'Hire Group' tasks because they can be done very quickly with minimal effort.
While they pay small amounts of money, there are umpteen numbers of posts so you can fetch the next task as soon as the present task is wrapped up. Having some background information on achieving economies of scale in economics would be immensely helpful to make more money using this platform.
2. Don't Be Too Picky
Often people do the small mistake of being picky but remember you've to keep your eyes on the prize all the time. Social media tasks are good sources of side-earning as these days they are quite in demand.
And all you have to do is to click on the like or subscribe button to finish such tasks. You can simply download and install jobs and get money fairly easily, without much effort.
3. Success Rate
Many people come unprepared into this battlefield where hundreds of employers are posting jobs and people are doing them. Amidst all this, it's important to play smartly before picking out a task and have a careful glance at its success rate.
Many users are unaware of the fact that the success rate of a task reveals crucial information. From unveiling how much time the job takes to give a hint about its difficultly level, this incredible feature saves you from landing a difficult project. Therefore, it's recommended to choose tasks with the highest success rates so that you can finish it easily and jump to the next one.
4. Don't Get too Adventurous With Your Tasks
Often people get too greedy and start playing trial and error with the tasks. This means job seekers love choosing random tasks and trying them out. While this can work sometimes, there is a higher possibility of failing as you may have little to no knowledge about the job that's posted.
So, it's better to stick to jobs you're better acquainted at and you are sure that you can pull off a stunner. For instance, if you've decent writing skills, continue curating writing samples or descriptions as it'll establish your niche and hike up your earning potential.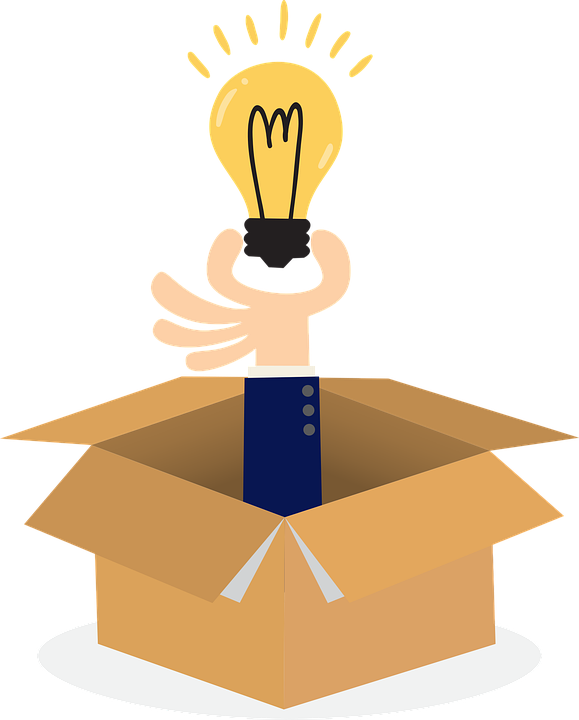 Conclusion
Microworkers, in a nutshell, is a revolutionary platform for people to earn some bucks without getting into the trouble of the application processes. If you're lucky you may earn more money with minimal effort by learning the ins and outs of Microworkers.
But for personal gratification, one must also keep a realistic view of the earning potential and row ahead with swiftness to catch as many tasks as possible while strategizing to make the best out of it!