If you need to make some extra cash fast, Figure Eight might be an app you want to look into. Given the recent medical scares in the world, more and more people want to be able to earn from home. Figure Eight gives you an opportunity to utilize your skills in the global market without having to travel anywhere. 
This is not a get-rich scheme or how to make money without effort. If you've got skills, there are thousands of companies looking to connect with you. They aren't looking for your body to come into a building and perform, they just want your mind and skills to perform and send online.
Figure Eight is an artificial intelligence company based in San Francisco and is the perfect amalgamation of human-in-the-loop and machine learning. Also known as Crowd Flower, the platform has helped hundreds to mint some extra cash. Figure Eight uses human intelligence to transcribe tests, annotate images, and inspire machine learning algorithms. Let's get into what it entails and whether or not it is for you.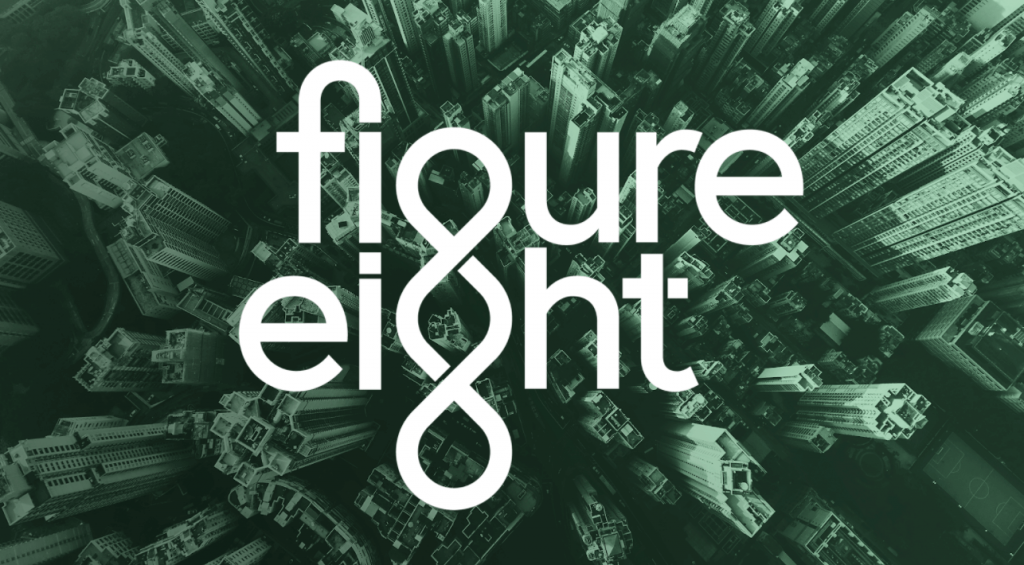 What Is Figure Eight?
In simple language, Figure Eight is a micro job website that offers multiple kinds of jobs and offers you good pay in exchange. With Figure Eight, you can sign up for absolutely zero cost and work from right where you are without any hassle of commuting.  
You are given a new task almost every day and are provided with complete instructions on how to pull off the task well. This proper guideline ensures that you are not bogged down by the complexities of the task. 
With absolutely no cost and any kind of qualifications required, Figure Eight provides its contributors with micro jobs from a pool of large companies related to their AI projects. The platform's professional history with renowned companies likes, SAP, Tesco, eBay, Adobe, and Spotify, to name a few ensures that it's a brand that can be trusted. 
How To Start As A Contributor
You can kick-start your journey in money-making with Figure Eight as a contributor- any person who works for the company. Starting as a contributor to the company is very simple and absolutely free. You will find a sign-up icon at the bottom of the page or visit here to create your brand new account. 
Once you have signed up, you become one of the thousands of contributors from around the globe and start your first task. Usually, you are provided with tasks that are related to data entry, internet search, annotations, paid surveys, and content reviewing on the internet. 
For example, you may be asked to read an article or a short post on a social media platform. Then you will have to work out about its topic or what kinds of emotions have been engraved in it.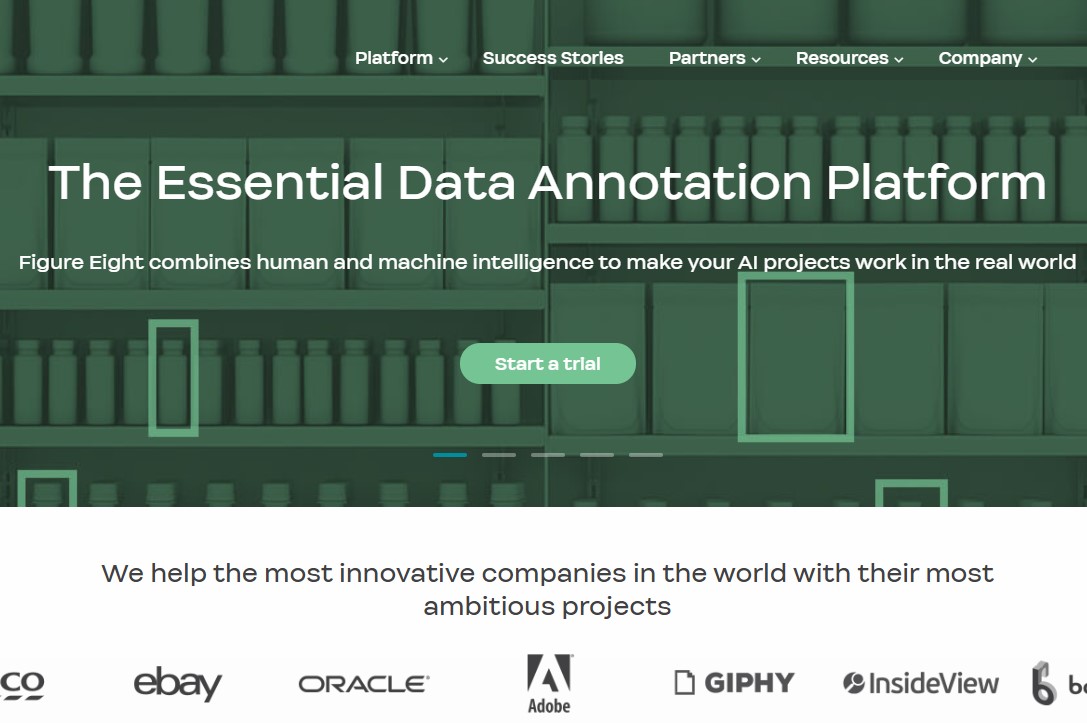 What Type of Tasks to Choose
When it comes to making good money for a relatively long period of time, choosing the right task is always the most important factor. You have to choose the tasks based on the satisfaction level or the ratings. 
When you are provided with the task list, you will find the column named "RATING". The most recommended satisfactory level is three or above. However, if you happen to be a beginner, you don't really have an option but complete every task available. 
The other benefit when you choose the task based on the satisfactory level is that you will be avoiding headaches while performing the job. Higher the satisfactory level, the lesser the hassle during job completion.
How To Make Money As A Contributor
Figure Eight offers its contributors to do important projects of all kinds so you can earn more as well as get accustomed to various projects. You can earn dollars by completing the tasks that you want to do and that too at your home with all the comfort. All you need is a computer, a good internet connection, and dedication to earn extra money. 
With Figure Eight, you can earn anywhere from a dollar to five a day. However, if you really work hard, and max out all your levels, you can surely earn an extra $100 a month or so. 
Figure Eight is a  safe way to make easy money online. All you need is to sign up and browse through the projects that you can easily pull off. Then you will be paid for the task you roll out and if you do a good job, you will be asked to do more. You no longer have to rely on a brick-and-mortar place of business to earn money, you can do it wherever and whenever you want if you can self-manage.