From the dictated recordings of doctors, medical transcriptionists produce reports and other administrative documents. In addition to transcribing, you'll edit material in the history of a patient for grammar mistakes and correct use of medical terminology. 
As well as a high degree of attention to detail, you will need an in-depth understanding of medical terminology, anatomy, medical procedures and treatments, and pharmacology. The legal guidelines and criteria that apply to health records must also be understood by medical transcriptionists.
Getting a medical transcriptionist experience or degree can go a long way in your career in the medical field. Here are the top financial reasons why you need to get this degree now!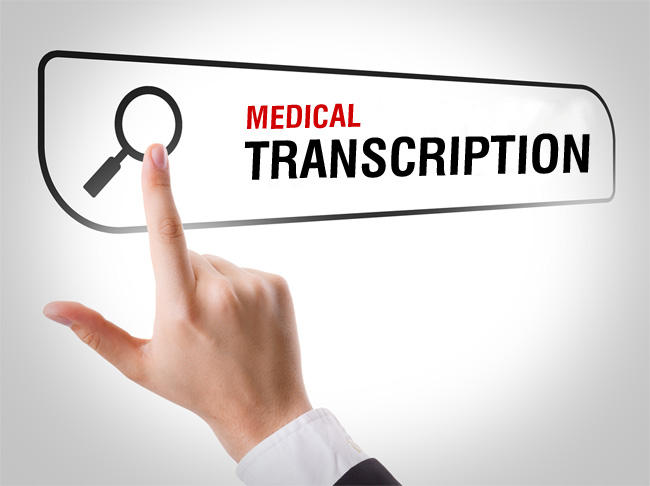 Educational Requirements
A medical transcription credential allows students to work in a variety of environments, from the offices of physicians to insurance companies. 
Many hospitals and other organizations wanting to recruit medical transcriptionists are looking for people who have completed training programs for one or two years and have earned certification for medical transcription.
Although medical transcription certificates require training for 6 months to five years, depending on the level of schooling they choose to complete; for those with secondary or postsecondary degrees, the process is straightforward and familiar.
How to Become Qualified
Individuals are qualified to become certified medical transcriptionists after completing a medical transcription certificate program and may receive jobs that transcribe medical records, discharge summaries, autopsy reports, and diagnostic analyses.
Popular areas for medical transcription systems include the management of patient records, business English, and technology for speech recognition.
Medical certificate transcription services require applicants to have a high school diploma or equivalent, as well as English, math, typing, and computer literacy skills.
Where to Get Your Education From
Employers tend to employ transcriptionists who have completed medical transcription postsecondary education, which is provided by technical schools, community colleges, and distance-learning programs. Medical transcription programs are usually 1-year certificate programs, while associate degree programs are also available.
Programs usually include anatomy coursework, medical terminology, risk control, healthcare documentation, legal problems, and English grammar and punctuation. Many of these programs provide an on-the-job experience that is supervised.
You can make use of refresher courses and training, to become proficient. These refresher courses are for those already familiar with medical terminology from previous work experience as a nursing assistant or medical secretary.
The Differences in Wages
For medical transcriptionists, the median annual salary is $33,380. The median wage represents a number in which half of the salaries are higher than the median wage, and half are lower.
The smallest 10% earned less than $22,160, and the largest 10% earned more than $51,260.
However, different salaries stem from the differences in certifications and training. For starters, here is the average annual income for the different fields.
Medical and diagnostic laboratories – $41,660
Hospitals; state, local, and private – $39,850
Offices of physicians – $35,560
Administrative and support services – $26,700
OME medical transcriptionists are compensated based on the number of transcriptions they make. An hourly rate or a yearly wage is paid to others.
Many transcriptionists in medicine work full time. Medical transcriptionists working from home may work beyond regular business hours and/or may be able to decide their schedules with some flexibility.
Certifications and Salaries
Two significant medical transcriptionist certifications are issued by the Association for Healthcare Documentation Integrity (AHDI).
Registered Healthcare Documentation Specialist (RHDS): Recent graduates of medical transcriptionist education programs or transcriptionists specialized in single-type healthcare, such as pediatrics, or a doctor who holds a private practice and is accredited by the RHDS. For people who have less than two years of work experience, RHDS is a reasonable option.
Certified Healthcare Documentation Specialist (CHDS): The qualification for CHDS is for medical transcriptionists with more than two years of advanced care experience or who work for a multi-specialty practice.
For both certifications, you may earn $35,720 as your annual salary or $17.17 per hour.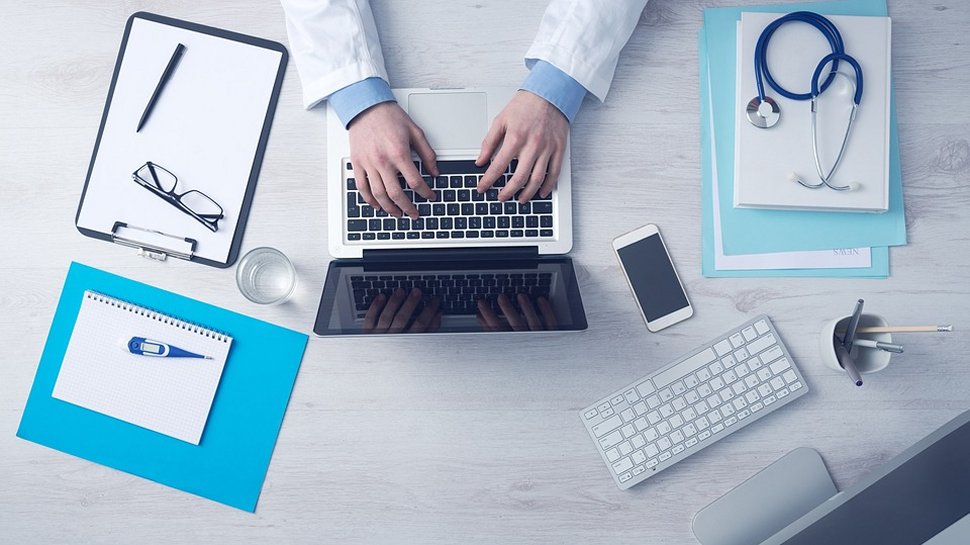 Conclusion
Specialized areas such as legal or medical transcription services warrant and require a higher degree of training and qualification. In contrast, basic transcription tasks do not require anything more than your regular equipment, technology, training, and can-do attitude.