Who wouldn't want an extra income? Most of the things we want in life require us to be financially stable. You need money when you're paying for school, paying off your debt, planning your wedding, or even saving money for future purposes. Whatever the need is, everyone needs extra income.
Although your day job might solve a huge percentage of your money problems, a side hustle will let you save for the rainy days.
In this article, you'll learn about a few side hustles you can do in your spare time.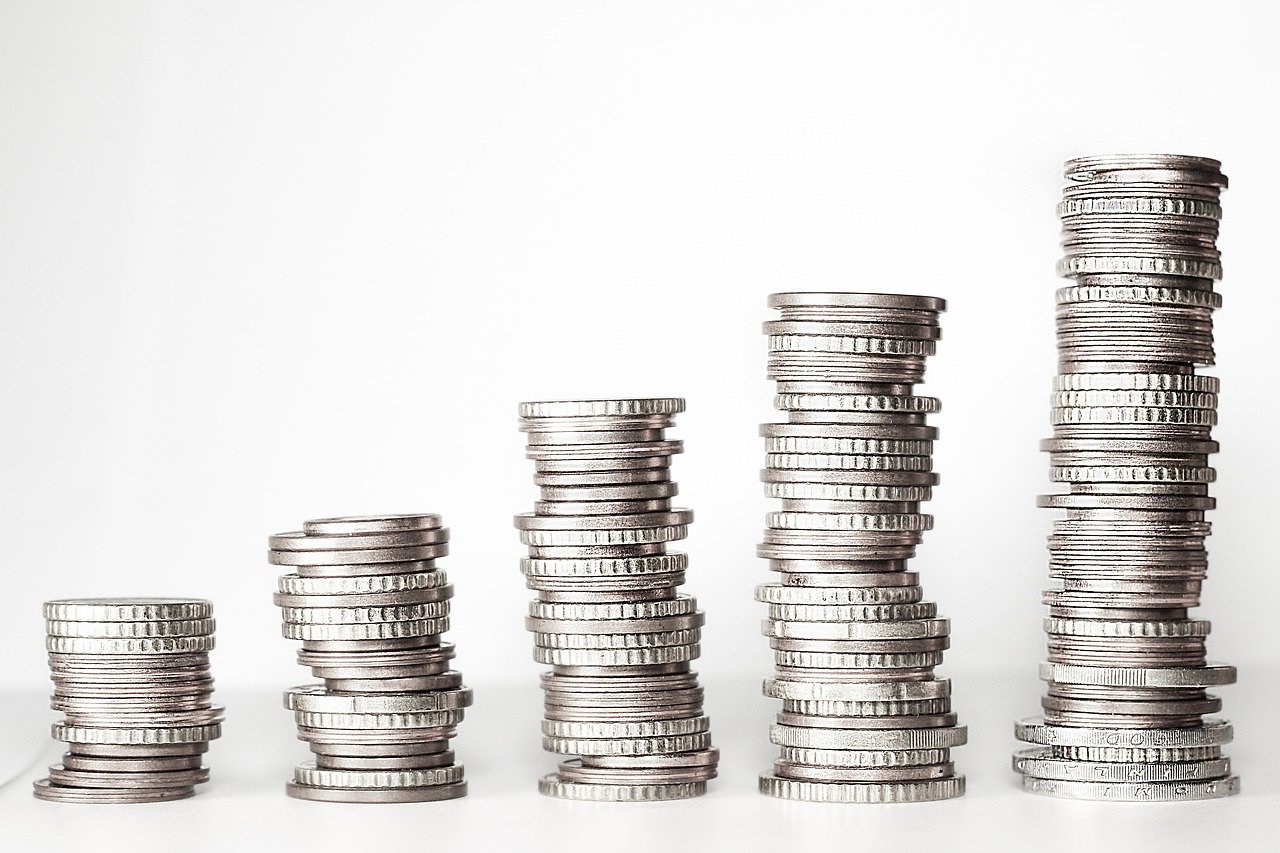 Why You Need A Side Hustle
You might have heard of the different ways by which people make money aside from their regular job. These are side hustles that people engage in to help them become financially stable and meet needs that their job does not cover.
A side hustle will help your personal growth and entrepreneurial skills. It can also be a great way to earn while having more time for yourself and your family. Further, a side hustle can also be a means to discovering your passion and developing it.
A study by Bankrate discovered that about 37% of adults have a side hustle in the USA and earn an average of an extra $700 every month.
Extra Money Never Hurt Anyone
Getting a side hustle also adds to your savings if you have a regular job. Earning some extra cash can also help you live a less stressful life as you do not have to worry about meeting your financial needs.
Since most side hustles require you to communicate with the customers, it will improve your communication skill a great deal. It provides you with flexibility and can turn out to be a good job that will replace your current job, thereby giving you more time for travel and other exciting adventures.
Many side hustles require little or no investment at all, so it's a win-win situation. Here are the three side incomes to earn extra income.
Virtual Assistant Service
Virtual assistants perform the duties of office administrator. Being a virtual assistant is a great job to have if you want to work from home. You can also become one without any prior knowledge or experience.
Some people set up a physical office to offer this service while some do it in the comfort of their homes, which is usually the best option. But, whichever one you choose, being a virtual assistant is a great way to improve your financial status.
To work from home as a virtual assistant, you need a smartphone, PC, and internet connectivity. You might also need to invest in computers, printing machines, and other office equipment, depending on the job's designation. Alternatively, you could use an office close to your home to carry out your tasks and pay very little to access this equipment.
Selling on Amazon
Amazon's FBA program requires people to find cheap deals locally and ship them to Amazon for sale. People can earn thousands of dollars doing this.
You can try reading more about Amazon's FBA program to know more about the program. What it requires of you is to source for cheap products in local stores and ship them off to Amazon, where they're sold at higher prices.
Teaching Online
Another side hustle to earn you an extra income is being an online teacher. The world is evolving, and more and more courses are now being taught online. If you have a skill to share, you can create a course and sell it on Udemy. 
Although earning an extra income through this method might require having a degree or being an expert in a particular field. Many have earned passively for years by selling their courses online, and you should join them.
The amazing thing about this earning method is that you can earn from selling your course for many years without hassle. It's indeed one of the best ways to earn extra income.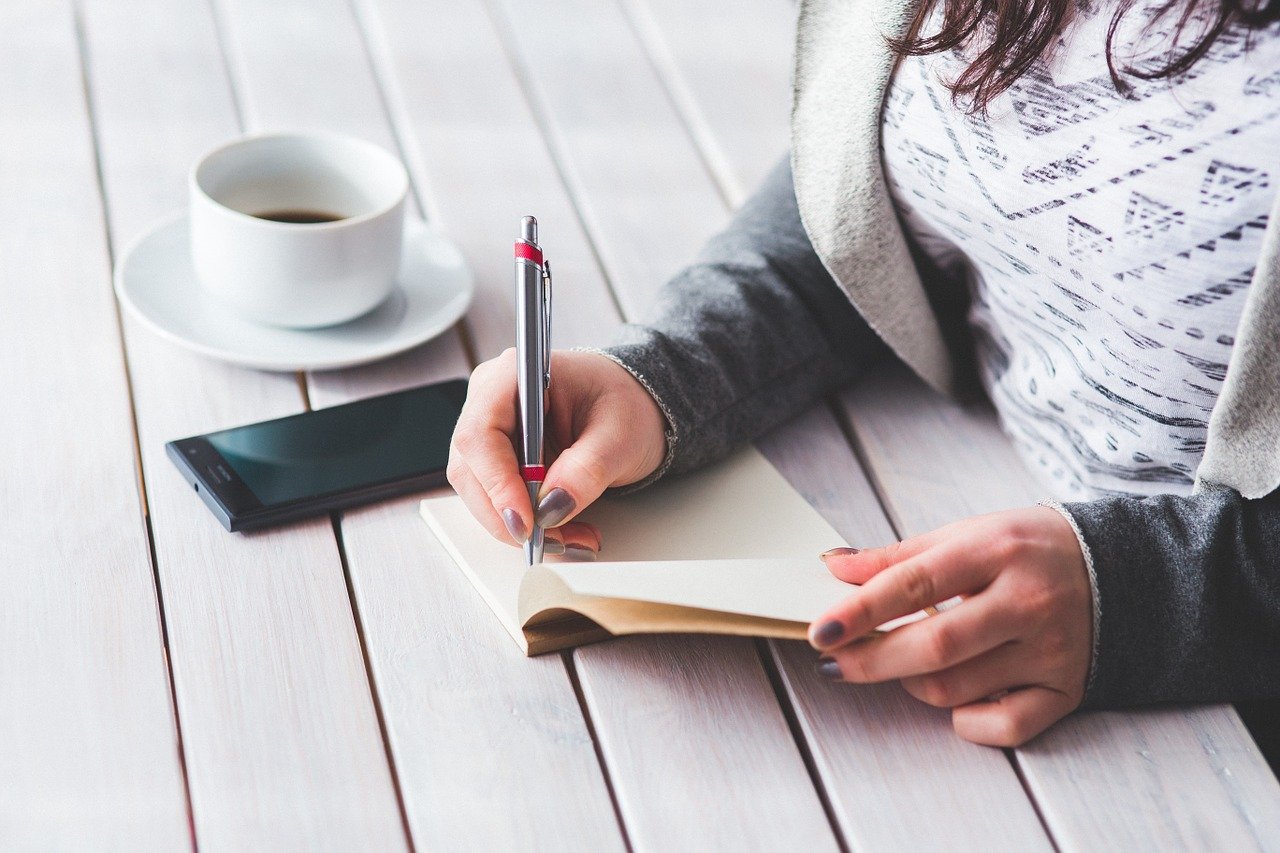 Conclusion
There's a kind of happiness that comes with side incomes. Because once you get good at it, it could turn passive and that means you can earn while managing the side hustle without having to spend hours on it. And that extra money could help you buy a house, car or travel the world.