Frugal living has different meanings at different times in your life. For young families, frugal living may include couponing or discounts. But as you age, frugal living tips for seniors bring on quite a different definition.
Living frugally can just mean slicing costs on some things so you can enjoy others.
Read on for these top frugal living tips for seniors who want to make the most of their retirement lifestyle.
Know Your Financial Position
Meet with your consultants to review your financial records. You may associate financial planners with retirement savings, but they are equally necessary to help you make the most out of your assets. 
Knowing and understanding exactly where you're financially is vital. Talk about what you should invest in realistically, and also about future projections. Should funds be reallocated?
If your living condition and needs have changed, consider any updates you may need to make to your plan. Errors with minimum distributions or taxes, for example, could be costly.
Drop Unnecessary Insurance
Although insurance for homeowners, renters, and car owners is a must-have for most retirees, certain insurance types may no longer be relevant. 
If you are debt-free and dependent-free, it might be advisable to consider dropping your life insurance policy.
And if you don't work for a living anymore, your disability insurance can go as well. Check your coverage to make sure your new lifestyle fits in. From this, you can save the cost of any policies that you cancel.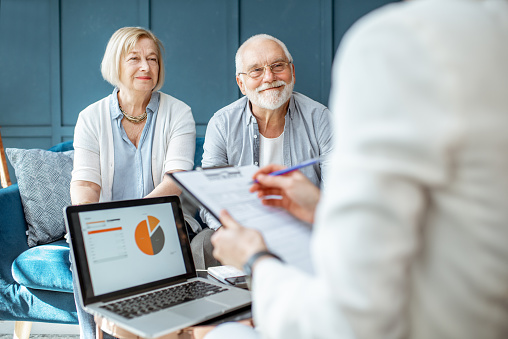 "Age-Proof" Your Home
Data shows that spending on services such as home health, medical supplies, and rehabilitation is more than twice the hospitalization cost.
Although seniors usually do not pay any of this burden themselves, most will be charged some out-of-pocket charges.
Since falls can lead to severe health and functional problems, these immediate payments are far beyond the long-term costs.
Some improvements can make the home safer and help avoid anyone falling. Many cost nothing like decluttering and reorganizing.
Removing a loose throw rug is free. Most other improvements can be made at a low price, such as installing lighting (may even be free if you are just transferring lights to the appropriate areas), grab bars, non-skid surfaces, etc.
Take Advantage of Off-Peak Deals
End up saving money on food, accommodation, airfare, and activities by dining out and traveling at off-peak times.
Many hotels, and several ticketed attractions, have discounted deals for mid-week visitors, and many restaurants provide specials only for customers coming in before the dinner rush.
These types of offers are a win-win for saving you money and helping you overcome the queues. Take advantage of the newly discovered flexibility of your schedule and use it to do all kinds of fun stuff on a budget.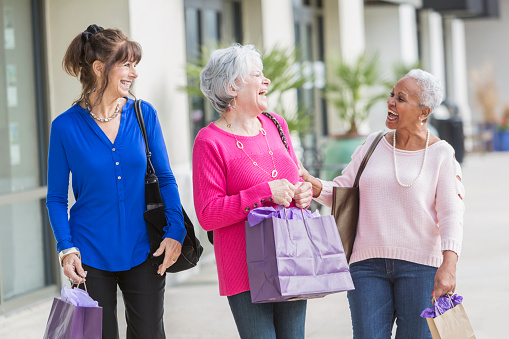 Grab Every Senior Discount You Can
This senior discount list can be bookmarked so you can return to it again. Yet there shouldn't be any stopping from there.
Ask yourself if there's a senior discount every time you shop. It can be when you're booking a flight, purchasing furniture, or shopping at a thrift store.
You'll be surprised by how many places you'll be given a senior discount when you ask. Keep a list of all the deals you've made, so you can use them over and over again.
Some stores just offer a senior discount on a given day of the week or month. These are the kinds of information that you want to have in your notebook, so you know where to find the best deal to shop.
Bottom Line
You'd like to make sure you're content in retirement and not just counting your money. If you do things that you love doing and pay attention to some frugal habits, retirement can be lovely.