Companies need people who make their customers feel good and that's why there are many customer success specialist jobs online. Making customers happy is an art and if you are a professional at this art, there are global brands ready to hire you.
The customer success specialist has a holistic approach to ensuring the customer experience is beyond expectations at every stage of the process. These days customers can comment online about every single they purchase and experience when dealing with any company.
Customer reviews are a big deal as there are now hundreds of sites that provide those reviews for everything from fast food to fast cars. These reviews matter in dollars so you can imagine why companies are looking for the best customer success specialists around. Let's get into what you need to know.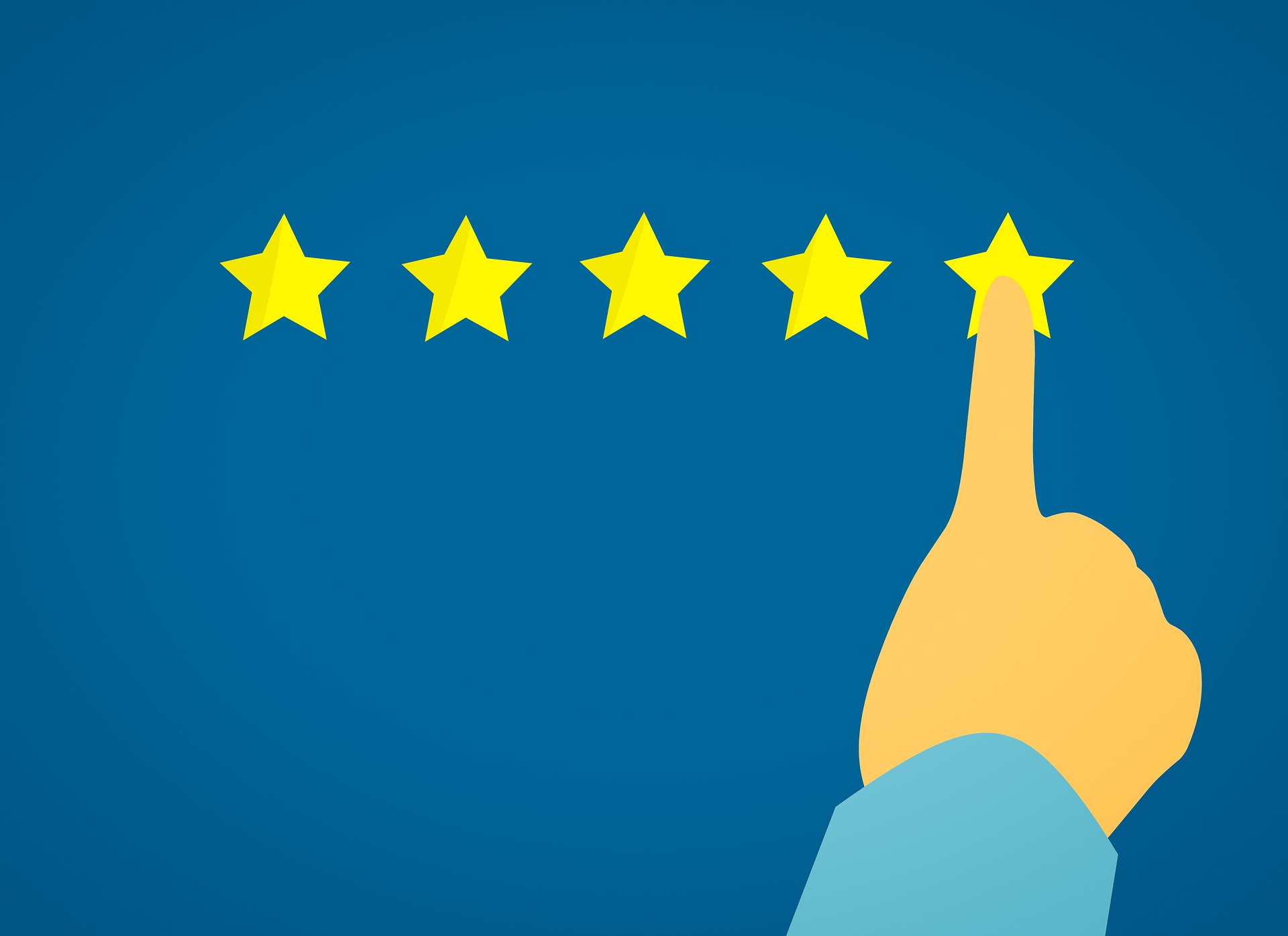 Platforms to Land the Perfect Customer Success Specialist Job
Luckily if you are looking for a quick climb up the ladder of success ladder the key is right there at your fingertips. You can simply go online and you will find a wide array of options available in every kind of industry.
There are many job portals like Shine, LinkedIn, Jobs Lever, Angel, Updazz, and Indeed that feature numerous jobs in the customer service field. The jobs can range from entry-level to managerial customer success specialist roles in almost every city of the country.
This way you do not have to limit yourself to any particular location or position. You have the complete liberty of applying to a business that is in sync with your technical expertise and experience.
What Qualities Are They Looking For In a Candidate? 
While there is no one-size-fits-all candidate, there are certain sets of personality traits that are carefully considered by every organization. 
Every business wants to stand out in the market and a customer success specialist with excellent soft skills in communication and emotional intelligence helps in achieving that.
Emotional Intelligence
The ability to build relationships is key to the customer success specialist profile. And if you're going to build great relationships, you're definitely going to have high emotional intelligence or EQ.
And don't worry, you can train your EQ to be what it should be by reading all about it and practicing the habits of a person with a high EQ.
Time management is another go-to quality for such profiles as well as a positive attitude and a willingess to learn and grow. 
How Do I Apply Online?
If you want to apply for a customer success specialist job, you should know that jobs posted will want you to have 1 to 3 years of experience in customer service. Within this experience, you should also have knowledge working with Microsoft Word and Excel skills.
The candidate must personalize their approach and mention the keywords in the cover letter and also provide a headshot. The educational qualification required is typically a high school diploma. Additional training is an added bonus.
Highlight relevant accomplishments and personalize your resume. Also, you can try to mold your technical competence in such a way that it supports a strong relationship-building process.
Pro tip – Reframe your past experience and make it relevant to the basic job requirements of customer interaction.
How to Make Yourself Stand Out
Research and do your homework about the company you are applying to by looking at their press releases, social media updates, product info, and USPs.
You can use the information you learn during your interview by asking sincere questions that may have popped up while you were doing your research.
By exhibiting a deep interest in a particular industry you will make yourself stand out from the other candidates. 
Conclusion
Many of us have dabbled in customer service at one point or another. This could have been at a job in a mall or restaurant or even in a call center. In the past, we may not have appreciated the experience those jobs gave us, but today those experiences are so very valuable. 
If you have the ability to interact with customers in a positive way and make sure they leave your interaction feeling good then this job is for you.
Customer service no longer means you will be relegated to a low-paying job for the rest of your life. If you're great at being a customer specialist, you will become a major asset to your company. That means your value and your salary will continue to grow through the years.