Your coach makes all the difference between winning and losing, and that's why the Coach's Eye app is so important. A coach must analyze every single movement an athlete makes in order for the athlete and the team to get better.
At present, this analysis technique has seen a drastic change in both its approach and the technology used to make it happen. And the challenge of it all has resulted in the development of the Coach's Eye app.
This application helps to analyze and improve performance. With over 1 million users, Coach's Eye has been the most effective way to provide meaningful feedback to athletes so that they can make speedy progress. Up next is a guide for how to use the app.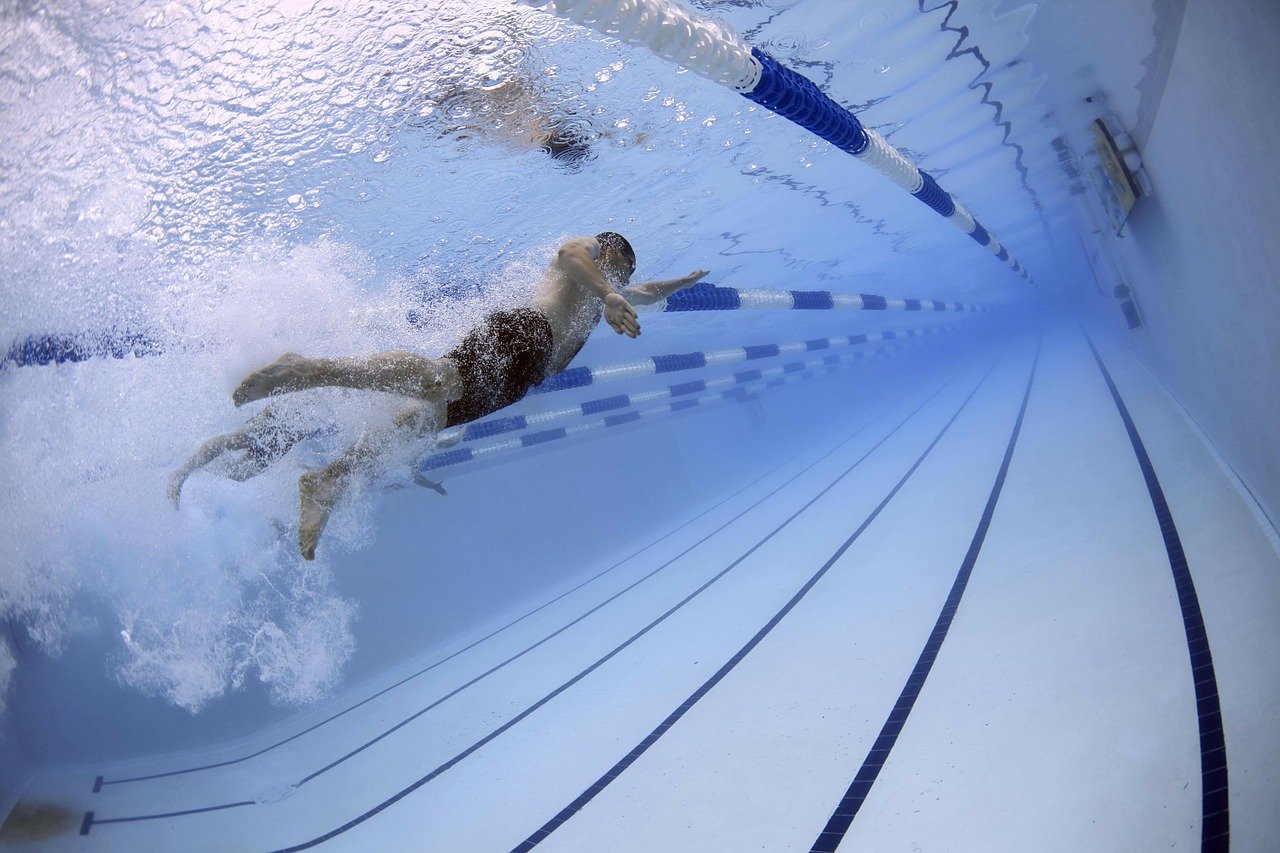 All About the Coach's Eye App
Coach's Eye is a mobile application produced by a 25-year-old company called TechSmith. It's a video platform for coaches and athletes to evaluate athletic technique and performance.
It provides coaching and content management tools on your phone whenever you need them. Coach's Eye gives you a chance to use video analysis that allows its users to record assess and evaluate performance.
The coach or the user can draw and record their voice over a video. Drawing over the video to provide athletes with feedback helps to illustrate where they can change and improve. All aspiring athletes involved in any kind of sport can benefit from the application.
How Does It Work?
The Coach's Eye application is highly motivated by the fact that video does not lie. With Coach's Eye, you can record every detail of a player's performance and action on the field. And, thus you can give proper feedback regarding body posture, angle, speed, swing motion, and balance.
The best thing about the application is that it can be used to keep an eagle's eye on any sport from cricket to golf, badminton, football, gymnastics, and others. There is no reason that you cannot take advantage of the application for analysis of any sports.
Using Cricket as an Example
For instance, let us take cricket. It is a game that requires great in-game analysis and performance evaluation. With Coach's Eye, you can keep a detailed account of the players bowling actions and the angle they bowl. As well as the batsman's swing action on a bowl.
Similarly, for the batsman, you can analyze specific shots with a specific type of bowl.
That is how the Coach's Eye helps you to enhance your performance on the field.  The application is a must-have for every coach, parent, sports analyst, and athlete.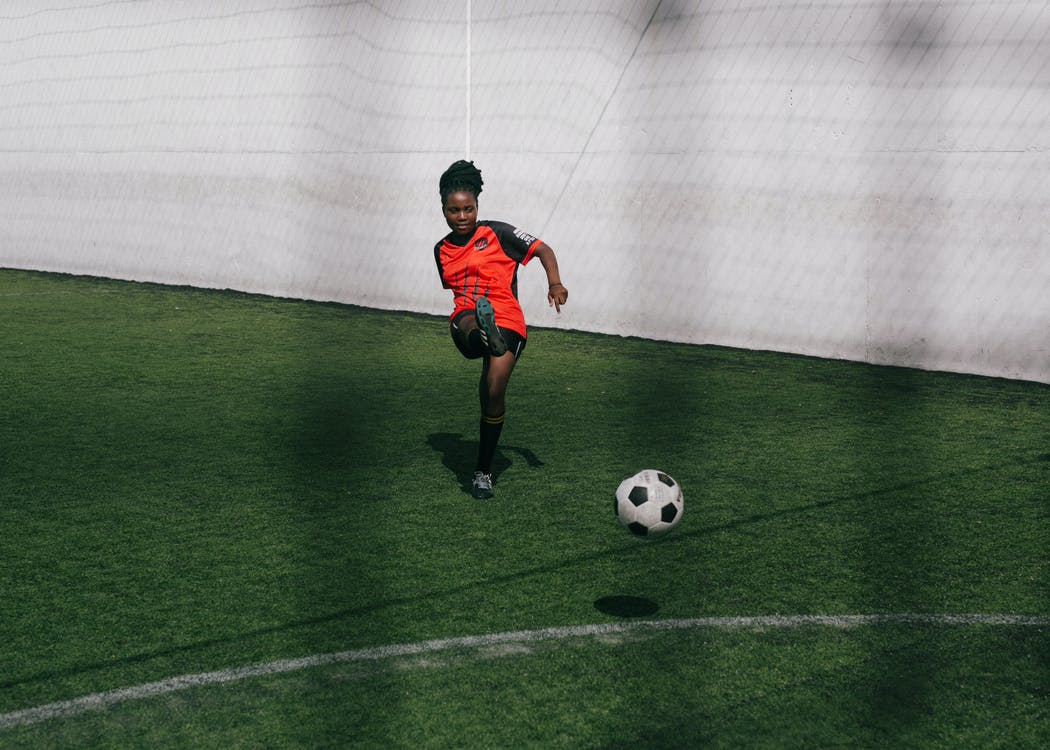 Features of the App
The app has a wide variety of extremely great features that assist you to improve your on-field sports performance. As already mentioned above, the application allows you to playback the recorded video in slow motion. The following are some of the app's major features.
Voice-over narration to provide instant feedback.
Flywheel tool to scrub the playback frame by frame so you never miss a single detail (helpful for clinical purposes).
The split-screen allows you to watch and compare two videos at the same time.
Spotlight tool to focus on the most important time and calculate splits.
Besides these in-app tools, the application can also be used on five different personal devices so that you can access the in-app personal cloud locker and download the videos to view them on any of your other mobile devices or even PC.
How Much Does the App Cost?
The app can be easily downloaded on any Android and iOS platforms for free. Similarly, Coach's Eye+ premium plans can be purchased on the application for a few bucks. The individual package costs you $120 a year whereas the team package costs you $240 a year.
Conclusion
You should choose a quiet location while recording the analysis video to avoid background noise. Also, enable Do Not Disturb mode or Airplane Mode to prevent notifications and calls from popping out in the middle of the recording.
This app can basically up your team's game performance. And if you are an athlete that wants to take more responsibility for your own plays, this app will help you analyze yourself. Coach's Eye app can essentially revamp the way you play.