When you talk about credit cards in the UK, Halifax immediately comes to mind. And with all the benefits that you get from using the Halifax Clarity credit card, it's easy to understand why many people continue to choose this card over other popular brands.
Many people praise the convenience of the Halifax Clarity card application process, and enjoy the same convenience when using the credit card.
Discover the top 5 benefits of using the card and how you can order one with the guide below.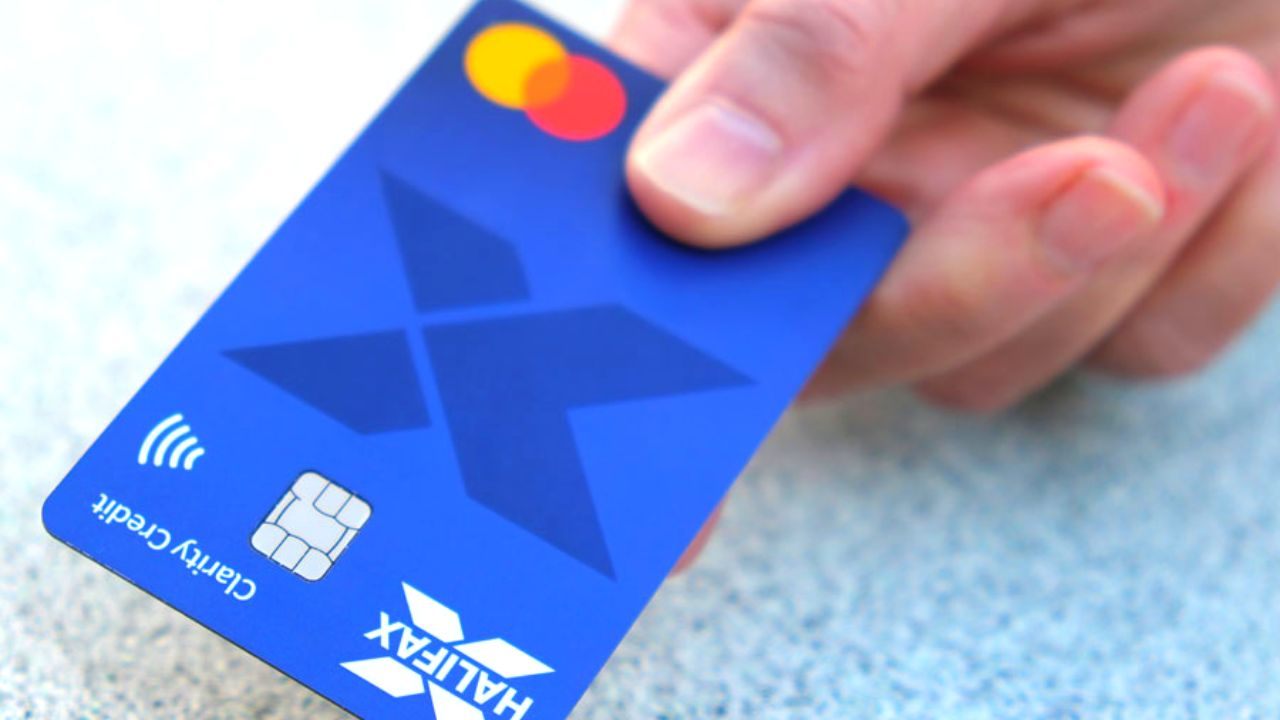 The Top 5 Benefits of the Halifax Clarity Credit Card
The Halifax Clarity credit card is one of the most popular and widely-used credit cards in the UK.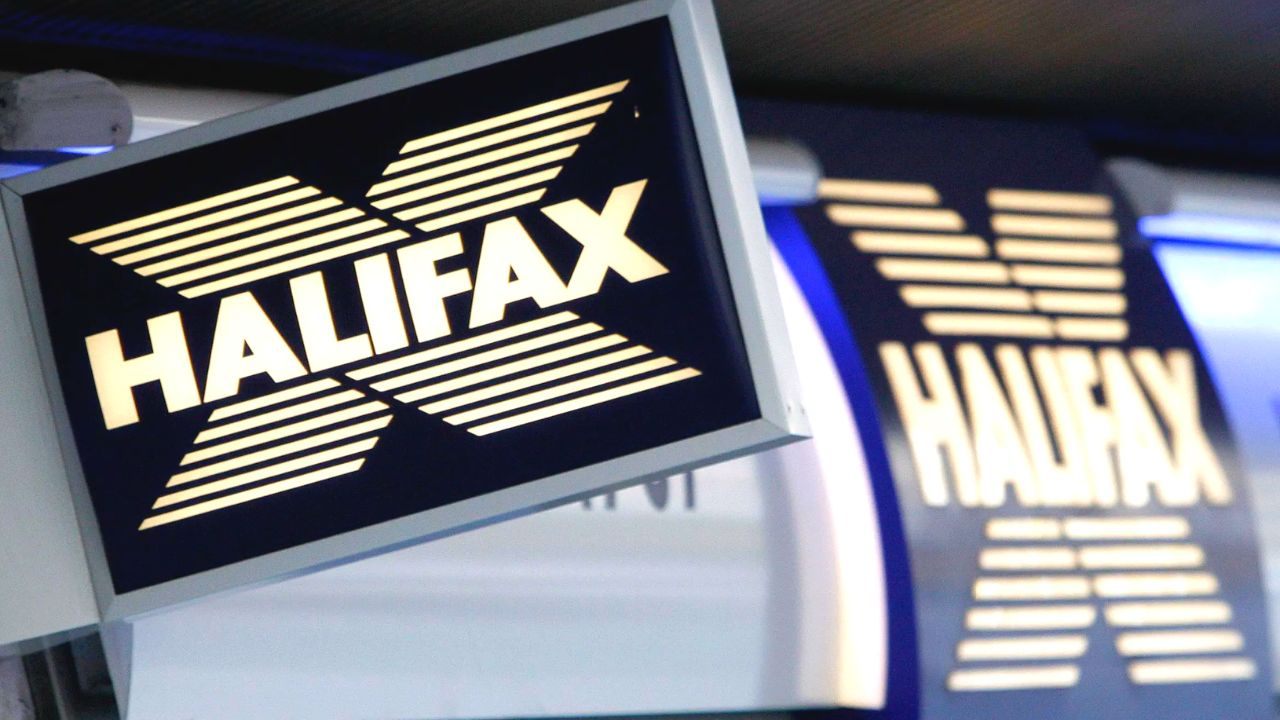 With its wide range of features and benefits, it is often the go-to credit card for those who want to make purchases while also helping them manage their finances.
The card has an APR as low as 12.9% but it still depends on your creditworthiness which is determined during your application. Among many other benefits, you can even manage your account online which makes it very convenient to do banking transactions.
Below are the top five benefits of this card.
1. A Plethora of Payment Options
When it comes to paying your bill, a lot of credit cards want you to pay in a very straightforward way. Most credit card companies want you to use their portal to pay for your bill and this can be quite inconvenient if you are using another payment option.
You will need to enroll or register just to use their service but with the Halifax Clarity credit card, you have lots of payment options. You can make your monthly payment through bank transfers which is a quick and convenient way to make payments.
You can also set up regular Direct Debit payments so you can automatically pay your bills on time. No more missing your payment schedules with this feature.
2. A Very Affordable Option
One great benefit to having the Halifax Clarity credit card is its zero annual fee. Those who are looking to manage their finances without incurring additional costs will be glad to discover that this card does not have an annual fee.
Avoiding the annual fee helps you save a considerable amount of money, especially if you are someone who regularly uses their credit card for purchases.
It also makes it easier to budget and plan your finances knowing you don't have additional fees to consider.
3. Take Advantage of Travel Extra
Travel Extra is a unique feature of the Halifax Clarity credit card that provides additional benefits and protections for travellers. This feature covers medical expenses, lost luggage, personal liability, and more.
It even lets you cover rental car excess, legal expenses, and even emergency cash advances. If you need help while traveling, you can always call their hotline for assistance with medical advice, a lost passport, and many other emergencies.
This feature is extremely beneficial for travellers as it provides additional protection and peace of mind when traveling abroad.
4. No Foreign Transaction Fees
The Halifax Clarity credit card is truly a travellers best friend, as it comes with no foreign transaction fees. These fees can really add up over time and eat into your travel budget, so being able to avoid them is ideal.
This perk is also valuable when shopping online at a retailer in a foreign country, or when shopping in a foreign currency. This perk makes the card an excellent and convenient choice for those who travel frequently or shop online.
5. Accepted Worldwide
Many credit cards nowadays are accepted in almost all stores and establishments in the UK but might not be accepted in other countries.
One of the most convenient benefits of having the Halifax Clarity credit card is that it is also a Mastercard credit card. This means that the card is accepted at hundreds of millions of establishments worldwide.
Find Out If You're Eligible
You can find out if you are eligible for the card before you apply. All you need to do is head over to Halifax's official website and click on Check Your Eligibility to begin the process.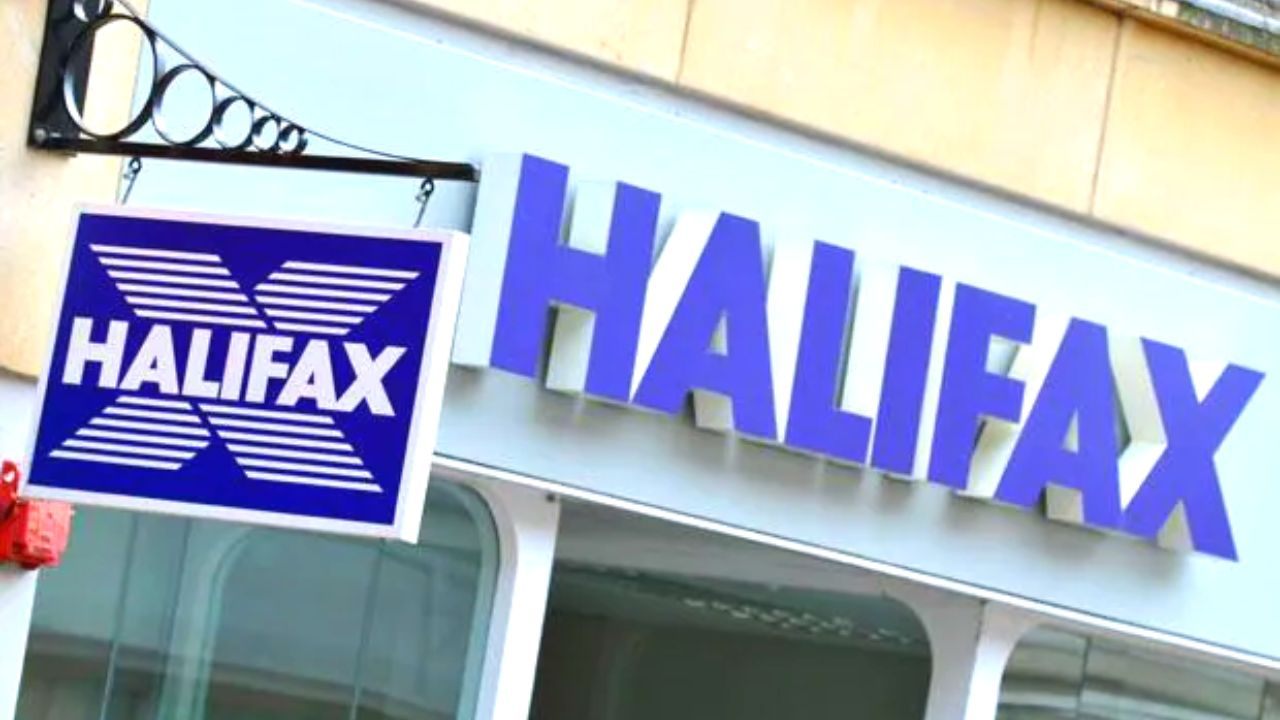 You will be asked to provide some personal information so the credit card provider can determine your eligibility as well as identify which credit card is suited for you and the credit limit that you'll likely get if you are approved.
You don't have to worry when it comes to your credit score as the eligibility check does not have any impact at all. Once the result is given, you will be shown which Halifax credit cards you are eligible to apply for and the documents you need to prepare for your application.
If you have further inquiries, you can call them at 0845 720 3040 or visit their registered office at Trinity Road, Halifax, West Yorkshire, HX1 2RG.
How to Apply
Now that you are ready to apply, gather your documents and head over to the official website and click on "Apply Now". You will be taken to a secure application form which will ask for your personal details such as name, address, and contact information.
You will also need to provide details of your income and employment status as well as existing debts or any outstanding loans. Complete all sections on the form, review it carefully and submit.
Once approved, your card will be sent to you together with relevant information on how to activate it.
Conclusion
With zero annual fees, foreign transaction fees, and a competitive APR, the Halifax Clarity credit card is a good choice. The added travel benefits elevate this credit card from a good choice to the best choice. With so many benefits, it's no wonder that the Halifax Clarity credit card is a popular option.
Note: There are risks involved when applying for and using credit. Consult the bank's terms and conditions page for more information.