If you want to get your financial life in order, you need tools to help and the Axis Mobile app is here to do that. The Axis Mobile app is a banking app that lets you do your banking on the go. So if you've always wanted to be that person that's got it all together, now's your chance.
Gone are the days when you had to walk to your nearest bank to view your account statement, transfer funds, and pay bills. With the Axis Mobile, you can now do all of that and much more with a few simple clicks. The app provides more than 100 services.
Its unique features, like pre-login applications, make it stand out from other banking apps in the market. And here's how you can use the features of this futuristic app to its full potential. Up next we've got the details on how to navigate through the app like a pro.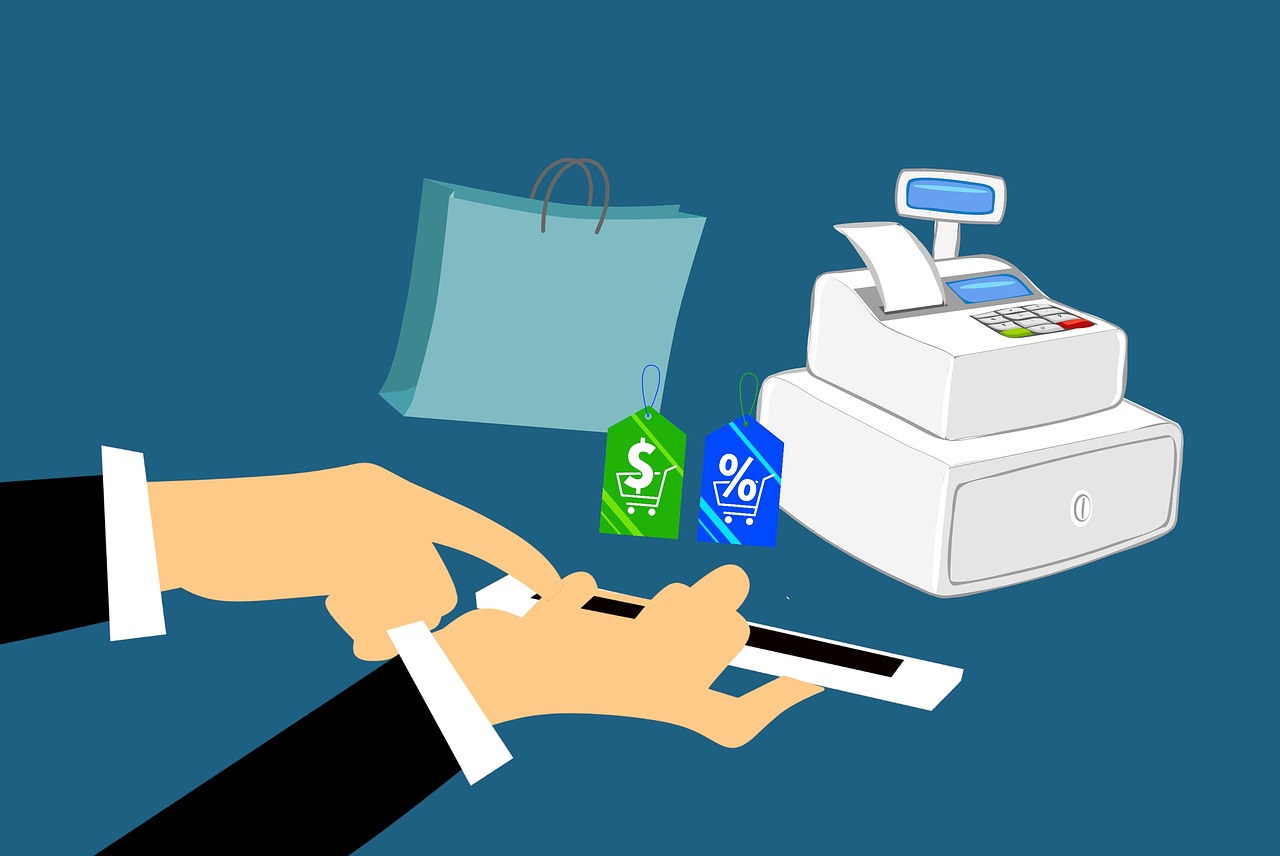 Get The Best Without Logging In
Don't want to go through the hassle of logging in every time you make a transaction? Well, worry no more because with the Axis Mobile app, you can use a plethora of features without loggin in. These include bill payments, recharges, property searches, and many more.
Be Everyone's Favourite Friend
You always have those friends who wait until the last moment to recharge their phone services. With the Axis mobile app, you can come to their immediate rescue. Axis mobile allows you to recharge any phone number from your phone book.
All you have to do is select a phone number from your contact list or manually enter any number, enter the recharge amount, and Voila! Your friend owes you one now.
Tap And Pay To Be On Yout Way
With the scan and pay feature of the app, you don't have to probe into your pockets for petty cash. You can scan the Bharat QR codes or UPI QR at the merchant's shops and pay for your purchases.
However, no matter how digital you go, sometimes you cannot make a transaction without cash. Axis Mobile has a solution to this problem as its 'Near me' feature takes you to the nearest ATMs in your area.
Invest In The Best
Axis Mobile allows you to open a fixed deposit, recurring deposit, and invest in mutual funds through the app. You can easily view your investment balance on the app and track your profit and loss on your investments.
Moreover, through the property search feature, you can look for properties and projects through the app. And if something unmissable catches your eye, you can apply for a loan too right then and there.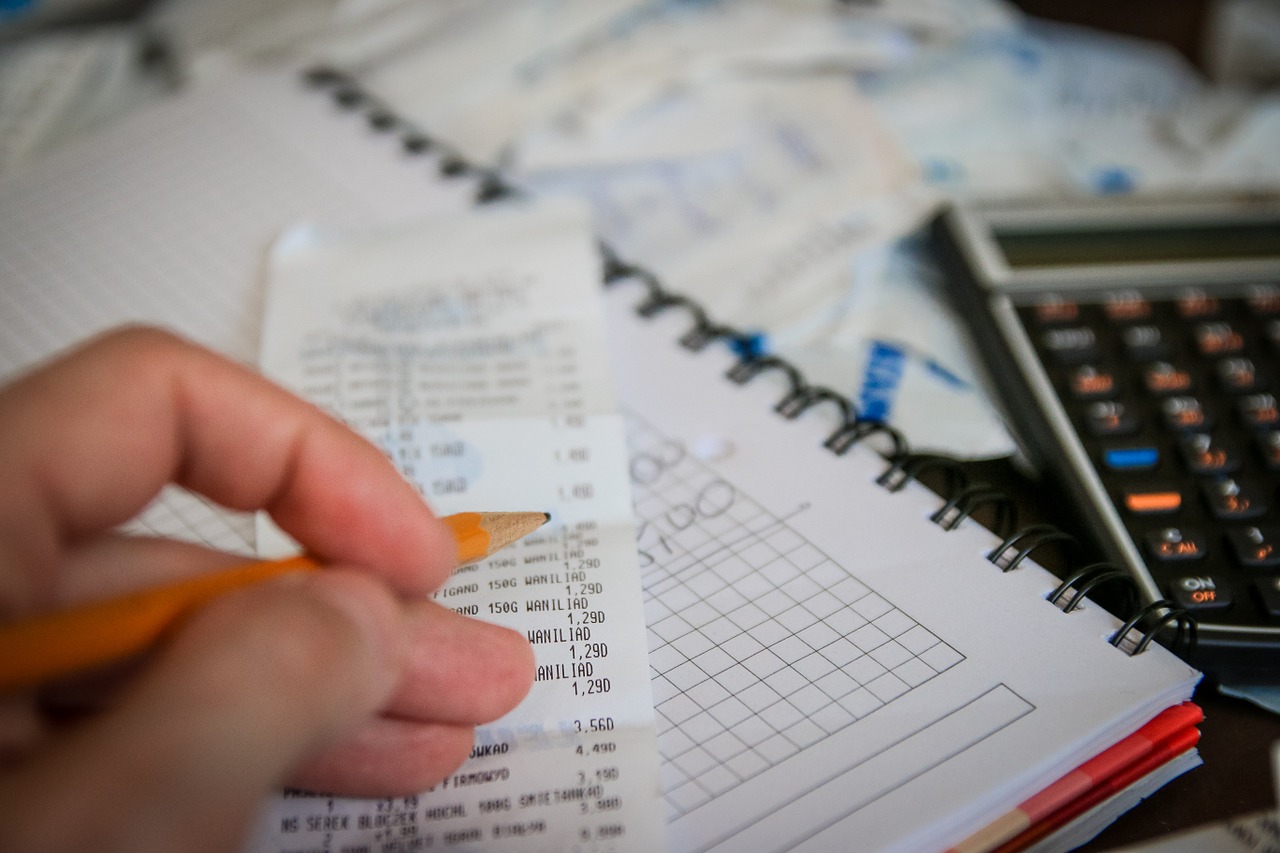 Manage Your Finances
Axis Mobile brings all your financial activities, big or small, under one single domain. You can view your account balance, mini statement, detailed account statement, and email account statement (up to 12 months) on the app.
You can track your credit card transactions on the app as well and pay your credit card bills too. What else? You can request for new checkbooks, view issued cheque status, and much more.
Update Your Aadhaar, Passport, And Visa
You can request the update of your Aadhaar card details on Axis mobile. Non-resident Indians (NRIs) also have the option of updating their passport and visa through the app. This way you no longer have to spend hours standing in a queue to get the needful done.
Go On A Shopping Spree
Yet another Axis mobile allows you to enjoy your online shopping experience with ease. You can pay for your online purchases with a simple click without having to enter your debit or credit card credentials for every transaction.
Earn And Redeem Rewards
You can view and redeem your Axis Bank reward points from the app. Once you have redeemed your points, you can directly use them to shop, recharge services, or make bookings from the rewards store. You can also transfer your reward points to another bank account from the rewards store.
The Benefits of Using Axis Mobile Conclusion
There is a ton you can do with this app on the go. Utilizing its features will help you move one step closer to being the organized, financially savvy person you want to be. If you're interested in learning more, you can click here to go over to the Axis mobile app site.