Money no longer has to be tied to where you live, you can use services like PayPal to send and receive money from around the globe. PayPal is an online platform that provides the same types of payment services that many banks do. However, this service has no borders so you can be anywhere in the world and get your money fast.
People from different walks of life use PayPal – be it freelancers dealing with international clients or sellers catering to a global market. Having such a convenient payment method in your pocket can save you time and effort during financial transactions.
We've decided to look a little closer into how PayPal works and give you the ins and outs before you decide whether or not to use it.

How PayPal Works
Using PayPal to transfer money is pretty easy Your PayPal account number is your email ID which you used for login (You can add up to 8 email IDs to your PayPal account). To verify a transaction, you need to link a credit/debit card or your bank account with your PayPal account. 
Your card is used to pay money in case you buy something online using PayPal while your bank account is used to receive money through PayPal. (Some countries let you keep the money in your PayPal wallet as long as you wish; however, some countries have automatic remittance in a bank account.)
For Indian users, only credit cards of banks (like ICICI, HDFC, Axis selected bank, and CitiBank) work with PayPal. If you don't have accounts with these banks, you can try Virtual Credit Card companies(VCC) like Entropay to register with PayPal.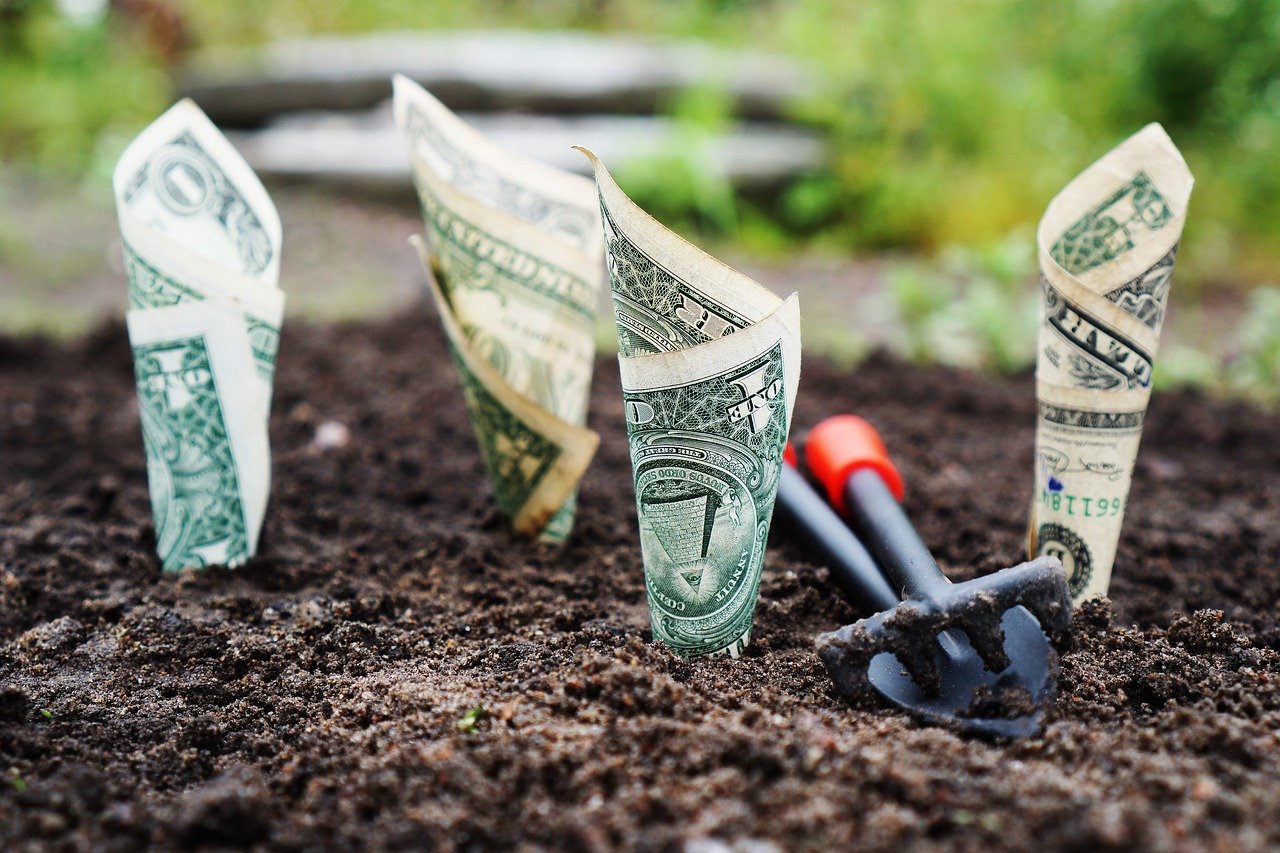 Fees Charged for Transferring Money
In return for its services, PayPal charges a small fee to transfer funds through the site. The fee structure is as follows:
No fee is charged for buying anything online using PayPal. However, if you receive payment for selling something (like an item on eBay), the fee is 2.9 % of the amount you receive plus $0.30.

No fee is charged for sending money using PayPal balance or bank account. However, for sending personal payments using cards, you have to pay 2.9 % of the amount you receive plus $0.30.
What PayPal Has in Store for You
PayPal offers several perks to its users- from instant transfers around the world to hassle-free receipt of payments in your bank account. The topmost benefit of using PayPal is the buyer protection that the platform provides. If you pay through PayPal, you can file a refund claim against a seller if you didn't get the promised product. What's more? PayPal accepts payments in multiple currencies of several countries for a minimum fee.
How to Set up a PayPal Account
You can create two types of accounts in PayPal – personal and business.
To create a personal account:
Open the signup page, select the personal account, and fill in the email address and password you want to register with.

Enter basic details like name, phone number, etc.

Link a debit or credit card (optional) or directly link your bank account.

Verify your email address
For creating a business account, the procedure is the same with a few additional steps where PayPal asks for basic info about your business (sales volume, preferred currency, etc.)
Pros and Cons of Using PayPal
PayPal has numerous pros, but safety and global acceptance outshine all. Your transaction ID or any personal detail is never shared with any merchant. You can also make transfers by simply using the email ID connected with your PayPal account. Moreover, your PayPal account will be accepted by more than 20 million merchants present online.
On the downside, you may face additional restrictions with PayPal accounts, depending on your country. For example- If you're an Indian user, you can't send money to another Indian PayPal account. Additionally, money in Indian Paypal accounts is automatically transferred to the user's bank account as soon as it is received. 
Conclusion
PayPal is valid as a payment option in more than 200 countries around the world, making it the most widely used payment processing site. But there are minuses as well as pluses when it comes to using Paypal, it certainly can't help you with all your financial needs.
But if you're an independent contractor or even a small business, it certainly makes receiving money easier online. And shopping online with Paypal also reduces the hassle of using your credit cards all over the place.