Dreams of a trip have little to do with the difficulty of planning it, but the Makemytrip app is aiming to make it all easier. Have you been planning that trip with friends and family for years but apprehensive of all the planning involved? How cool it would be if you could enjoy the trip sans tedious planning And this is where the Makemytrip app plays an imperative role. 
MakeMyTrip empowers Indian travelers with comprehensive choices and instant bookings thanks to algorithms and research. They've got a ton of choices, so the globetrotter in you might just find what it's looking for. Scrolling through hundreds of sites to make your trip easier is a thing of the old days. Now you can utilize modern digital apps to help you save time and money.
The round-the-clock customer service, reliability, and transparency are pretty great. But, more importantly, you can find deals without spending a lifetime. You work hard for your money, and you want to enjoy it without going cray-cray over the bills. Our editors looked into the MakeMyTrip app for you to see what it's all about. Read everything below and find out if this app can make traveling a whole lot easier and sweeter. 

Source: Brainmobi
Why Is MakeMyTrip Becoming Popular?
We all would love to enjoy every penny we spend on any kind of service or product, don't we? MakeMyTrip's value-enhancing customized travel plans will lead to an extremely convenient experience.
MakeMyTrip also provides services if one needs to book a train, bus, and even cabs. With more and more people booking online, the portal provides a platform that caters to all the commute needs of the customers in just one click. From the cheapest flight rates to hotel booking to visa support, the online portal also offers diversified products. 
The platform also helps you in curating the ideal holiday plan like homestays that fits your bill. MakeMyTrip stays ahead of the curve in bringing about the utmost convenience to its customers.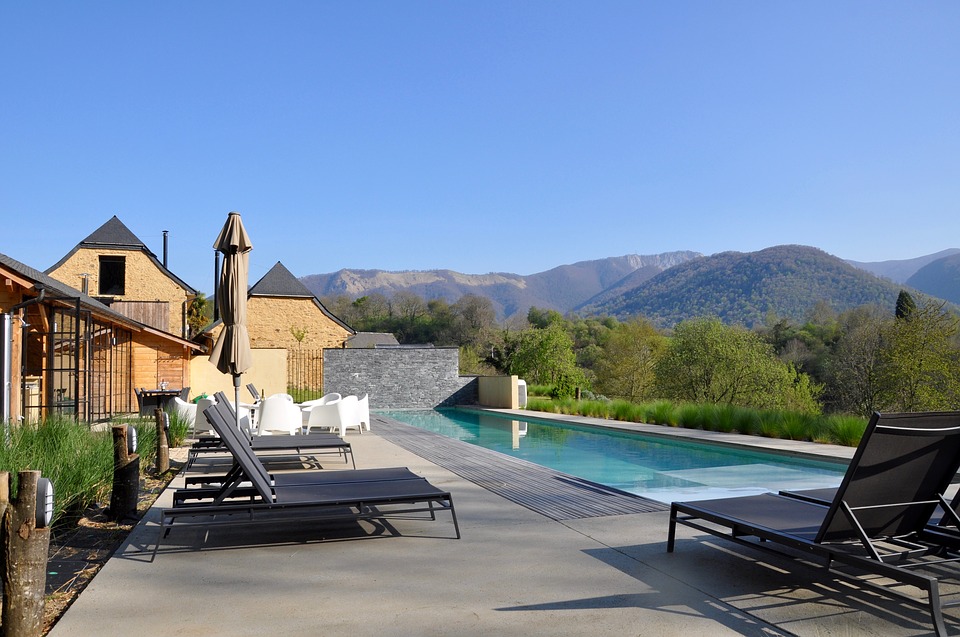 How To Maximize The Benefits of MakeMyTrip
One-stop solution
Are you tired of exploring different websites for different travel needs? MakeMyTrip offers great combo deals for every kind of travel need like Budget holidays, corporate deals, student offers, honeymoon package, women traveler, international packages and much more.
The ease of navigation through the website makes it super easy to find combo deals offering. The platform also notifies you of the competitive flight rates but also super saver deals in the hotels as well as homestays.
MakeMyTrip provides a comprehensive solution by providing various support end-to-end services like cabs by providing the best rates among all online travel portals. One can also enjoy the perks of route planner, bus tickets, flight status, myBiz for SME Travel and much more.
The deal churner
Wouldn't you love if you could travel to your favorite destination and yet save money? MakeMyTrip can make it happen for you as it offers a wide range of everyday deals and coupons like cash vouchers, weekend vacation deals, and discounts on villas. Customers are also offered deals on credit card payment, sales on certain international hotel chains, cash discounts on train bookings, and bumper deals.
Wallet Balance & Reward Points
 A wide array of opportunities are available to earn points by reaching MMT black milestones and spending through MMT-ICICI collaborated credit card which can be redeemed into money at the time of travel.
MakeMyTrip believes in creating a memory lane of travel enrichment for you and that is why it offers reward points on your every travel on all qualified products and services. All you have to do is to sign in to MakeMyTrip Rewards before booking or providing a valid registered email address during the booking process to earn Reward Points.
From time to time MMT also drops Reward bonus in the form of promotions along with some terms and conditions which if applied strategically can go a long way in optimizing the travel cost.
Gift Cards
Amidst a plethora of gifting options, comes a Gift card that can give your loved one numerous memories to cherish and to collect some beautiful experiences. The gift cards available are available in several denominations. 
And if you are in doubt what to gift to your near and dear ones, you can also resort to gifting MMT gift cards on special occasions like marriage, anniversaries, birthdays, retirements, and festivals.
Book Now and Pay later
This feature of MakeMyTrip lets you book a hotel or flight by paying a fraction of it and rest can be paid later in the form of installments. 
MakeMyTrip also collaborates with many banks to offer no–cost EMI which allows dividing the expenses of travel into monthly installments of tenure of your choosing at zero interest.