If you love online gaming, you're going to want to know about Dream11, which pays you while you get your play on. A lot of us love the fun and distraction of online games, but playing isn't helping us in our real life. This new app actually lets you earn some money so you can feel good about all those hours you spent gaming.
Dream11 is an e-sport that allows you to earn cash while you enjoy playing your favorite games. This fantasy sports platform based in India gives you a chance to play sports like cricket, football, kabaddi, hockey, and basketball online. Founded in 2008, the game entertains more than 7 crores, active users, to date.
And the first-ever fantasy premium cricket game was launched by the company in 2012. Many of those millions of e-sport enthusiasts have earned a nice chunk of change from chilling out. We've examined this game a little further to figure out if it measures up to the hype and the results are up next.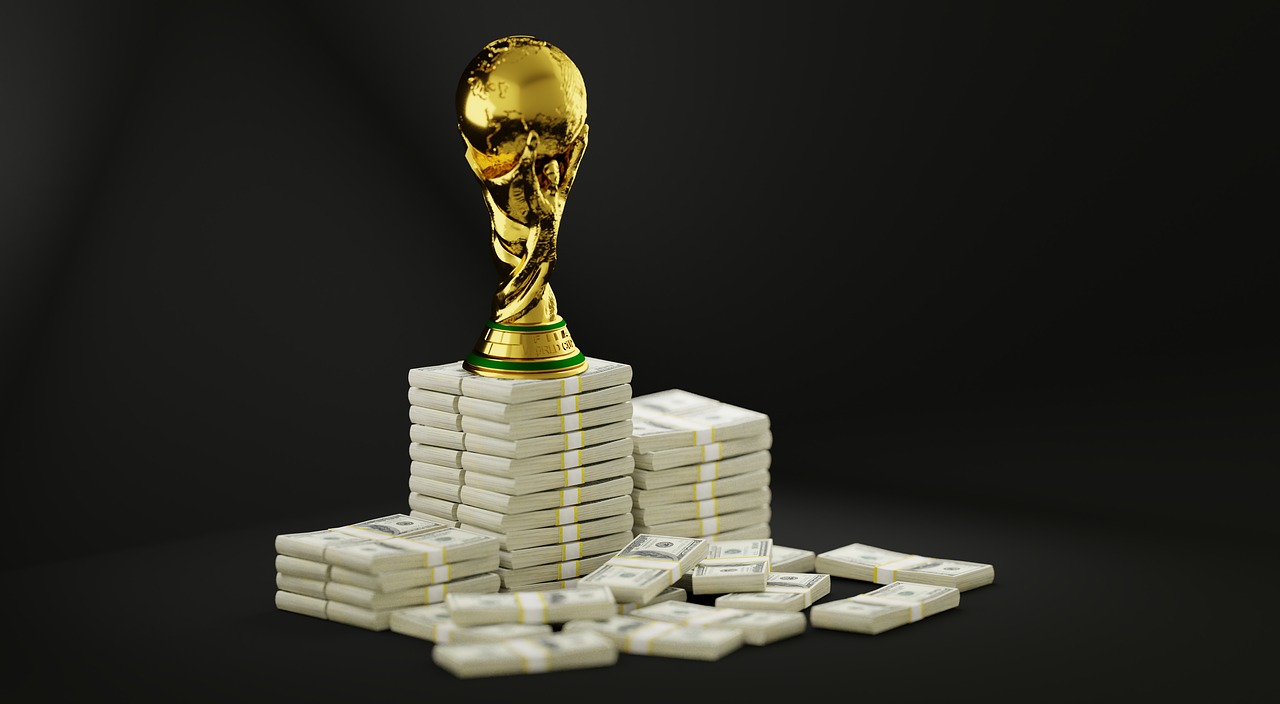 What Is Dream11?
Dream11 is a fantasy sports application. Through the app, you can predict how a player will perform during real matches and earn points to redeem for cash. However, the amount of money you earn depends upon your skill of prediction and what exactly happens in the corresponding actual match.
While Dream 11 was founded by Harsh Jain and Bhavit Sheth in 2008, a freemium fantasy sport was introduced in 2012 among the cricket fans. And as cricket is considered a religion in India, the game received instant popularity and love from the cricket fans.
Since its initiation, the company has been registering an accelerating growth on its user base. In 2014, the company reported 1 lakh active users, which grew to 13 lakh in 2016 and as of 2019, the company announced 7 crore plus registered users.
How Does Dream 11 Work?
Dream 11 is India's no. 1 fantasy sports platform with a rapidly growing user base, playing fantasy cricket, football, basketball (NBA), kabaddi, and hockey. With this online platform, you can participate in any actual match by creating a virtual team on your own.
To partake in the game the first thing you have to do is sign up for a Dream 11 account on the web. Alternatively, the game is also available on the Android/iOS stores for convenient download. Once you have the dream 11 account, you can navigate your balance and earnings from MY ACCOUNT tab on the screen.
You have to link your bank account to your Dream11 account in order to transfer your wallet money to the real bank account. Since it involves actual money, you should be at least 18 years to participate in the cash contests, and you also have to verify your PAN card. When you participate in the cash contest, you are required to pay a certain entry fee.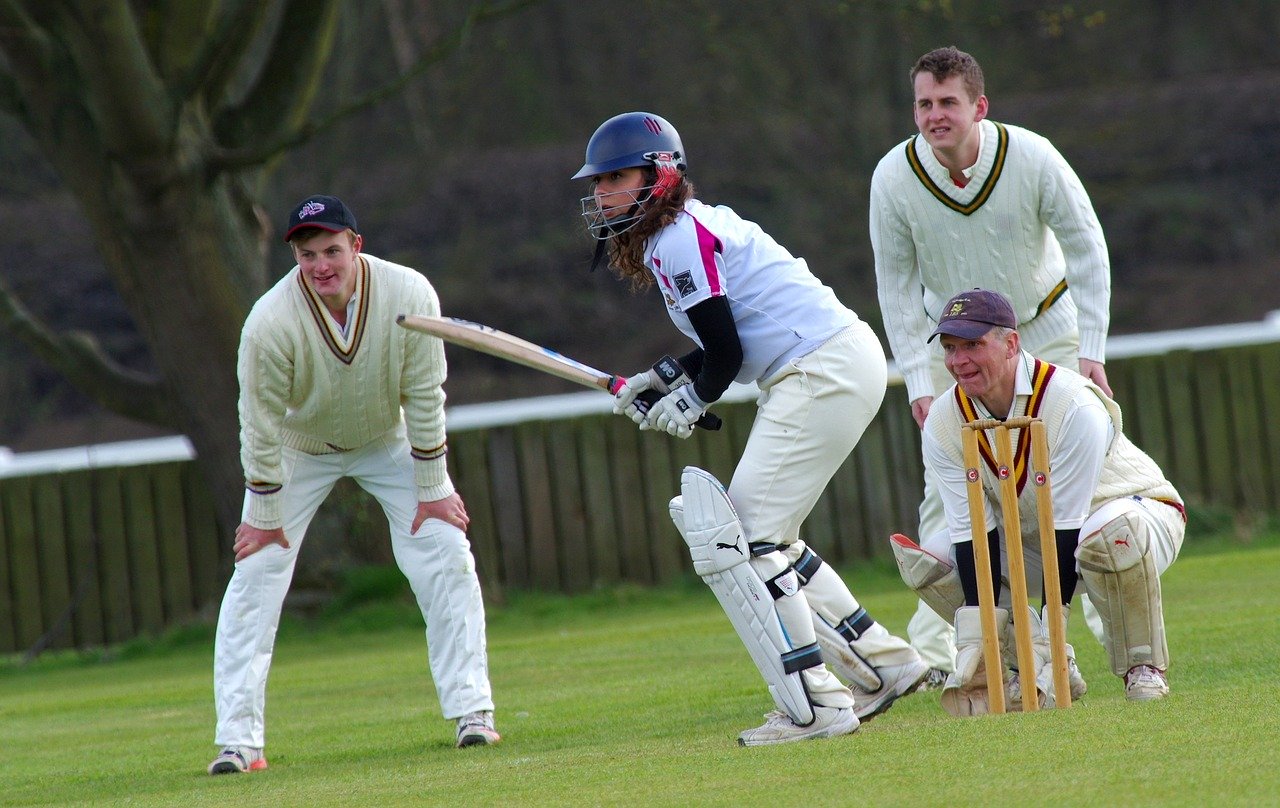 The Exciting Game That Earns You Money
To earn money from Dream 11 fantasy game is quite easy. All you have to do is select the upcoming fixture, create the dream team and then join the contest. After that, you have to follow the match and when you win, the winning amount is directly transferred to the bank account associated with your Dream11 account.
But, earning money in the game is not as simple as it seems. The amount of money you earn absolutely depends upon the amount of correct prediction that you make and sometimes of course luck.
Conclusion
While you cannot do anything about the luck, you can use your match analyst skill to its best in order to make the prediction and win the dream prize. Keep track of the tournaments, players, and the matches with a keen eye and you are good to predict the game. This helps you to be careful about choosing your dream team to win big.
In fact, choosing the team captain and vice-captain correctly gets you 2x and 1.5x points respectively. You have to opt for the contest according to your budget, make an accurate prediction, and thus win big. In fact, in the year 2017 one of the contestants made a whopping INR 25 lakhs in Chennai v/s Punjab match in the IPL.