Traveling locally is something you can think of and implement within a short time. But when it comes to international travel, you need to think and plan the logistics carefully. This is especially true if you're looking to travel on a budget.
When it comes to international travel, you will need to figure out the flight cost, accommodation, and so much more. It would help if you had ideas on how you can break all these items down.
It would be best if you had proper research as to where you are going to and the cost of living. If you're looking to travel internationally on a budget and have no idea how to go about it, this is a guide that can come in handy. The tips here will help you to manage the cost that tends to ramp up.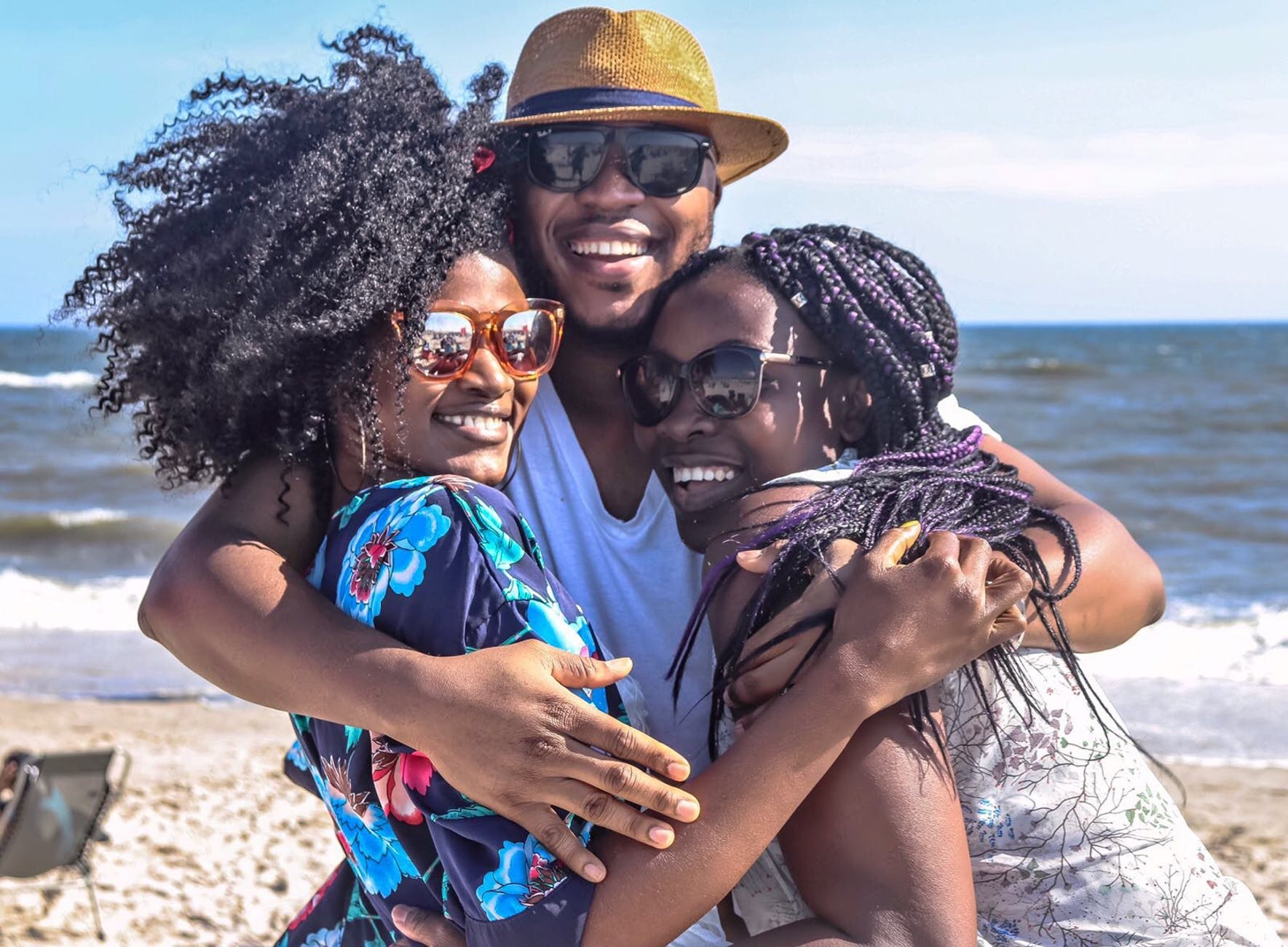 Take Advantage of Mobile Apps and Travel Platforms
Your phone has several apps that can help you find the cheapest flights.
For example, with Skyscanner, you can find the most affordable flights for your destination. You need to select your date of travel and destination. You'll then be informed of affordable flights and when they are available with their exact price per ticket.
The web platform Localeur can also help you find the cheapest place to eat when you travel. This app enables you to find the best places to eat and drink in various cities.
When you want to make calls or send messages, WhatsApp can help you stay in touch through the use of WiFi connections to avoid roaming charges.
When it comes to hotel bookings, leave it for the last minute and book with the likes of the HotelTonight app. If you leave bookings for the last minute, you can perhaps save since hotels lower rates to keep full capacity.
Don't Eat Out For Every Meal
You need to eat that's a given, but you don't need to eat out every single time you have a bite. When you stay in a hostel or an AirBnb, you can cook at least one or two meals for yourself. This will save you a lot as eating out can burn through your small budget within a short time.
Find out where the local market is and buy most of your stuff there. For example, if you want to have fruit for breakfast, get them from the local market and store a bunch in your room. You can eat out at most once in a day and if you do eat out, try eating where the locals eat.
You don't need to go to expensive restaurants and have drinks where the tourists go out. The locals will be able to tell you the cheapest and best places to eat out.
Have Fun For Free
When you need to have fun, you can ask Google to tell you what you can do for fun in the city that you're in. You may find several offers, and you can store them on your Google Calendar.
For example, most cities have free walking tours, so take advantage of them.
Offer Your Services For a Free Stay
You may be offering a service that a hotel or hostel needs. Why not use your skillsets to get you a place to stay? For example, if you're a copywriter, you can offer your services to a hotel in exchange for free accommodation. You need to ensure that your service is valuable to the hotel.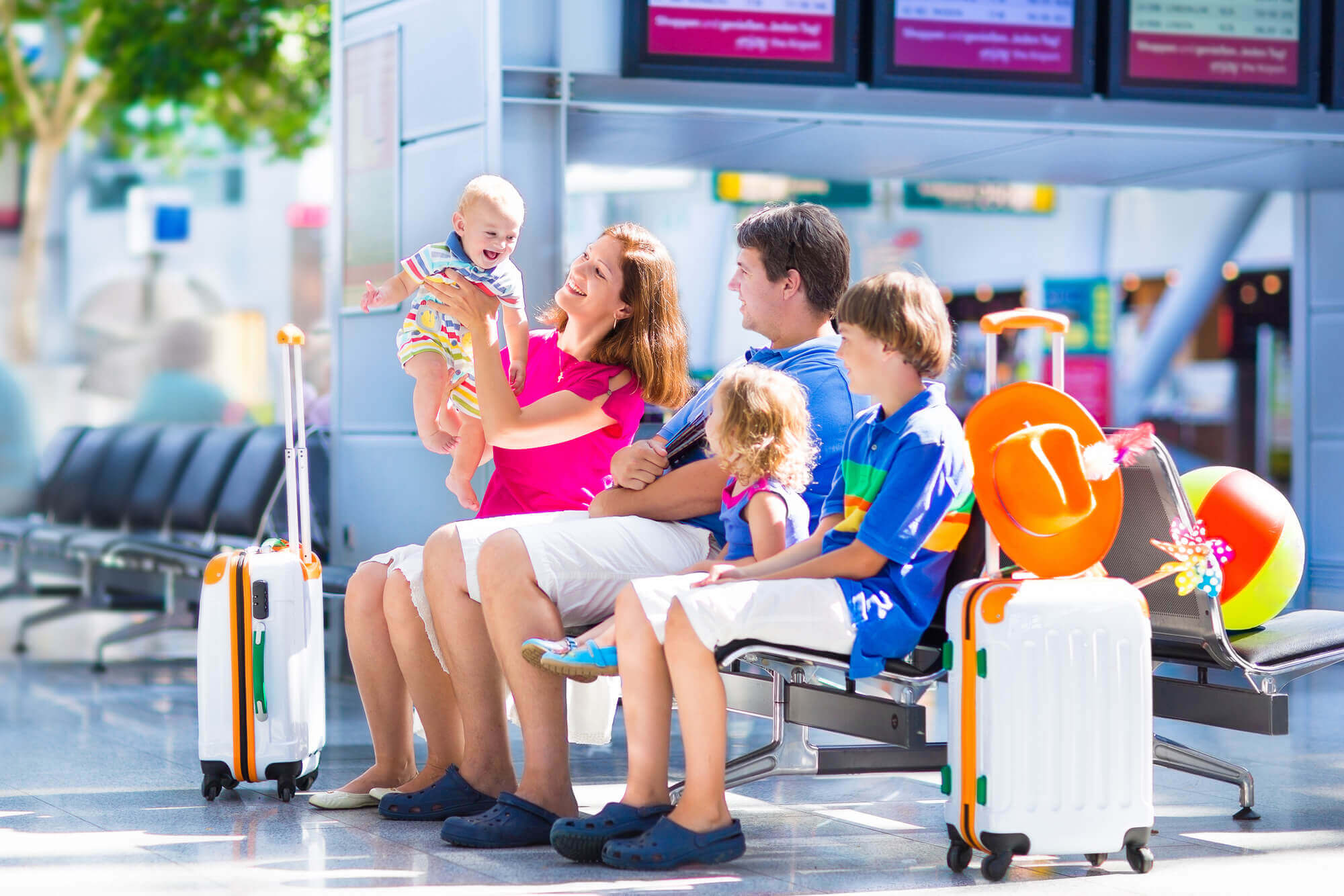 Say Goodbye to Luxuries
When you're on a budget, Uber is a luxury. Travel how the locals do by using public transit options like the subway. You can also opt to walk if you're not going far.
Room service is also a luxury that should be avoided, as well as food delivery services.
Conclusion
Implementing these tips for your next international trip will help you have a great time, stay safe, and save money.